To find the best quality replacement windows and doors in Ontario you have to look for the best window replacement company. Here are important tips on how to make the right choice. Remember windows and doors replacement is an investment in your home. A professional Toronto Window Company would provide you all necessary documents and services by producing quality replacement windows and doors and installing them on a professional level. With a reliable Canadian windows and doors company, you will be safe in terms of confidence, cooperation and feedback. Secure your home by choosing the best local window replacement company and improve the energy efficiency of your home. Great choice of windows and doors styles you can find by calling the best windows and doors companies in Toronto, York, Mississauga, Brampton, Etobicoke, North York, Markham, Caledon, Orangeville, Oakville, Burlington, Hamilton, Scarborough, Oshawa, Ajax, Newmarket, Barrie, all GTA areas and whole Ontario.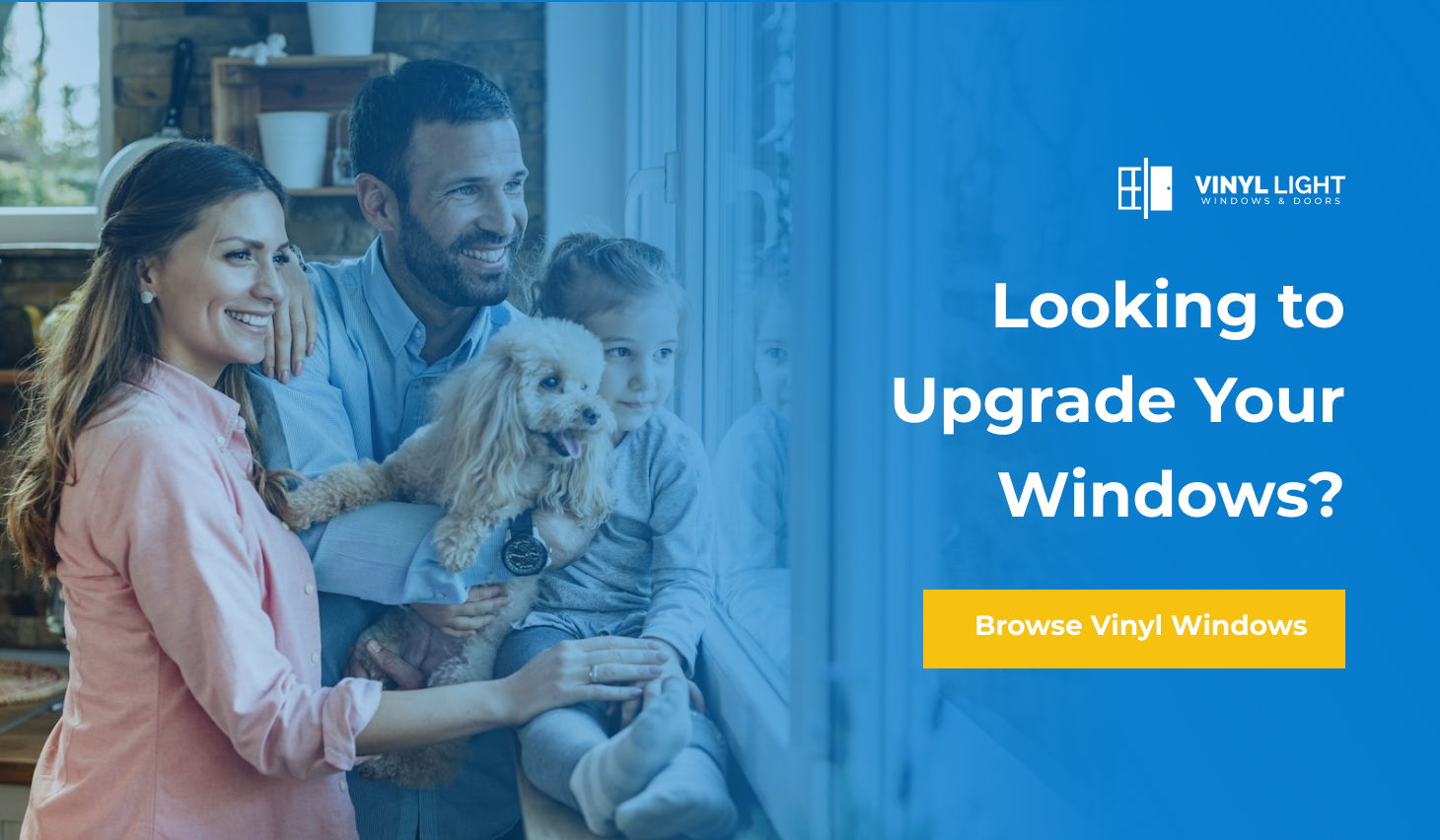 Important to keep in mind!
If windows and doors replacement company is Insured and Licensed
It is always a risk to hire a handyman or installer who is not insured, or a company which is not licensed and insured. A professional GTA window company will keep your windows replacement safe.
If windows and doors replacement company is Experienced
It is not always a rule to choose windows and doors company with a long experience (which is good either), everything has its start earlier or later. In this case it's better to obtain some references and to read customers' reviews. This way you will get a peace of mind which windows companies to put on your quotation list to consider.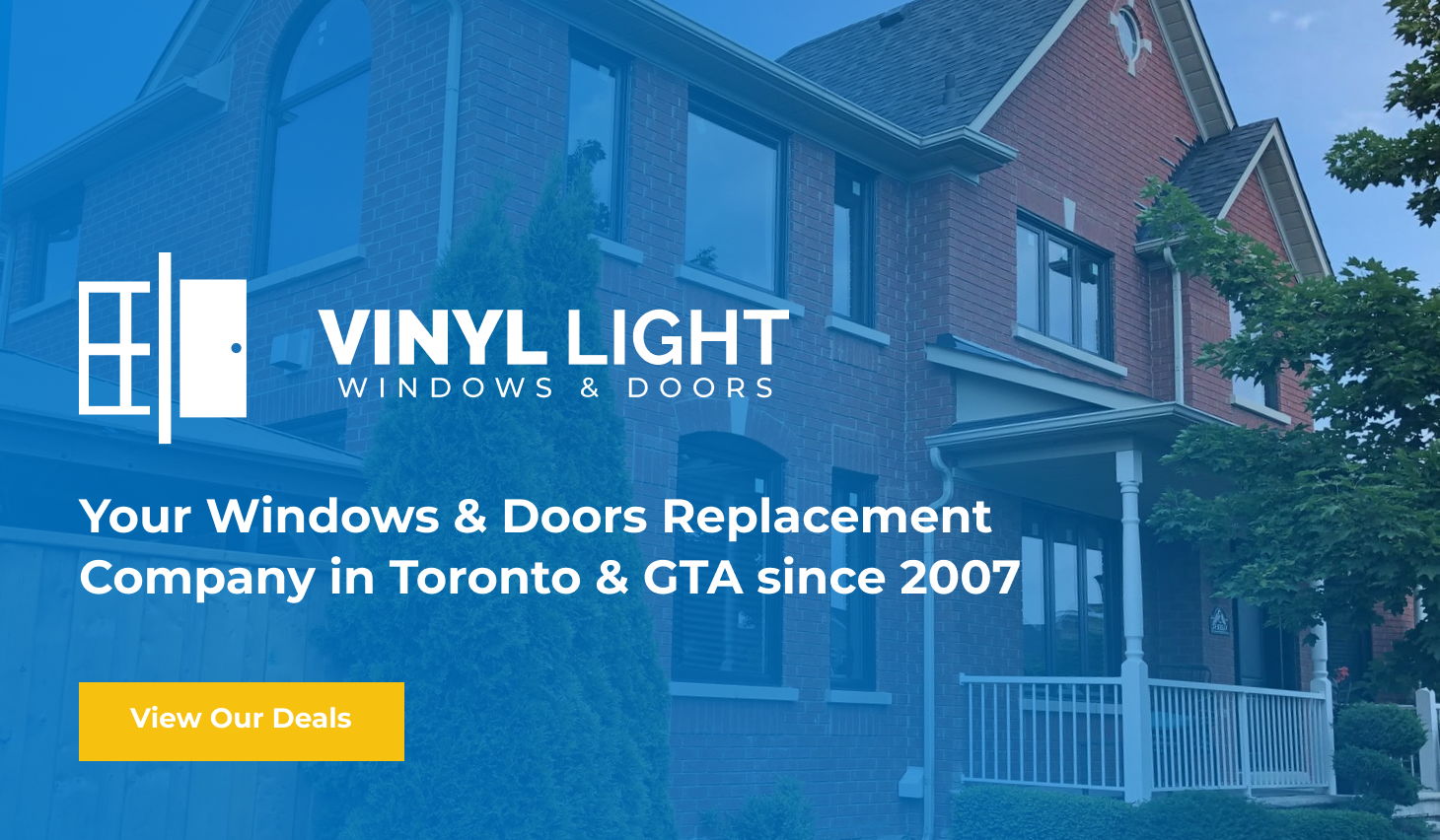 What about windows and doors Warranty?
Warranty on both product and labor is a must. Warranty makes you feel confident and safe in case anything happens to your new windows. Read the warranty carefully before signing contract. You have to be aware of each single point what is covered and not covered.