It is not recommended to choose the option of installing windows on your own. As soon as you choose to buy windows in Toronto consider installing them by professional Toronto replacement window company.
It is important to remember there is no warranty if you replace windows by yourself. Very often problems with windows occur because of an unprofessional installation, which mean something might go wrong. We strongly advise you not to take that huge risk on your shoulders.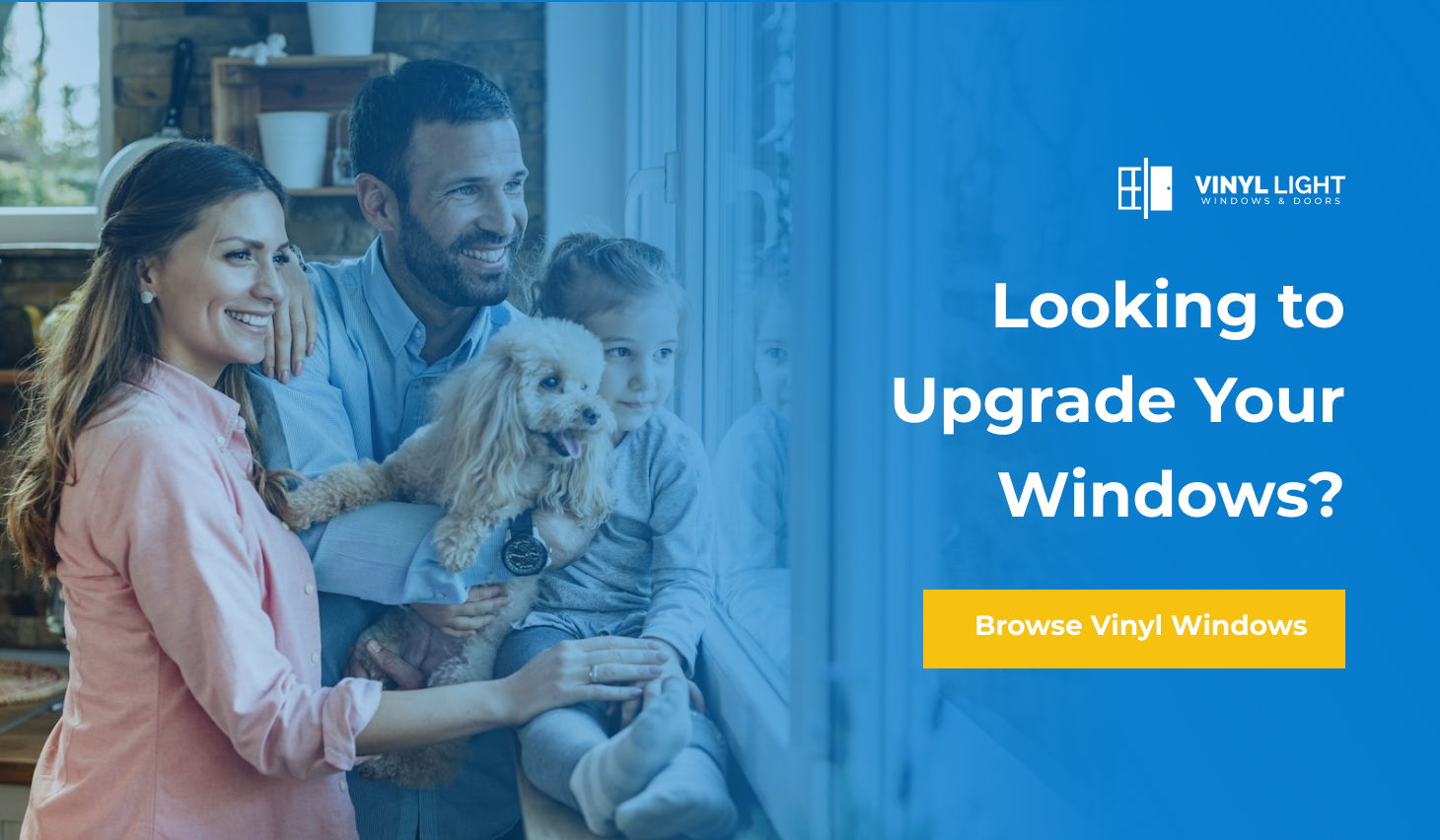 Only professional window installers have experience to find problem spots in your home's drywall or foundation. With the help of professional Ontario window company installers you would definitely know whether you need some additional work to be done before your window installation. Very often a small issue may turn into a huge problem, that's why a "professional eye" is needed to determine it.
Lack of experience may cause a damage to your windows and even put you and your home in real danger. Especially it considers replacing windows on upper floors of the house.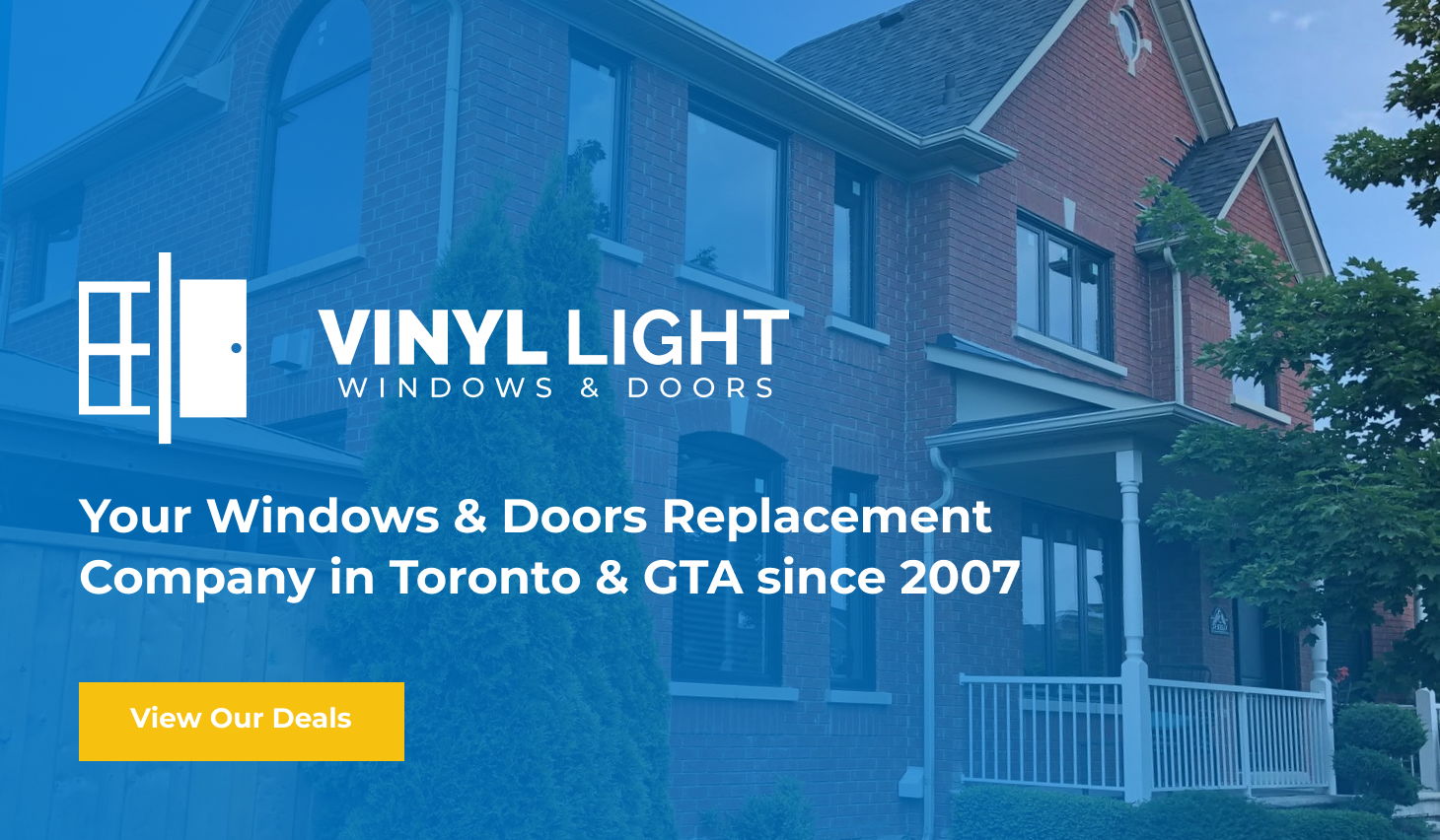 Conclusion: trust replacing your new windows only to Ontario professional replacement windows company. They have knowledge, tools, experience - everything you need for your windows to last long without any service enquiries.