A bay window is a window which extends outward from the exterior of your home. It is made of a sequence of windows that include a picture/fixed window flanked on either side by smaller usually openable windows. Casement windows, double-hung windows, or fixed picture windows can be found on the sides. Bay window installation and replacement require more effort and additional skills.
What Do You Need to Know Before Installing or Replacing a Bay Window?
Bay windows have a stunning outward curving shape that adds significant aesthetic value to your home. Considering bay window replacement you'll love the impression your bay window makes with added additional space to your house and most likely for your plants and pets:)
Our company helps to choose out of different bay window replacement ideas.
You may customize your dream bay window with:
Any exterior and interior colour.
Grills design options.
Windows style configurations to build your perfect bay with choosing openable window styles on either side of the centered window allowing excellent ventilation without sacrificing the view.
Bay window replacement options such as bay-to-build or existing bay replacement.
Always make sure to get professional help upon replacing windows. Our company's experienced technicians will give you the best idea on your future bay window project.
Bay Window Installation Tips and Instructions
Here below there is a general idea of the bay window installation tips:
To begin with, you'll need to figure out the shape and size of the bay window you're making. You'll need to install a bay window that protrudes further away from your house if you want it to have a dramatic effect.
Choose between 45-, 30-, or 10-degree angles for your window. The smaller angle is sometimes referred to as a bow window. A bay window is made up of three individual windows that are linked together to form a single, larger unit.
Bay window installation instructions:
Determine the window's size and shape.
Assemble the necessary equipment and tools.
Make the space ready (remove the furniture, clear out the area).
Make room for the window by cutting out a hole in the wall.
Repair the jambs.
Canopy replacement.
Sill replacement.
Siding should be cut.
Make sure everything is levelled.
Create a framework if needed.
Drill holes to wedge and level the unit after marking the locations for the fasteners.
Temporarily install the window (put temporary supports)
Construct a roof covering for roof installation.
Build the skirt.
Fill the area between the window frame and the wall with insulation.
The bay window should be permanently installed.
Complete the last step with caulking.
In case you have an existing bay or if you need just bay window glass replacement the process differs and is comparatively easier from bay-to-build.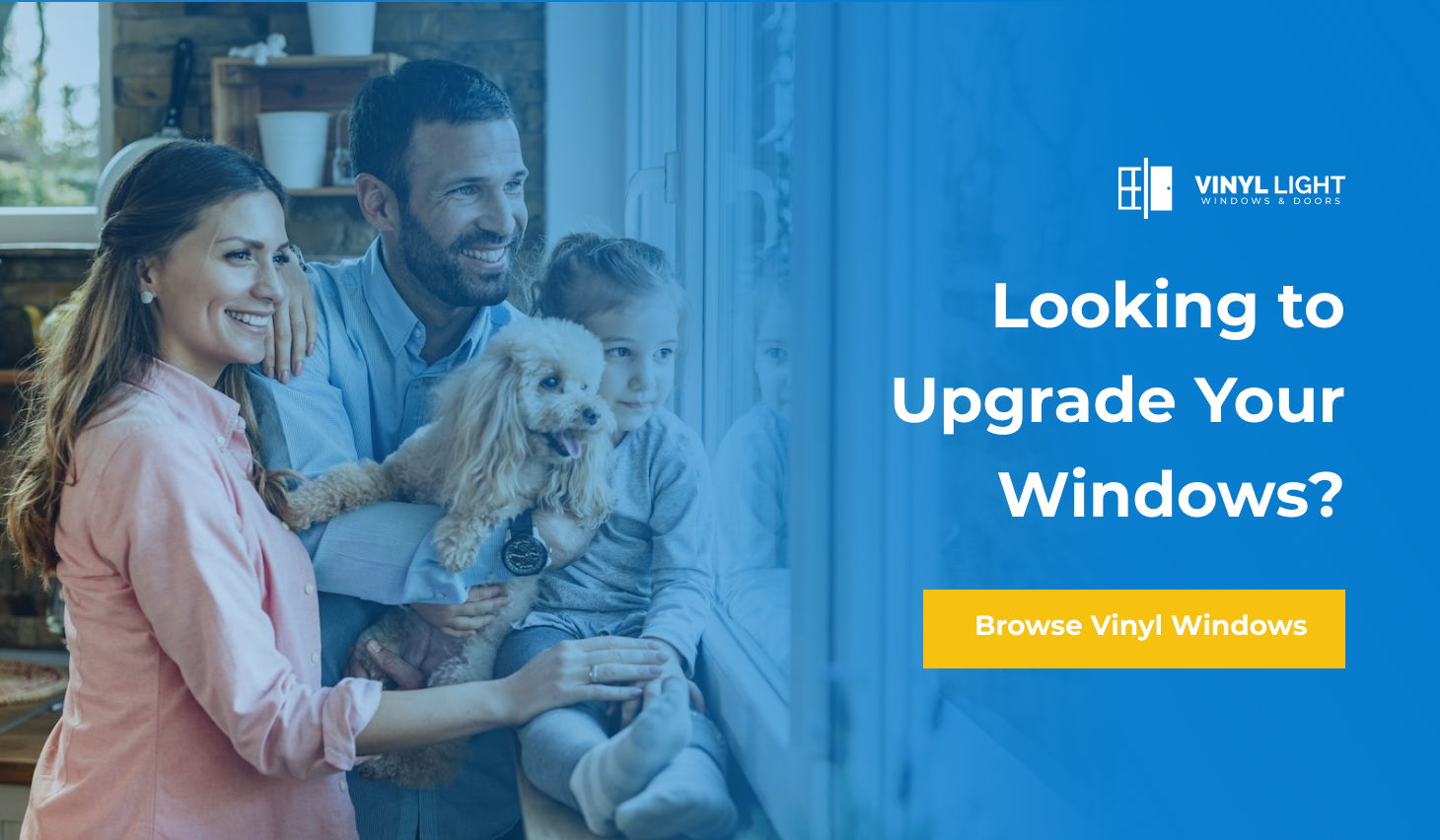 How Much Does It Cost to Install a Bay Window?
The average cost of bay window installation depends on the type of bay window replacement.
Bay-to-build is a complicated process which costs more.
Existing bay replacement is less expensive.
Overall bay window installation prices must be chosen by comparing quotes given by window professionals.
A bay window might cost anywhere from $2000 to $4000 including labour. The location of the bay window as well as its size and style are the most important in the final price.
Bay window installation cost includes:
Final exact measurements taken by window installer.
Delivering bay window parts.
Building the bay on the spot.
Building the skirt.
Building the bay roof.
Installing the bay window.
Finishing outside and inside.
Installation might require extra payments:
Asphalt shingle roof parts are used to install bay windows. If you need to upgrade to copper or other non-standard materials, your costs will be more.
The price will go up if you need to open up a wall for the bay window.
One may get a better deal if you replace two or more windows along with your bay.
The hardware's tinting and finishes will also have an impact on the final cost.
Installing bay windows in difficult-to-reach places will raise the price. The upper floor, for example, is not as easily accessible as other portions of the house and, as a result, will require more equipment.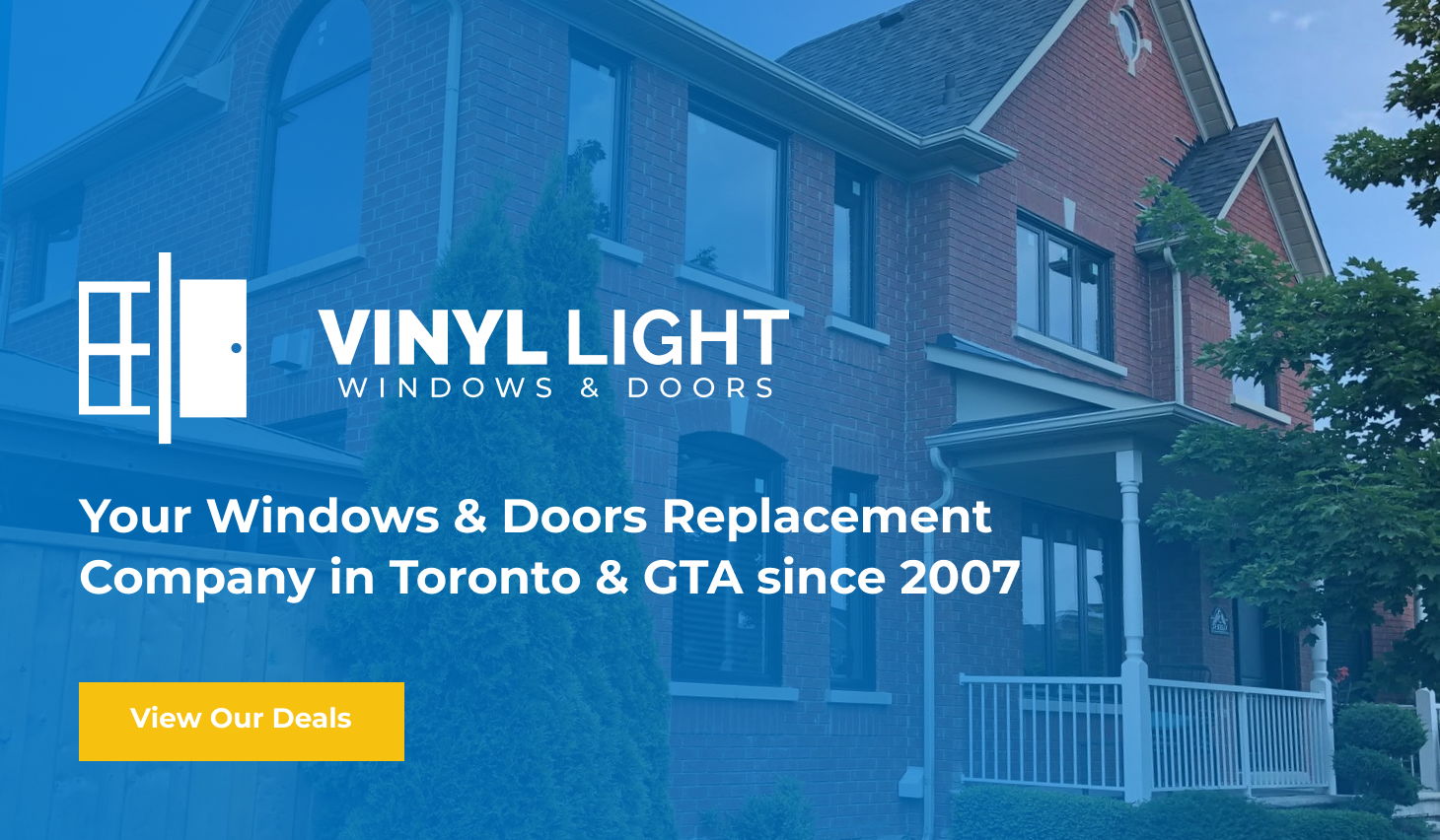 Bay Window Installation and Replacement in Toronto and GTA
Give us a call today to learn more about the advantages of bay windows. Our quotation is quick and free. Being one of the most experienced and popular on the window market, we handle lots of vinyl windows and bay windows installation projects in Toronto.
We are here to produce a perfect custom bay window for your house.
We will:
take your measurements,
go through all the style options available to you
put the order into production.
install on the scheduled date.
Check our website Bay Window information to learn more.