It is significantly important to be aware of best windows and doors safety tips to keep your home and family safe and happy. Every person needs to think about security features to provide ones home with protection in terms of windows and doors. Let's look at the following very important tips to stay safe at your own home.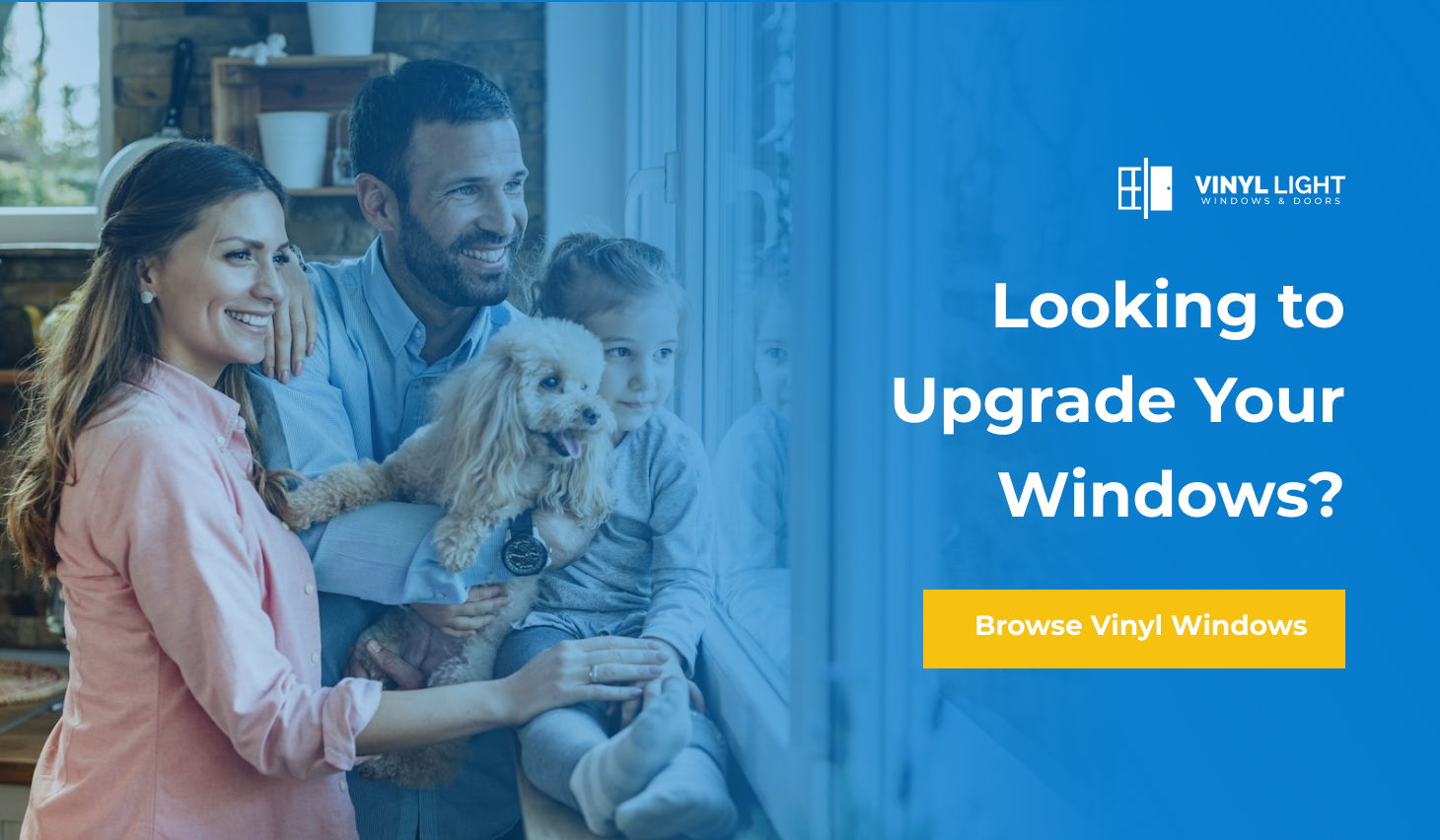 TIP #1 Always remember to lock your windows and doors when needed
First of all the weather conditions make us open and close windows and sometimes doors. In a hot weather it is not safe to remain windows open as it would bring the excess heat inside. The same in winter you may freeze your rooms and let the snow inside window frames. The best would be the option to let windows be opened with a security latches which helps your home to stay ventilated and protected in a security matter.
TIP #2 Get windows and doors safety for kids
With getting new windows and doors immediately think about kids as the first priority. It is highly important to install kids safety lock for windows and doors which would prevent kids to open windows wide and to operate the front door in case they reach door lock.
TIP#3 Get a solid entry door installed
Carefully think over getting new exterior door of solid material such as metal steel or fiberglass or with a solid wood core. These material look perfect and the same time would keep unwanted "visitors" far away from your house. Today the windows and doors market allows to choose a bunch of colour options for entry doors.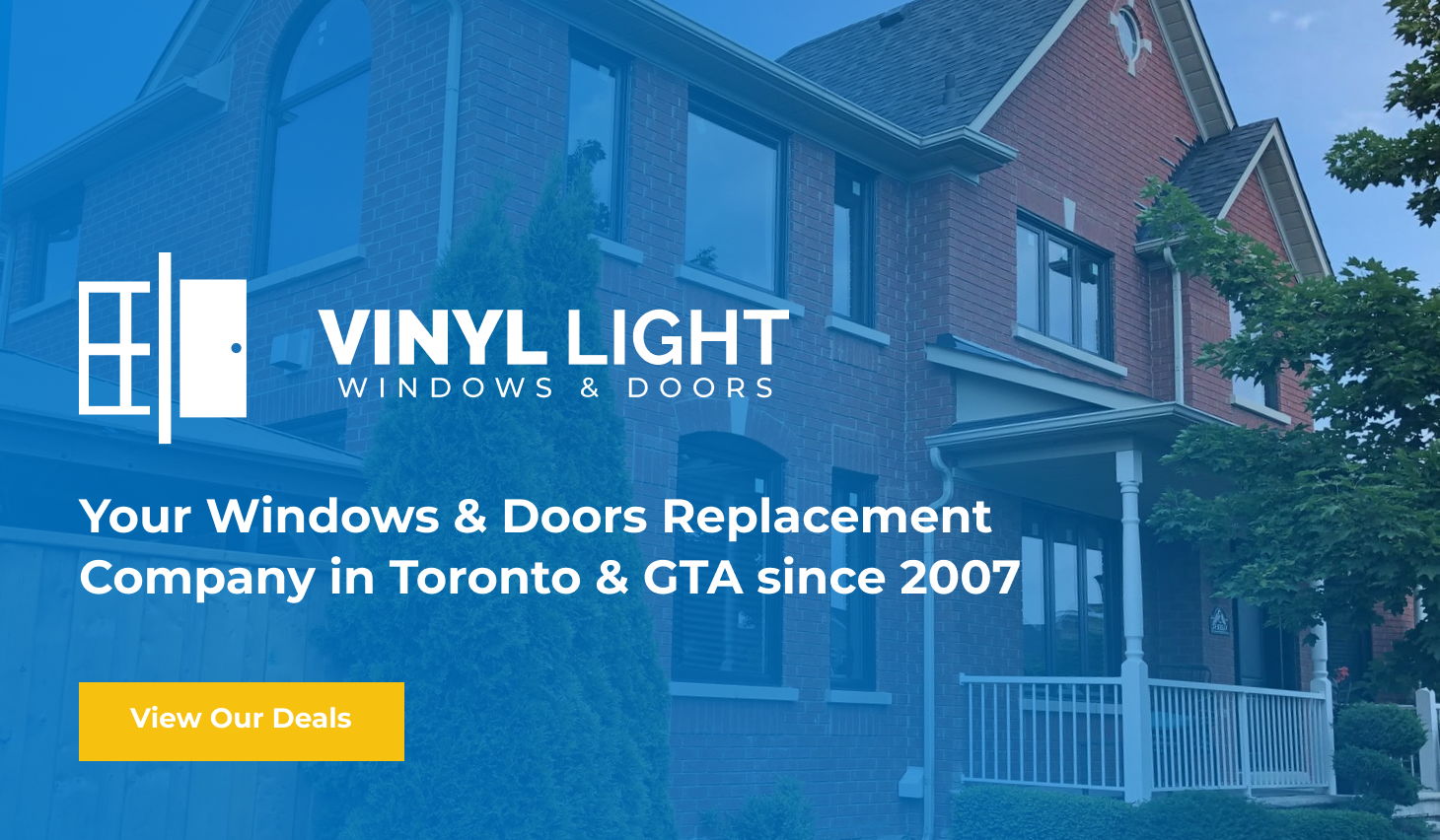 TIP#4 Choose solid glass options
Doors: A very important and life saving feature to get fiberglass doors with tempered glass option which is really hard to break and in such the case it would fall apart into tyny pieces instead of large sharp dangerous ones.
Windows: Upgrade your windows with energy safe double or triple glass options to protect your home against heat and cold and what is more would safe you money on energy bills throughout the year.