Can you replace windows in the winter? Yes, you may get your new windows installed even if it's cold outside.
The weather which is blustery and chilly, with the wind howling and the temperature plummeting sometimes doesn't seem to be welcoming for any sort of renovation project. When the weather becomes colder, you may notice additional flaws in your current windows. Winter window replacement is always an option, especially if you have air leaks, moisture spilling into your home or unsafe windows.
At Vinyl Light windows and doors replacement is going on through the winter season yearly. Our team works throughout all seasons to provide you with our high-quality vinyl windows.
Please, have a look at our blogs: How to measure windows for replacement? and How to keep cold air from coming through your windows?
Can Windows Be Installed in Winter?
Can windows be replaced in winter? Let's answer this very popular question and find all the benefits of winter season windows installation!
​​Homeowners are concerned about installing replacement windows in winter. They think the weather and the season interferes with the labour and installation of new windows, and that it should have to be postponed until the spring or summer months. Homeowners are frequently startled to learn that a winter replacement window installation is really more thorough than one performed during the summer.
Installing windows in winter is a common practice for a professional window company. The materials used in winter installations are designed to be more robust and weather resistant than it's used in warmer periods. Installers are much more involved in the process than ever. They concentrate on one window at a time to ensure that the products adhere properly in the cold.
So, can you install windows in the winter? The answer is Yes! And no matter which window styles you pick, it can be casement windows, awning windows, bay windows etc. The result is that new windows have undergone a thorough replacement and have been fitted with items that are even more durable and weather resistant.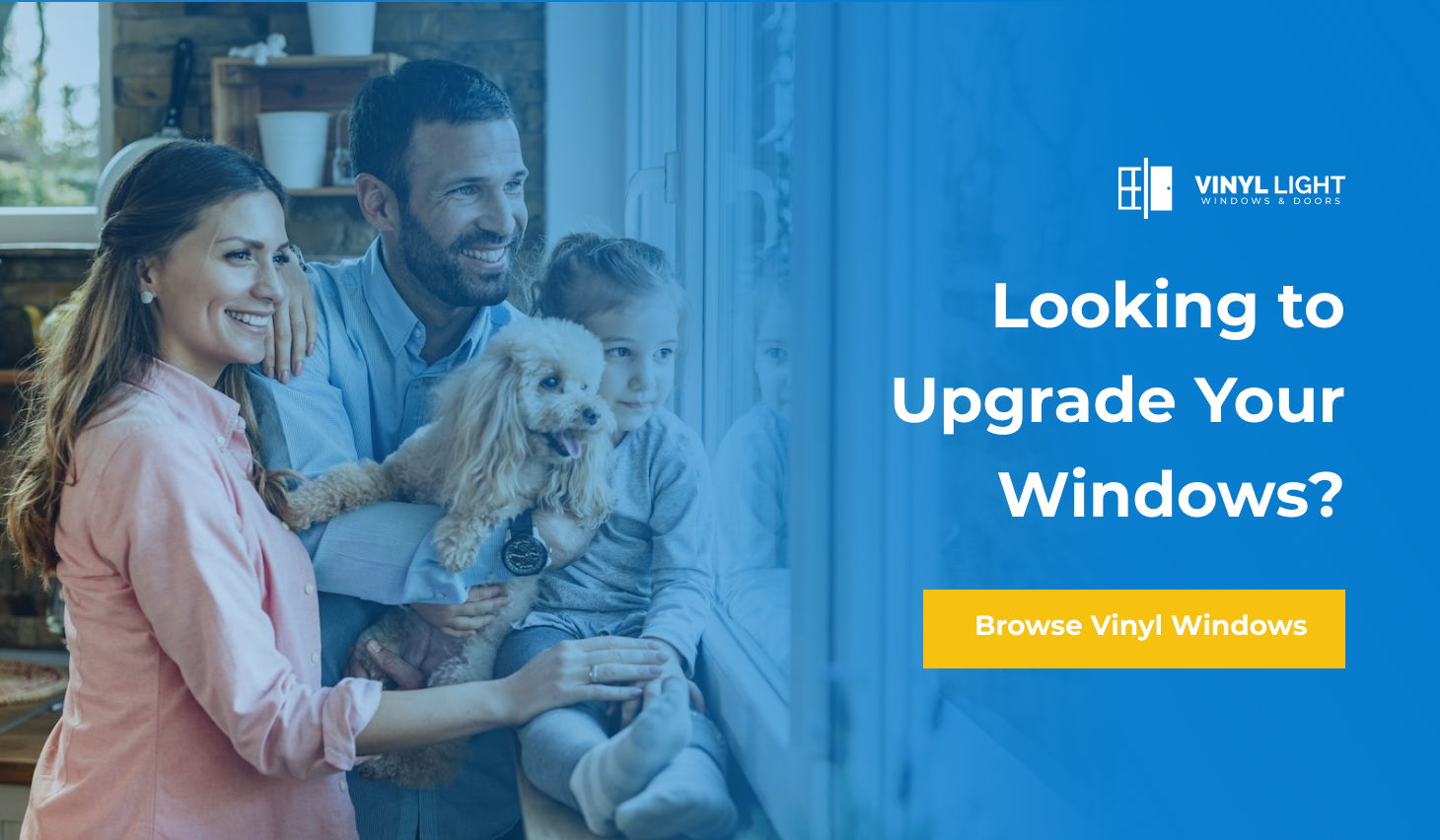 How Cold Is Too Cold to Replace and Install Windows?
Replacing windows in winter may be postponed when the temperature drops below -15°C, as caulking becomes brittle and difficult to apply. The impact of snowfall on window installation is often possible.
Upon replacing windows during winter most businesses will not operate if it is raining or snowing heavily, or if there is a strong wind. Is it ok to get windows replaced in winter and get your installation date rescheduled? Yes! If inclement weather prevents your installation on a given day, the company will try its utmost to accommodate you on the next available day.
Winter windows installation precautions are:
Using one installer inside the home and another outside to reduce opening and closing doors, track snow and mud throughout the house.
Replacing One window at a time.
Preparation of new window and all surfaces to reduce the amount of time the opening is exposed.
Using drop cloths to protect flooring from dust, trash and footprints throughout the house.
Does It Cost Extra to Install Windows in Winter?
Another typical question is: does it cost extra to install windows in winter? No, there is no price increase on windows during the cold season. If you don't mind waiting until the spring to have your windows put, you can save money by ordering and installing them throughout the winter!
As long as windows are energy efficient and have the necessary energy ratings you are good to go ahead. This definitely means that you can install new windows in the winter and even benefit from it!
When you learn about options like vinyl windows, you'll realize that replacing your windows in winter is not just a good idea, but also a wise investment for your home.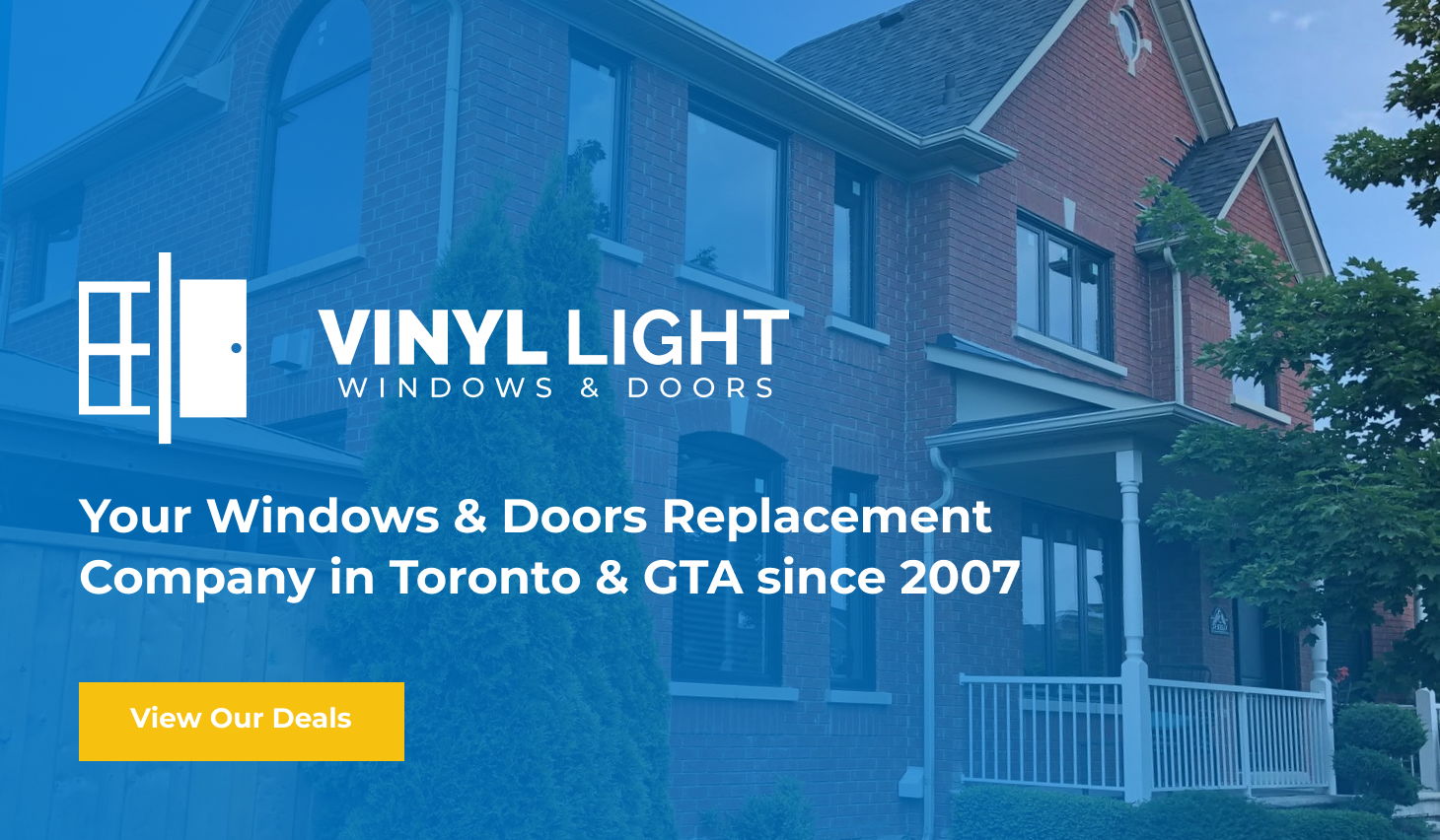 What Time of Year Is Best to Replace Windows?
The best time to replace windows depends on many factors. It is mostly the homeowner's decision how to answer the question: what is the best time of year to replace windows?
When it comes to purchasing windows, there are two main seasons when it is the best time of year to replace windows. The first is in early spring after the winter has passed and people have had the opportunity to discover all of the issues with their old windows throughout the cold months. This peak season in Canada normally occurs between mid-March and late April.
Another popular period for when the best time to replace windows is in the early fall, when temperatures begin to drop for the first time and homeowners begin to worry about the upcoming winter. Between September and mid-October is when the season is at its peak.
There is mostly no difference between winter and summer window replacement. Both seasons might have bad weather days resulting in rescheduling. With winter, one important fact to concern is that days are shorter and it gets dark much earlier than in summer. This means a typical one-day summer installation project may turn into two or three days in winter.
Vinyl Light Windows & Doors provides installation services in winter and all year round. Call us to get the best vinyl windows and doors winter deals!