The Canada Greener Homes Loan program enables Canadians to improve the comfort and energy efficiency of their homes in Toronto, Ontario.
In addition to the Canada Greener Homes Grant, it provides interest-free financing to assist you in completing some of the more significant doors and windows replacement in Toronto and other retrofits advised by your energy advisor.
For more information refer to our Vinyl Light windows and doors articles:
Ontario windows rebate: how to save money while replacing windows
Standard window sizes in Ontario, Canada
What Is the Canada Greener Homes Grant?
The Canada Greener Houses Grant will help Canadians improve the energy efficiency of their homes, build domestic green supply chains, open up new career opportunities for energy consultants across the country, and fight climate change.
As a result, homes will assist our environmental goals while also being more comfortable and less expensive to maintain.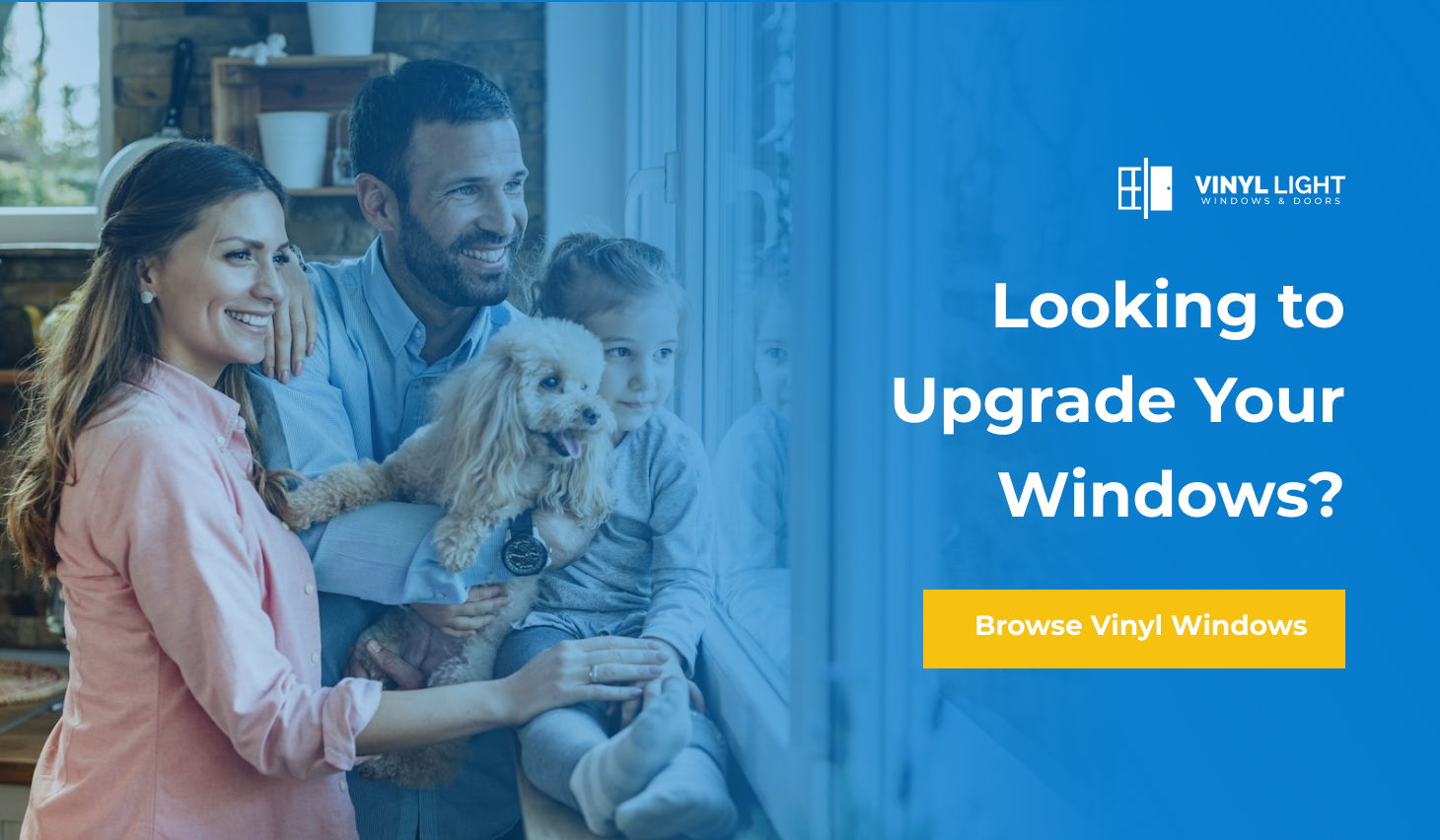 The Canada Greener Homes Grant Initiative offers loans and grants for retrofits and home evaluations.
Among the approved retrofits are:
Home insulation;
Windows and doors:

all equipment must be bought in Canada;
only orders placed from Canadian vinyl windows and doors distributors are accepted as purchases;
the equipment needs to be listed on one of the lists of acceptable products mentioned in the table on the government website. Online searchable formats for all qualified product lists are available;
until your post-retrofit inspection, keep the ENERGY STAR labels on your windows and doors;
a brand new window or door and frame replacement can be installed within the existing frame of an old window/door. Replacements of just the glass sash or door without a frame are not covered;
each rough opening may receive a reward of up to $250 with a $5,000 cap.
Airtightness;
Thermostat;
Space and water heating;
Resiliency measures;
Renewable energy systems.
Verify your eligibility for the Canada Greener Homes Grant program and submit an application. You must be qualified for the grant in order to apply for the loan.
What Is Covered by Canada Greener Homes Loan?
Canada greener homes loan initiative includes:
Choosing among 700,000 numbers of grants available.
Before deciding on home modifications, registering energy advisor assistance.
A home energy assessment from EnerGuide, potentially worth $600.
The maximum you may get: $40,000.
The minimum you may get: $5,000.
10 years of interest-free repayment.
Personal loan with good credit.
Maximum one Canada greener homes interest-free loan per qualifying property and homeowner.
Only qualifying goods and installations, such as windows and doors etc, that are part of a retrofit and advised by an energy expert are eligible for the loan.
A portion of the financing can be given to you upfront so that the construction on your home can start right away.
For these kinds of projects, contractors frequently need a down payment.
Upon successful completion of the retrofits and confirmation through a post-retrofit evaluation, the remaining amount of the greener homes loan in Canada will be issued.
The following projects are not covered by this loan:
work that you have already begun or finished;
retrofits that are not suggested by an energy expert;
retrofits that are not covered by your application for a Canada Greener Homes Grant.
Low-rise Residential Buildings with Multiple Units (MURBs). The additional eligibility requirements must be satisfied by homeowners who reside in low-rise MURBs.
Who Is Eligible for the Greener Homes Grant?
Canada greener homes grant eligibility requirements:
To become eligible for the greener home Canada window grant, you must apply.
Your home must be your primary residence and you must be a Canadian homeowner.
Your home has undergone a pre-retrofit evaluation that was done on or after April 1, 2020.
You don't currently have a consumer proposal, an orderly payment of debt programme, a bankruptcy or a similar insolvency process, and you have a solid credit history.
For candidates from Indigenous groups:

multiple residences may be registered under your name;
the home(s) need not be the owner's principal residence, but you must own it/them or be legally associated with the owners to act as their agent;
an Indigenous family must live in your home;
for each property covered by the loan, at least one qualifying retrofit must be chosen.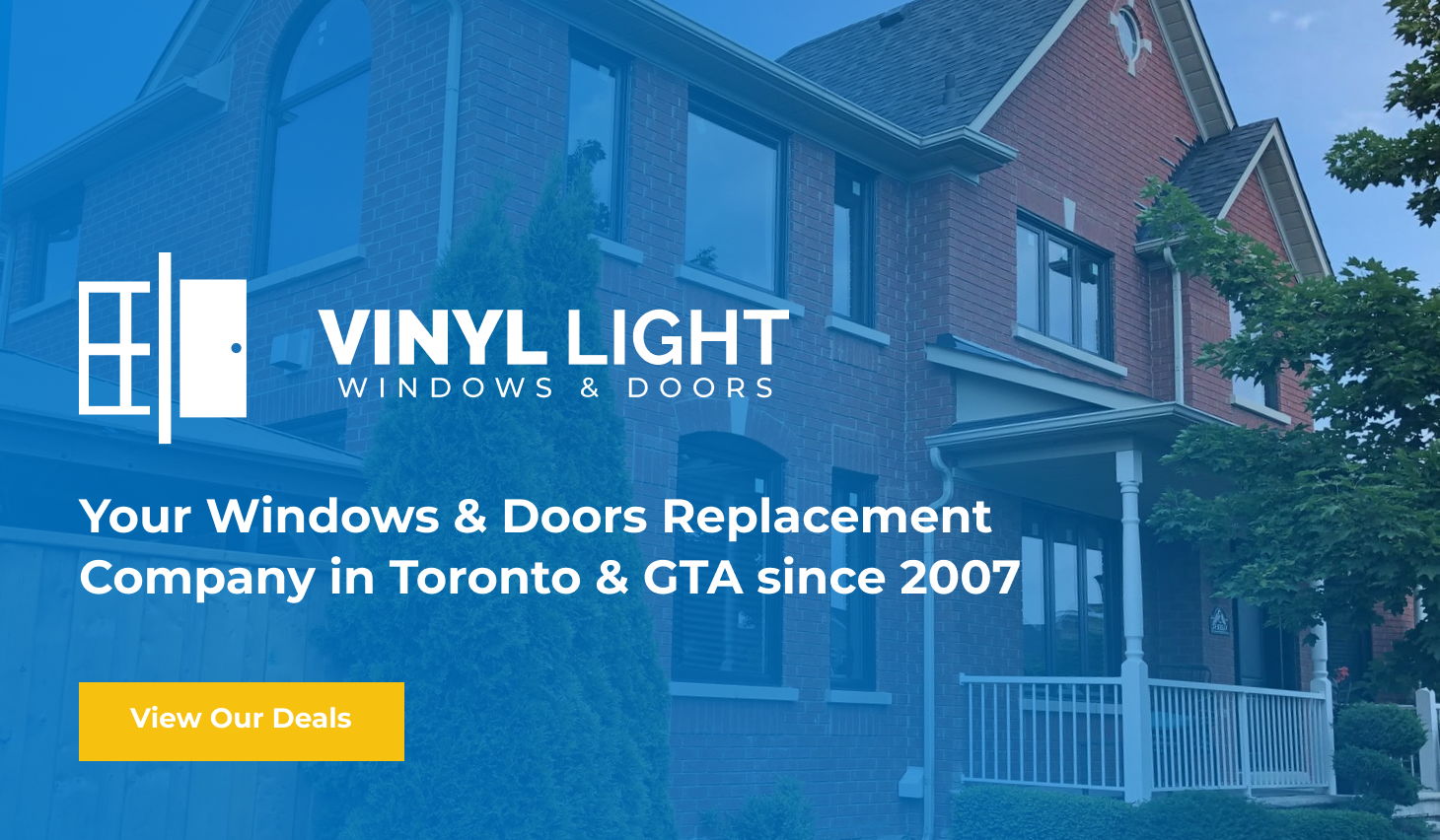 How Do I Apply for a Canada Greener Grant?
Steps to how to apply for the Canada greener homes grant:
Step 1. Apply for the Canada greener homes grant registration.
Verify your eligibility for the government of Canada greener homes grant and submit an application. You must be qualified for the grant in order to apply for the loan.
Step 2. Get a pre-retrofit EnerGuide assessment.
A service provider will contact you to arrange for an energy expert to visit your home for a pre-retrofit EnerGuide evaluation. They will assess your house and offer suggestions on how to make it more climate change-resistant and energy efficient.
Step 3. Plan your retrofits and request contractor estimates.
Look over the report's suggestions and choose the ones that meet your renovation plans and budget the best.
To access the loan site, visit the government website and sign in to your Canada Greener Homes Grant account and click the button. You must upload some supporting documents to the loan portal before you can submit your application, including:
Step 4. Submit the Canada greener homes grant application.

statement for property tax,
a utility bill and your driver's license, or other official photo ID,
proof of employment and income (for example, a job letter or a T4 slip),
your windows company contractor estimates.

Step 5. Complete your retrofits and retain all of your invoices and receipts.
As soon as you get started, make sure to keep copies of all of your receipts and invoices.
Step 6. Obtain a post-retrofit EnerGuide assessment.
After the retrofits are finished, get in touch with your service company to ask for a Post-Retrofit EnerGuide assessment.
Step 7. Get the amount of your loan followed by predicted Canada greener homes grant wait times.
Step 8. Pay back your debt gradually.
You will receive thorough information on how you should repay your loan over the next ten years.