If you're considering casement vs awning windows, you might be curious about the distinctions between the two.
When it comes to planning a window replacement project, there are many alternatives to consider, from window styles, energy efficiency options to installation types. And it is easy to get confused!
With this blog from Vinyl Light Windows & Doors you are going to discover the main differences between so popular casement and awning windows styles.
You can learn more by following the links:
https://vinyllight.ca/casement-vs-sliding-windows
and https://vinyllight.ca/casement-windows-vs-double-hung
What's the Difference Between Awning Windows vs Casement?
The main differences of awning vs casement windows are:
Hinge position and operation:
While both types of vinyl windows can be opened with a hand crank, the way awning windows vs casement windows open differs. Casement windows are often hinged on either the left or right side and operate horizontally when they open. Because the hinge is positioned at the top, awning windows open vertically.
Awning and casement windows are both rectangular, however, they have different structures. Awning windows are typically wider than they are tall, and casement windows are typically taller than they are wide. Casement is not made over 36" wide, that's when the awning can be used up to 48".
Emergency case compatibility:
By cranking the window open at 90 degrees, removing the screen and climbing out is all it takes to get out of a casement window. This makes them an excellent choice to be used as egress windows for bedrooms. Awning window does not give us much open space, because it opens 45 degrees and the opening mechanism divides this space in the middle.
Awning and casement windows both require little maintenance, however awning windows are more difficult to clean because it's hard to reach the hinged top portion of the window. Cleaning casements is a breeze because they open all the way and a bit to the side allowing to reach out to the outside glass. And the new spring loaded screen takes just a second to remove.
Being appropriate for spaces that require continual or regular ventilation awning vs casement windows are widely used for kitchens and bathrooms. They also may be left open without exposing the house to water damage when it rains.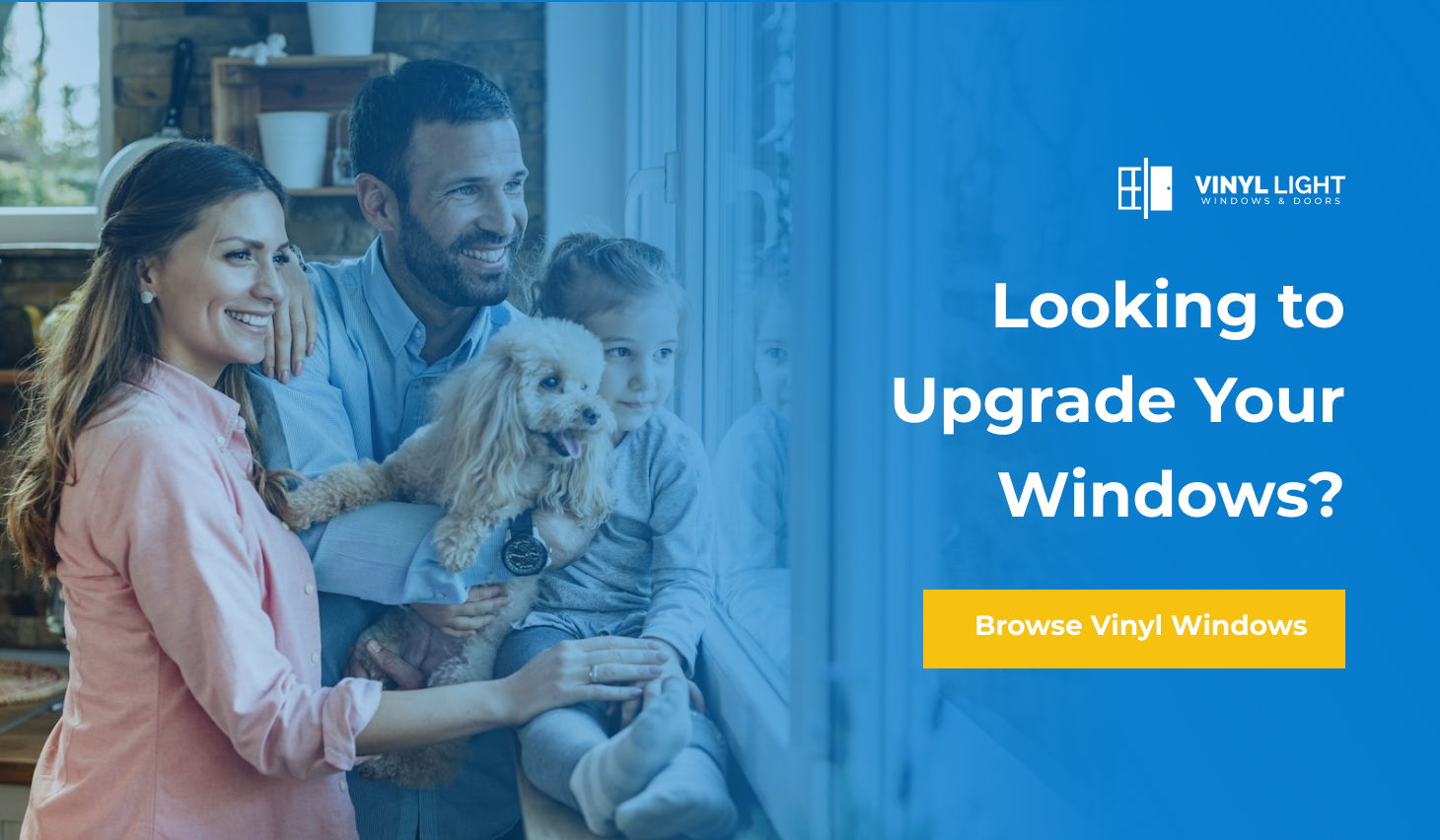 Awning vs Casement Windows Pros and Cons
Upon deciding between awning vs casement windows it's important to consider not only their style's main differences but also awning vs casement windows pros and cons.
Here are the most common casement vs awning windows pros and cons:
PROS

CONS

CASEMENT

Excellent for taller openings;
Simple to use;
Cleanable from the inside;
Can "scoop" the wind in for good airflow;
Energy-saving thanks to airtight sealing and multipoint locking system;
Serves as an emergency exit;
Great investment.

May obstruct high-traffic areas;
Cranking mechanism may wear out and require repair.

AWNING

Excellent for wider openings;
Simple crank handle operation;
Can provide ventilation in the rain;
Energy-saving thanks to airtight sealing and multipoint locking system.

The open window may protrude into high-traffic areas;
The crank handle may need to be maintained and repaired;
Can't be entirely washed from the inside;
Not ideal to be used as an emergency exit.
Casement Windows vs Awning Windows: Which Are More Energy Efficient?
Casement windows vs awning windows are both among the most energy-efficient window types available.
As an example, a fixed window is number 1 on the list of being the most energy-efficient. Casement and awning windows are just a little lower on specs. They have only one sash and create a tight seal around the perimeter of the sash, casement windows vs awning windows are both more efficient than other operable kinds like sliding windows. When the windows are closed, the sash fits snugly against the window frame.
Both styles are designed to be as efficient as possible and are the best choice for a Canadian home.
Casement vs Awning Windows: Maintenance and Security
Casement vs awning windows maintenance is pretty easy and similar. Excessive dirt, dust and debris on the frames, glass, hinges, locks might degrade your product's performance and make it difficult to open and close. Clean and lubricate the moving metal parts and also lubricate the rubber weatherstrips.
Perform regular (at least once a year) glass and frame cleaning with a cloth using warm soapy water and glass cleaner.
The security of both awning vs casement windows is difficult to beat. Intruders are unable to access the window from the outside because it can only be opened with a crank from the inside. And the multipoint lock system in both windows works great for sealing and securing the windows.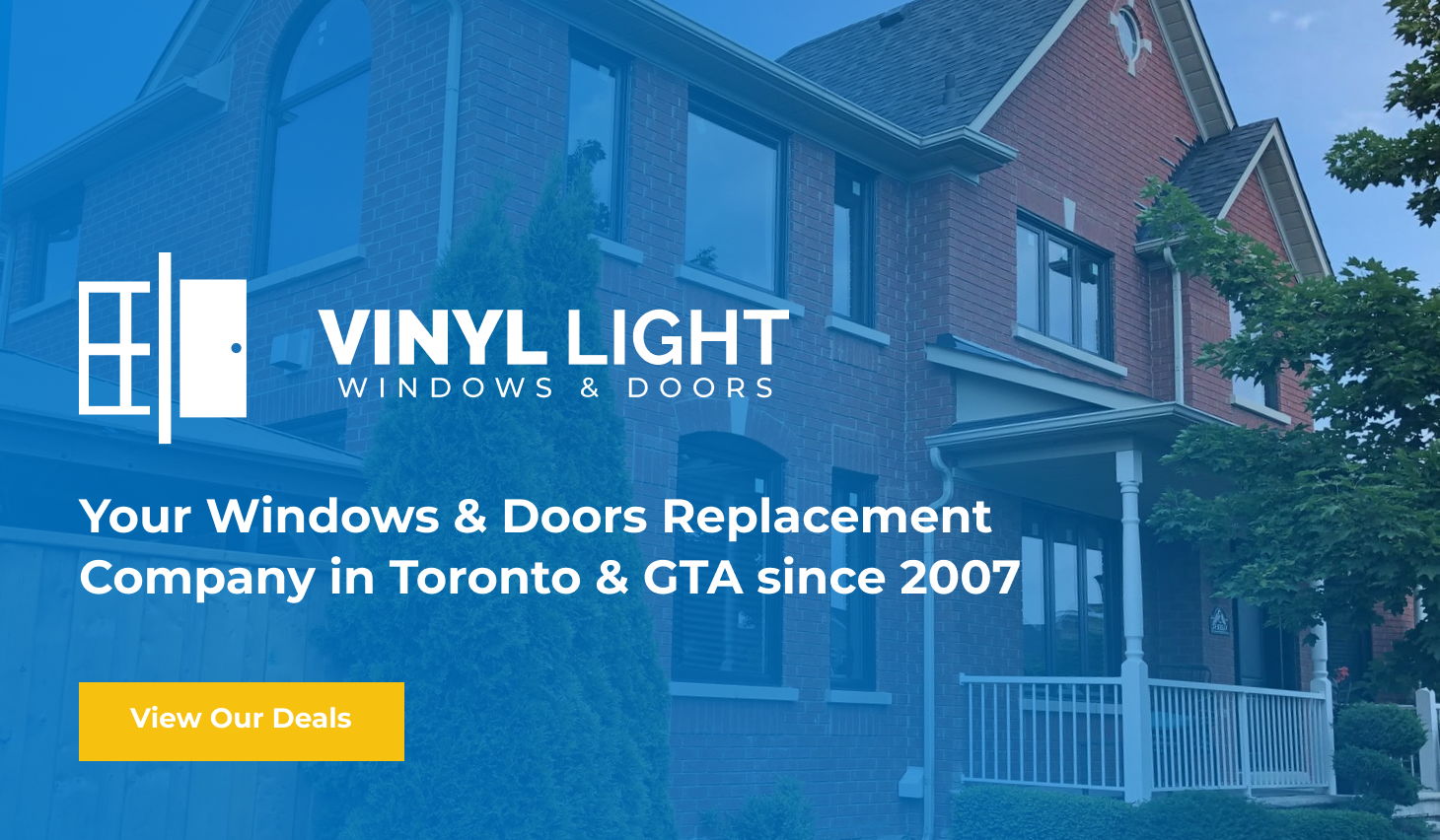 Awning Windows Cost vs Casement
Awning windows cost vs casement is a little bit higher only for an extra locking handle. Otherwise, there is no price difference between both.
Factors which make the windows' price higher are:
Triple glass
Size
Grills
Custom colour
Shape additions.
Casement vs awning windows installation cost is the same.
Factors which make the windows' installation price higher are:
1-2 windows installation
Triple glass which is heavier
Extra capping/caulking
3rd floor
Long-distance locations of the property.
At Vinyl Light windows and doors we provide the best deals on casement and awning windows. We have all windows' styles available at the best prices. Call us for a free estimate and our professional team will assist you immediately.