When it comes to installing new windows in your home, casement vs sliding windows are two popular options. They all provide largely unobstructed views as well as other advantages. However, if you want to get the most out of your home's energy efficiency, you need to learn more about each type.
In this article from Vinyl Light, we'll go over the distinctions between casement and sliding windows.
What's the Difference Between Casement vs. Sliding Windows?
Casement windows are crank windows that are opened and closed by turning a crank one way or the other. They open outward, pushed out from a set of hinges attached to the window frame's side. If you require more ventilation, casement windows are the superior option.
Sliding windows are self-explanatory, as their sashes move open from side to side rather than outward or vertically. They usually feature two sashes - one fixed and the other movable. Instead of moving up and down like a hanging window, the sashes glide along a horizontal plane. To fill the area and provide better framed horizontal views, sliding windows vs casement windows are also installed on wider walls.
In conclusion, sliding vs casement windows are popular for wider spaces. One glass slides over the other when they open sideways. Crank or casement windows are frequently used to fill tall, more narrow openings.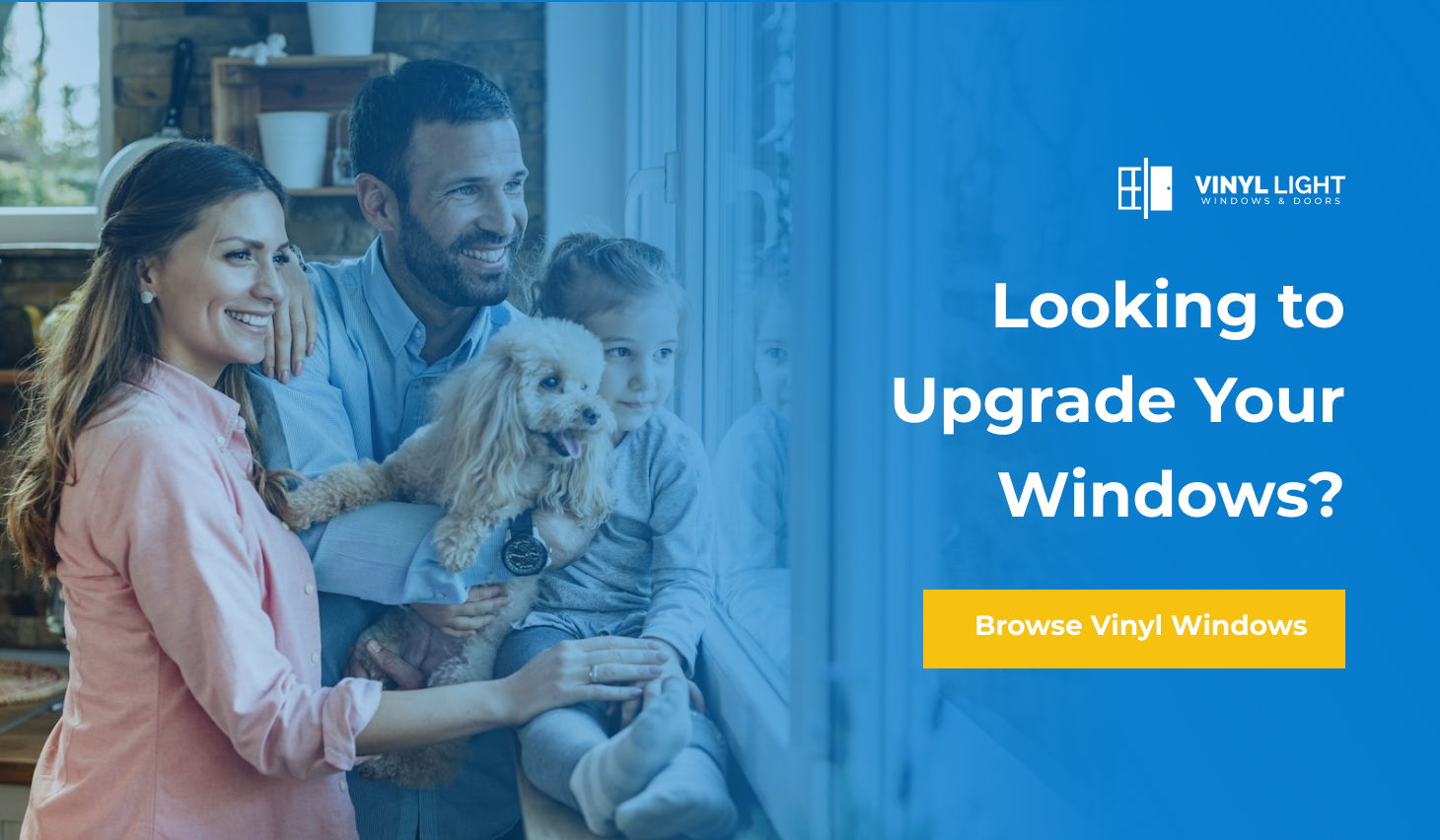 Pros and Cons of Casement vs. Slider Windows
PROS

CONS

Casement Windows

Casements vs sliders are quite adaptable and may be modified to fit a variety of styles.
Are only second to fixed-pane windows in terms of energy efficiency. When closed, they produce a tighter seal, which saves energy.
When open, they provide increased ventilation and good air flow. Are easier to operate and can be opened the widest.
Have a more appealing look.
Highly secure, as the lock is built into the frame, making it impossible to break into.
Are easier to clean.

Because they open outward, they may obscure walkways.
Crank might need to be serviced in a timely manner.
It turns out to be more at the expense of casement vs sliding windows.

Slider Windows

Slider vs casement windows are simple to open and operate, resulting in fewer possible mechanical difficulties.
Cost less than casements.
Allow you to specify the amount of area you want to leave open. You may control the flow of fresh air into your room this way.
Don't require outside space to open up.

Sliding windows vs casement are not that energy-efficient lacking compression seal.
Ventilation is limited, especially if only half of the window is open.
Casement vs. Sliding Windows: Which Are More Energy Efficient?
Upon choosing windows, it's important to think about the energy efficiency features. This is critical since windows considerably improve your home's insulation. Which means you will save money on utility bills. For a Canadian home with energy-efficient windows, it will be much easier to heat when the weather turns cold, and the house will stay cooler during the summer.
Casement vs sliding windows save more energy. Sliding windows can never seal as tightly as casements because the top and bottom runners of the window must have a flexible seal.
Casement vs sliding windows highly prevent air leaks, as the window sash seals snugly against the window frame when it closes and locks.
Casement Windows vs. Sliding Windows: Maintenance and Security
Casement windows vs sliding windows are the easiest to clean because they open 90 degrees and move a little to the side giving full access to the outside of the glass. Additionally, the spring-loaded screen is quick and easy to remove with one motion. Spray the glass with your chosen glass cleaner and wipe it clean with a paper towel or a lint-free towel.
Apart from regular cleaning, which can help your casement windows last longer, it's also crucial to keep the crank mechanism greased. Simply spray the top and bottom hinges with a silicone-based lubricant. To disperse the lubricant throughout the hinge assembly, open and close the window a few times.
Slider windows vs casement are a little harder to clean if compared to a single slider window, where half of the window opens and half is fixed. Even though the openable part can be easily tilted inside with our tilt-in sash feature, you would still need to take the screen out and reach out to the outside for the fixed half. Consider a double slider window if you like to keep your windows clean. They have both sashes with tilt-in function, so cleaning becomes no chore. Furthermore, because slider windows have fewer moving components than other types of windows, it requires less maintenance.
Simply wash the glass from both sides with warm soapy water or glass cleaner.
Proceed with paper towels or a lint-free towel.
The majority of individuals are constantly concerned about the safety of their windows. When it comes to security both window types are considered to be secured. Always keep in mind, if someone wants to get into your house, all they have to do is to smash the glass and enter. The choice of triple glass or laminated glass for your windows will definitely benefit their security features.
Casement vs Sliding Windows: Which Type Is Best For Egress?
Basement egress windows are important for safety.
Casement vs sliding windows are the two main types of windows for egress typically installed in basements.
Casement vs sliding windows for egress are more beneficial in terms of:
Energy efficiency: because the sash fits snugly into the weatherstripping, casements are good at preventing air from seeping through the edges. Slider windows, on the contrary, must be loosened enough in their tracks to allow the window to glide easily.
Ventilation: casement windows are perfect because they can be opened all the way, allowing 100% of your window space to be used for airflow. Slider windows are only half-open.
Maintenance: when compared to slider windows, casement windows are easier to maintain. Casement windows rotate at their hinges, allowing easy cleaning by pulling the sash away from the window frame.
But the most important thing which makes an egress window is the size of its openable area. The casement window opens completely and can be hinged right on the side to maximize the space. A sliding window is split in half, so only half of it can open, reducing the openable size.
Please, find more information on basement windows by following our Vinyl Light website's link: https://vinyllight.ca/basement-windows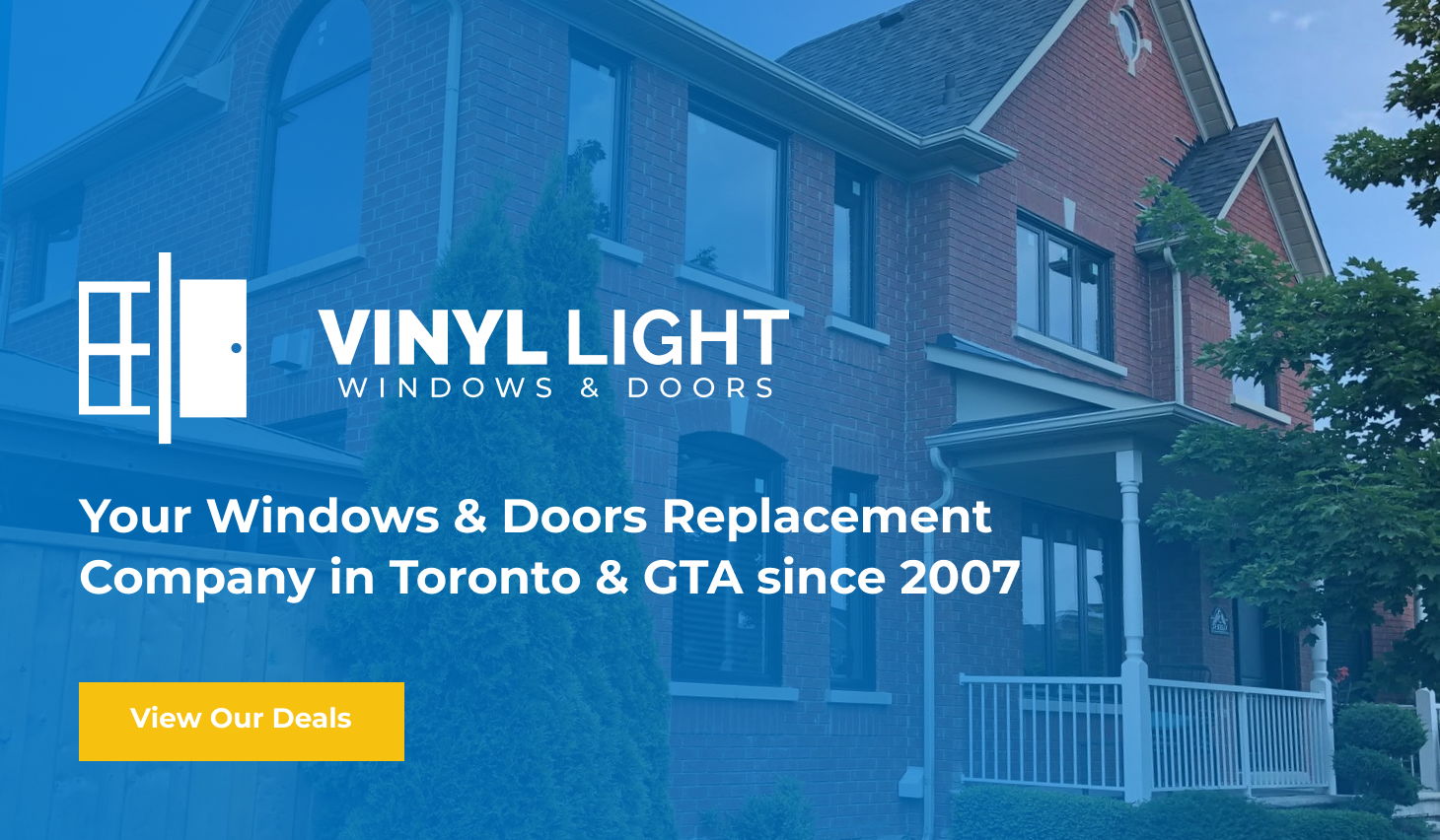 Casement vs. Sliding Windows Cost Difference
When comparing casement vs sliding windows cost, sliders are usually a less expensive option. Casement windows are more energy-efficient and promote more ventilation. Being slightly more expensive, they provide a number of advantages that will make you feel even more comfortable.
Sliding windows are less expensive than casement windows, making them an excellent basement egress window for people on a tight budget. If you do decide on sliding windows, be sure they are of the highest quality.
Installation wise the price depends more on the windows' square footage and glass insert type (double or triple making the weight difference).
At Vinyl Light Windows & Doors we provide custom sizes for both casements and sliders. Our company's technicians can assist you in customizing the window of your choice so that you receive the most energy-efficient solutions possible, helping you save money on electricity and at the same time improve your home!