Upon the windows replacement project, a great number of customers compare casement windows vs double-hung.
Windows style choice depends on different aspects. Which particular one is totally best for your home? There are certain considerations coming with this article which will help you to make the right decision.
Casement vs Double Hung Windows: Definition and Style difference
First of all, it is better to define each style in the comparison process of double-hung vs casement windows.
Casement Windows
Casement windows give your home a more modern or contemporary look. Identifying whether the modern or traditional home style you are looking for will greatly help you in choosing windows double hung vs casement.
Casement windows come with a large glass pane which is hinged on one side reminding a door's look. The crank mechanism is used to operate the window by swinging it out to open towards the exterior.
Double Hung Windows
Double-hung windows vs casement help your home to get a more traditional look. If you have a country-style house double hung windows might be right to go with.
Double-hung windows slide up and down. Both its sashes (holding glass frames) are openable towards upper and lower directions. Slide lower sash up or upper sash down to operate the window. Most of the time the lower sash of a double-hung window is used more than the upper one.
Pros and Cons of Casement Windows vs Double Hung
STYLE

PROS

CONS

Casement Windows

Lets direct fresh air inside
Easy to operate
Energy efficient
Better view
Easy to clean

May conflict adjacent windows
Strong wind concern if wide open

Double-hung windows

Kids safe with bottom part closed
Larger glass surface due to thinner sash

Possible lower or raise the difficulty
Less soundproofed
Less energy efficient
The following characteristics will help you better understand the functionalities of both casement and double-hung windows:
Casement windows prevent air leakage inside your home. Window sashes are pressed very tightly along all four sides of the frame.
Air infiltration tests show that double-hung windows vs casement windows are less energy efficient. Double-hung windows obtain a tracking system with multiple points where air may leak.
Different climate zones vary in terms of how low the U factor must be for ideal heat regulation.
Casement windows with high performing double or triple-pane glass would have lower U-value. This means the windows regulate the amount of heat flow through the window. The lower U factor provides a better level of insulation of your windows. Casement windows' ability to close really tight increases their U-Value.
U value of double-hung vs casement windows might be not equal. Double-hung windows are not as tightly sealed as casement ones. The sliding mechanism makes a drop in insulation. U factor is under less control, but double pane glass with proper coating and glaze would definitely help the U factor to keep low. Unfortunately, double-hung window construction does not allow for a triple glass upgrade.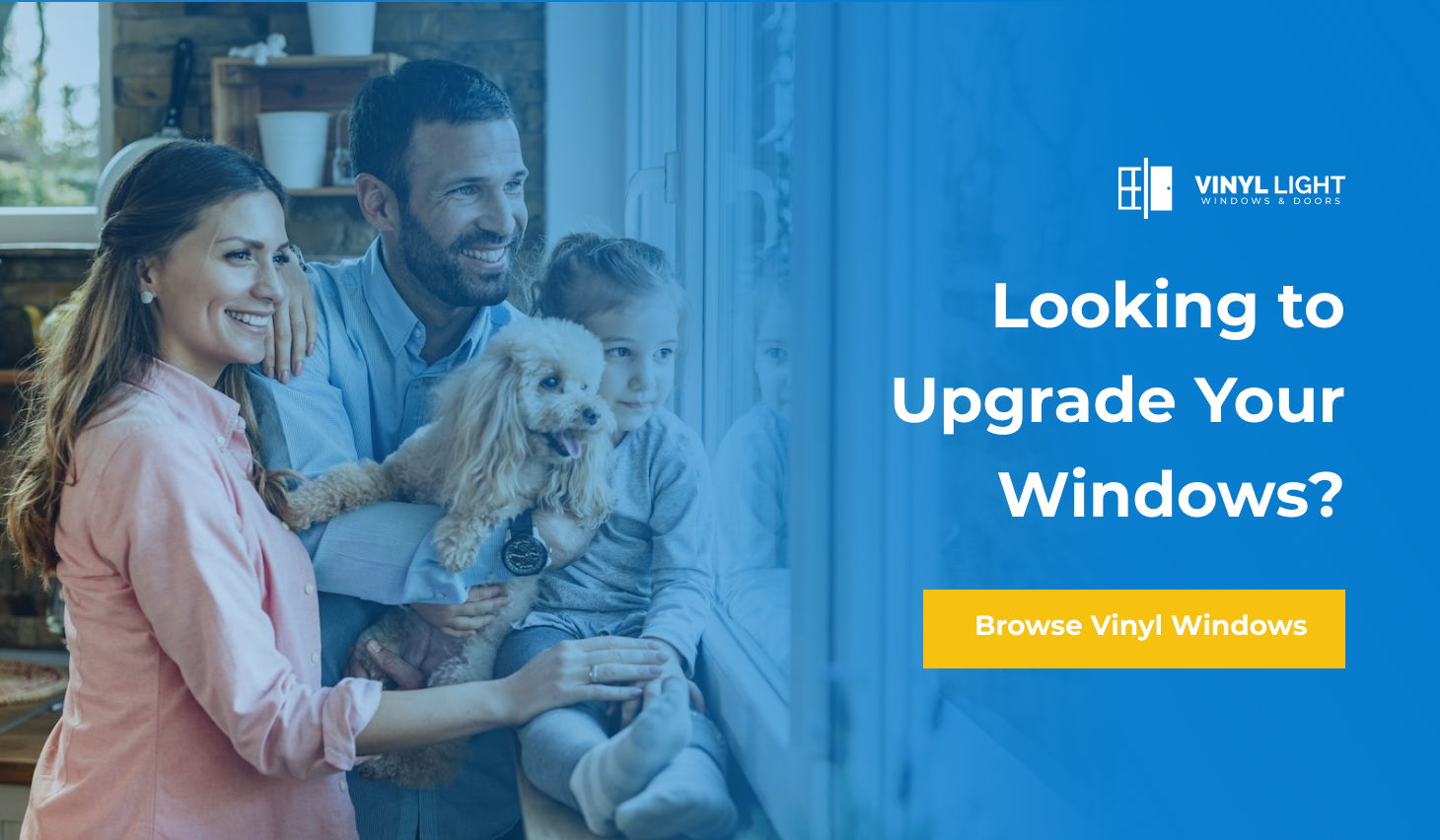 Casement windows vs double hung soundproof are higher. Casement windows with a wider frame and being highly sealed keep your home quiet. Great insulation features prevent unwanted sounds inside. Double pane or triple-pane glass would definitely increase the ability of soundproofing.
Double-hung windows have totally different operating mechanisms. That's why they are not as greatly soundproofed as casements. Being less sealed and less energy efficient raises the risk of unwanted outdoor noise.
Energy efficiency of casement vs double hung windows is one of the best to eliminate air transition into your home. The windows' styles provide a great seal repeating the fit of a front door into its frame. Casement windows help you to save on energy bills. The thermal efficiency of casement vs double hung windows definitely dominates. Casement windows are a good investment which increases your home value.
Double-hung windows slide both sides up and down. It raises the ability to let more unwanted air inside. Double-hung windows are less energy efficient.
The durability of casement vs double hung windows is a little bit lower. Casement windows open outwards which makes the whole operating piece to be exposed to weather conditions. Also, the casement window has a winding mechanism with gears to open and close it, which might fail without maintenance, like cleaning or lubrication.
Double-hung windows are less exposed to the outdoors. The sliding operation features promote better durability.
Maintenance of casement vs double hung windows is stressless. To clean the casement window just crank it open and wash both sides of the glass and frame. No extra maintenance is needed which makes these windows hassle-free.
Modern double-hung windows are easy to clean if sashes swing-in. At the same time, double-hung windows are considered to be harder to clean than casement windows.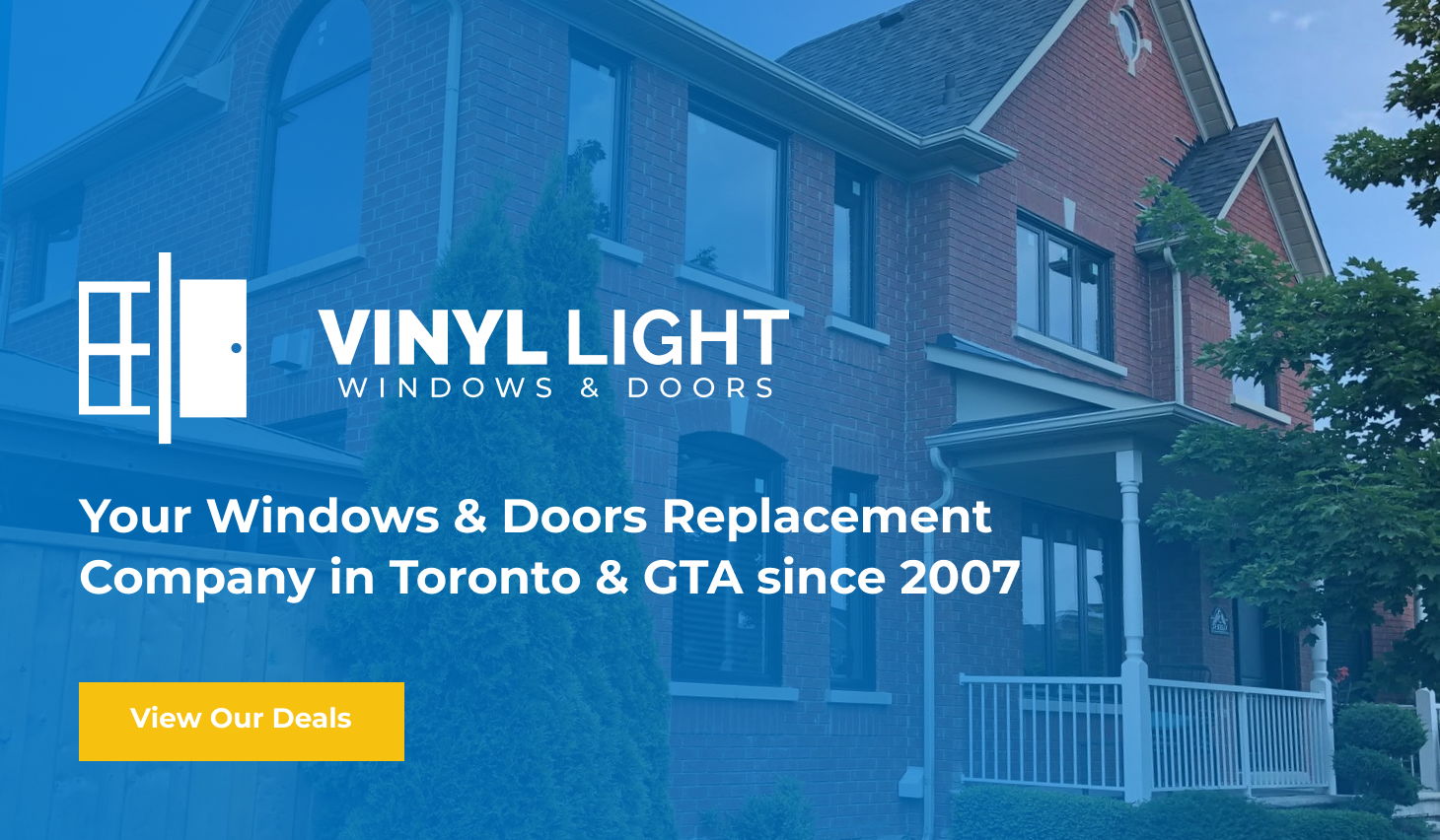 Casement vs Double Hung Windows Cost
Casement windows cost about 15% more than hung windows. The price is higher because of more complex mechanical operations. Casement windows are more energy-efficient being better sealed due to their structure and design.
Double-hung windows are less expensive due to mechanism and style. These windows are less energy safe and require more time in maintenance.
If you are looking to get and compare the price on casement vs double hung windows contact us for a free estimate. We can also give you an idea of the cost of casement windows vs double hung on new construction.