Crank windows are hinged on one side and turn outward in contrast to other window designs that slide open to the side or up and down.
With time more vinyl window customers prefer this practical window type. Due to the excellent ventilation, crank windows design is highly popular for kitchens and bathrooms (such as awnings over sinks or bathtubs), and it's almost always used for the front of the house for better curb appeal and noise reduction.
Please, check out more of our informative blogs:
How much does windows and doors replacement increase the value of your house in Greater Toronto?
Standard window sizes in Ontario, Canada
What Is a Crank Window and How Does It Work?
Windows that open with a crank operate to the left or right and are hinged on the side or top. Crank windows can be opened and closed by turning a crank handle that is located on the bottom of the window frame.
In bathrooms and kitchens where cabinetry or bathtubs could make it difficult to reach the upper areas of the window, crank-out operated windows are a perfect alternative.
There are two types of crank windows, which open outward with a single handle crank on the bottom frame and hinges at the side or the top of the frame:
Casement window - hinged on the side. The window is connected to a crank which powers the opening and closing feature rather than a sliding mechanism. Complete top to bottom ventilation is made possible by the window's hinges.
Awning window - hinged on the top. It is operated on the same mechanical crank as casement windows, but instead of opening from the side when the crank is turned, they do so from the bottom, leaving the top edge locked in place.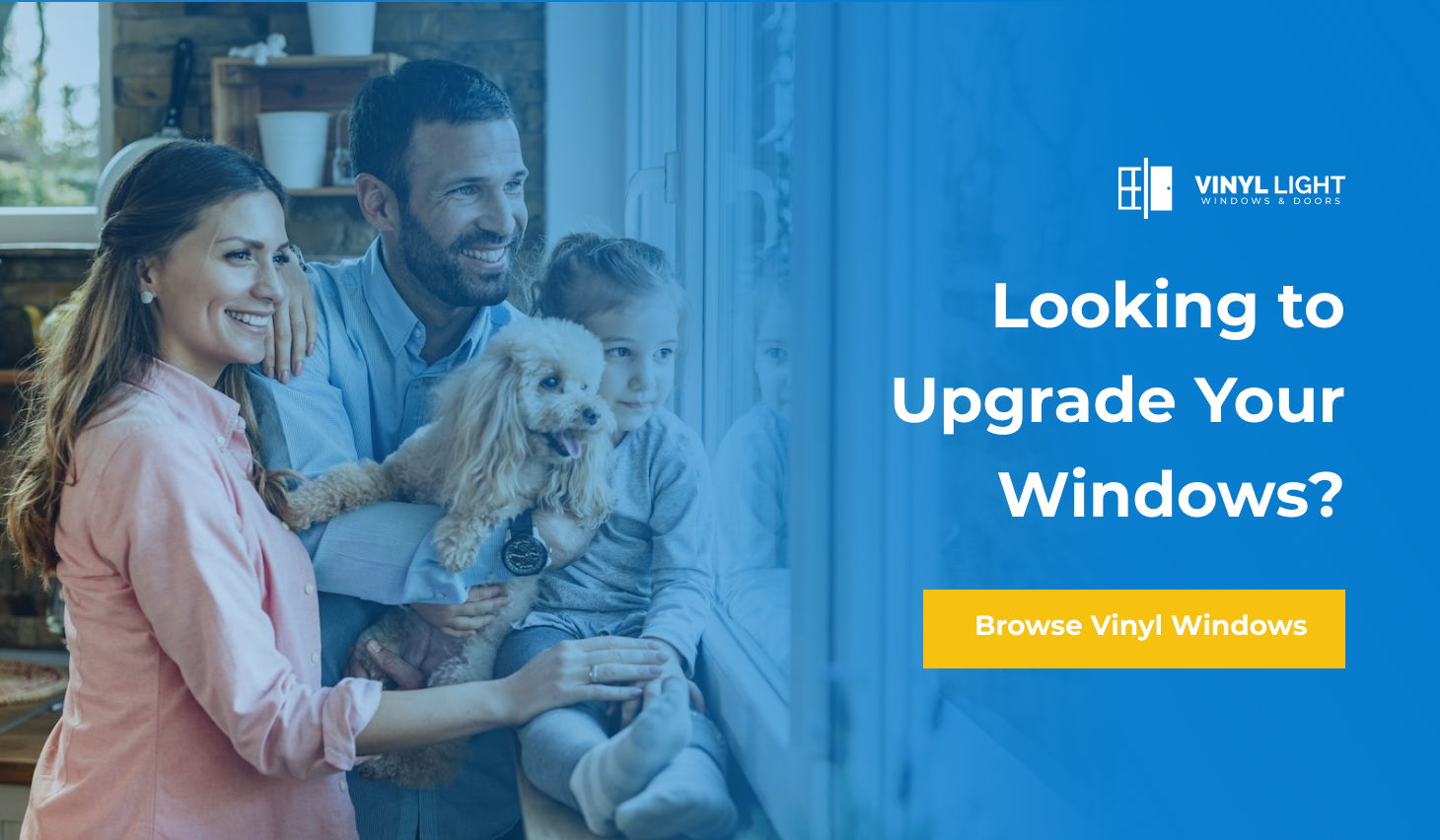 Advantages of Crank Windows
With this paragraph we are going to point out the most important advantages of windows that open out with a crank:
Clean and modern looking
The whole window opens for the best airflow
Cross winds can be scooped in by the sash and sent inside the home for improved ventilation.
It is the quietest and most energy-efficient openable window available thanks to compression seal technology.
No splits for maximum visibility and light through, offers an unimpeded view.
Cleaning is simple and possible from the inside.
Screen is inside protected from outside debris and is also easy to be removed.
High-security level due to its durability and style, making it hard to break into.
Ideal for difficult-to-reach locations (such as above the kitchen sink), the crank mechanism makes opening and closing simple.
Crank replacement windows like awnings can be kept open during the rain.
Crank Windows vs Sliding Windows
Crank windows vs sliding windows have some notable distinctions, even though they can both fit into different spaces and perform the necessary tasks.
Crank Windows

Sliding Windows

Pros:

Pros:

offers great ventilation because the full window may be opened;
easier to open with a crank handle without pulling or pushing;
high energy efficiency and noise reduction due to its tight sash seal;
simple to clean;
gives an unhindered view;
more challenging to break into.

doesn't require a space outside to open;
sliding windows vs crank are less expensive;
maintenance is minimal;
can be larger in size than a crank style;
has a slimmer frame.

Cons:

Cons:

due to the way it opens, walkways could be obstructed;
crank may require routine maintenance.

without a compression seal, less energy-efficient;
lessened ventilation, especially if only half the window is open.
Crank Windows Maintenance
Windows installed in some coastal or industrial locations may need more frequent attention even though in most areas they may only need to be cleaned once or twice a year.
There are the following steps on your crank-style windows maintenance:
Step 1
First, test the crank window moving components like hinges and rollers. Locking mechanisms, operator arms and crank enclosure are the three sets of moving parts that may require lubrication. Try opening the crank window as far as it goes without resistance to see whether it needs lubrication. Use a brush or vacuum cleaner to remove as much dust as you can.
Step 2
Apply a silicone-based lubricant on the locking mechanisms and operational arm joints. Avoid using oil-based lubricants because they tend to stick around and draw in dirt and dust. You might be able to remove the crank and the mechanism cover depending on the sort of crank mechanism your casement window has. Take off the cover over the crank opening windows' mechanism, spray some oil and wait a few minutes while the lubricant absorbs. Reopen the window after replacing the crank and the cover.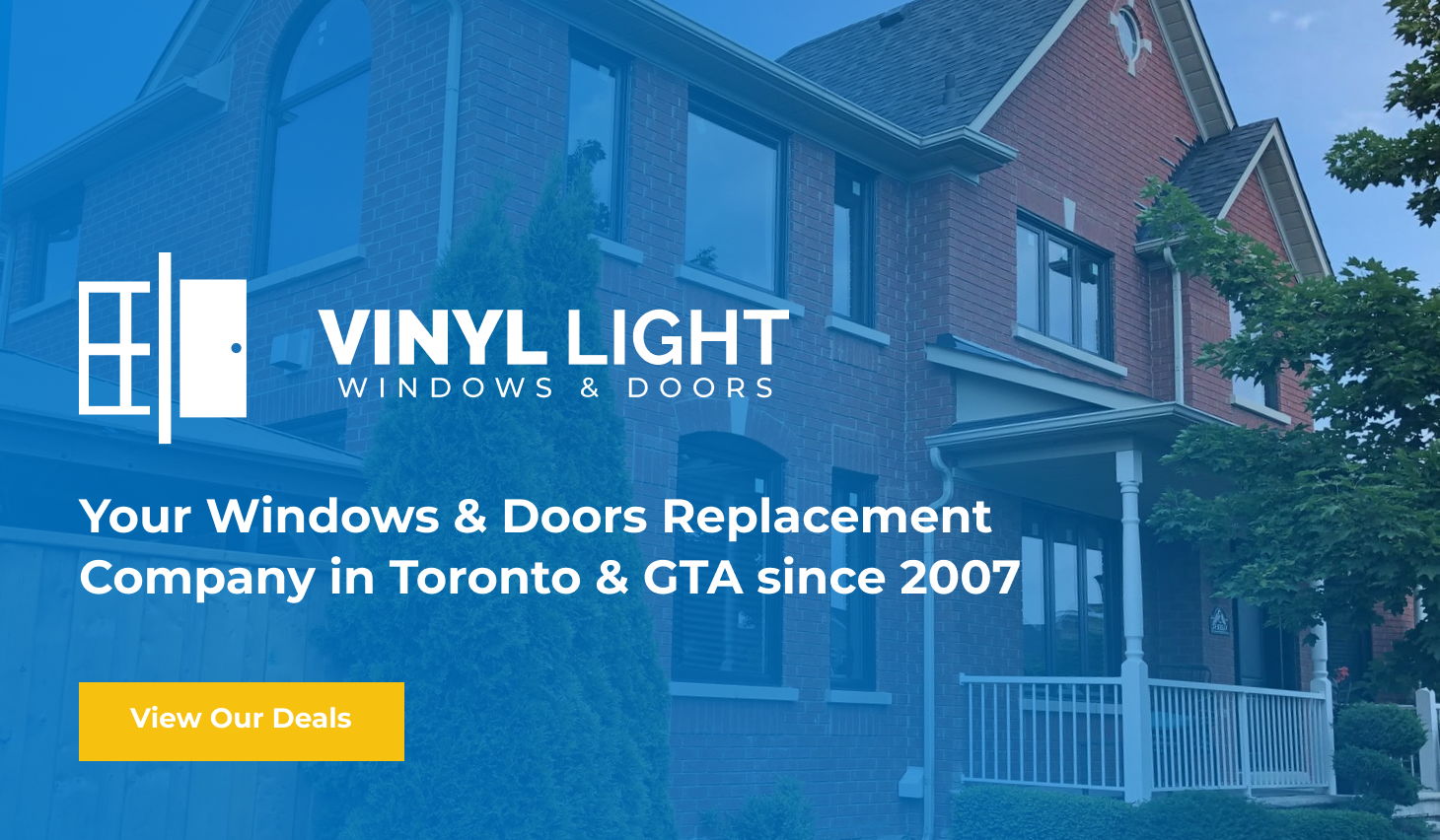 Crank Type Windows and Designs
At Vinyl Light Windows & Doors we have a wide range of style configurations for your new vinyl windows.
We produce a variety of window replacement options, including types of windows that crank open, such as casement crank windows and crank awning windows.
Our popular crank windows combinations:
Casement - Fixed;
Casement left - Fixed - Casement right;
Casement left - Casement right;
Casement - Picture;
Awning - Awning;
Awning - Fixed;
Casement/Awning within a Bay/Bow window.
In addition, you may play with different glass and grill options along with custom sizes and colors for your future vinyl replacement windows.
Trust only qualified window companies such as Vinyl Light which can assist you with accurate quotes and professional installation.
In addition to enhancing your home's look, replacing windows with us will also increase energy efficiency for your home. Contact Vinyl Light regardless of whether you only need to replace one window or want to replace all of the windows and exterior doors in your house.