DIY or do-it-yourself has gained popularity in recent years touching the home renovation sphere. Window installation DIY might not be a good idea. It doesn't mean that you lack the ability to complete work well, but consider a list of drawbacks of doing your own window installation. We have listed them all below.
From our article, you are going to learn why it is better to hire a professional window company such as Vinyl Light for your future vinyl windows replacement.
Find more here:
Can I Install Windows by Myself?
Of course, being handy you might consider trying DIY window installation. However, executing work which you are unsure of or not authorized for, might lead to numerous issues. Time/financial loss, property/product damage, personal injury etc.
Just trying to observe how professionals do it is not really enough. Window professional installers are all trained with lots of practice behind them. What is more, one must know tricks and tips which come only with proper knowledge and years of experience. They will definitely bring value and a piece of mind worth paying for.
Is It Cheaper to Replace Windows Yourself?
Window DIY installation or replacement is basically cheaper only by its idea that you save on labor. But are you sure that you want to experiment with a custom-made product which is only replaced every 20+ years? Are you sure that some learning mistake you'll make will not hurt windows' performance or even lower the value of your house?
DIY vinyl window installation might seem to be cheaper. But it's not, considering the high potential risks it leads to. Starting from buying the wrong materials and ending with property damage.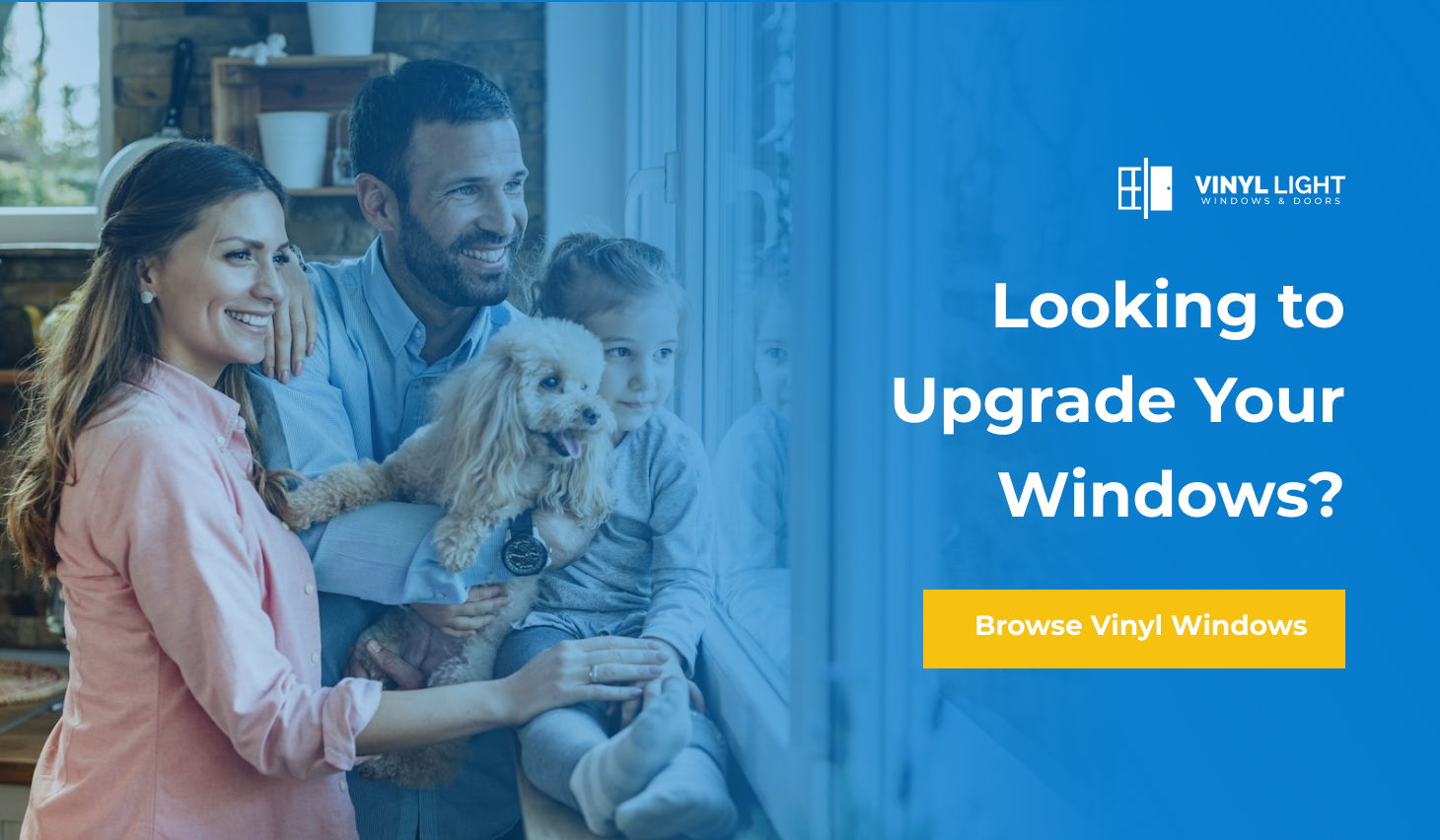 Understanding the Risks of Installing Windows Yourself
New window installation DIY means the following potential risks:
Installing the window incorrectly can lead to leaks that can damage your walls. Also, the integrity of the bricks or framing can be compromised if the windows are not taken out properly or secured in the right way.
If anything happens to the vinyl windows during the installation, you are responsible for them and window glass tends to break when mishandled, even vinyl frames can crack when dropped or overshimmed.
Leaks and draughts caused by improperly placed windows increase energy loss. Injecting the spray foam might sound easy, but how deep to insert the nozzle in or how much to inject is not something you can read about. It's an experience you learn on the job. Too much spray foam might over expand and bend the windows frame, and too little will create weak spots.
All the heavy lifting is on you including the windows pick, delivery and unloading. And renting a truck if you don't own one.
If your installation involves several windows, you can be in for a protracted project. If you're installing on more than one floor of your house, increase the time required. Making mistakes will lengthen the process with extra time. A professional crew of installers can do 10-12 windows a day.
You will need to deal with old windows disposal, which means taking them to the waste yard and paying for scrapping. Maybe renting a truck again.
Other than windows you will need a list of other must-have materials (caulking, spray foam, flashing, screws, shims, tape) and tools (metal bender, cordless drill, miter saw, reciprocating saw, caulking gun, spray foam gun, nail gun, level) which you would need to rent or buy.
The window is actually a heavy product, never mind that it looks light and clear. The average size window is 30-40 lbs, which can easily hurt your back or God forbid fall with you off the ladder. Not to forget that broken glass is sharp and very dangerous: small glass can cut, but large broken window glass can do serious harm. Professional installers are trained and also have liability insurance in case of an accident.
Limited knowledge of how to take the proper measurements can lead to a wrong size window, which you've waited weeks for to be produced. It's a custom-made product that can not be size adjusted but only remade completely. A professional installer knows how to measure the width, height and depth of the windows and will take responsibility if any mistakes happen.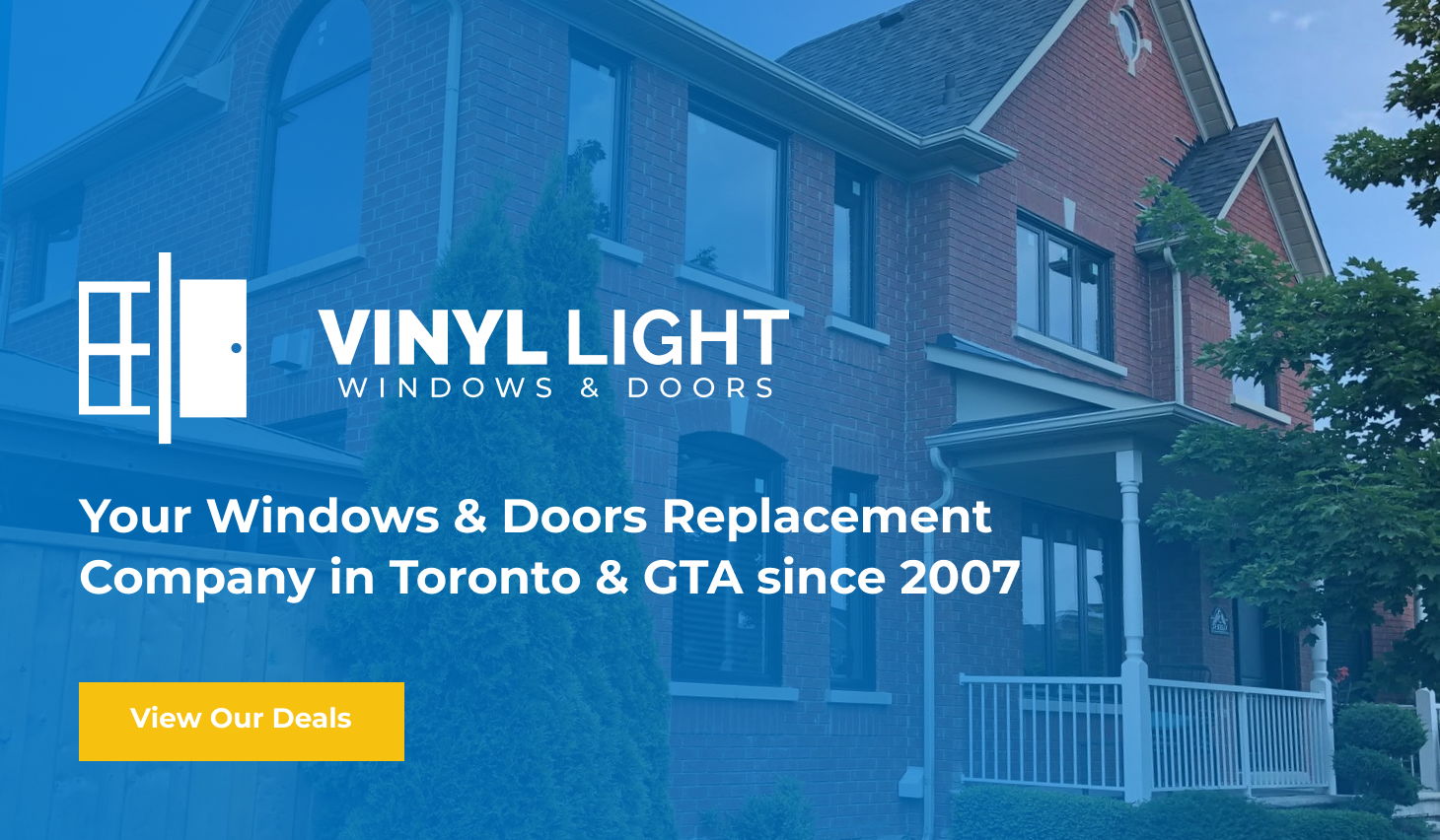 You will get only the warranty on the product for the manufacturing defects, but no warranty on labor, which is usually 10 years from the professional installer.
These are the common window types you can really go wrong if you choose to DIY:
DIY egress window installation, (as egress window installation DIY might be really tricky).
Make a wise decision! Don't proceed with DIY windows installation. Hire a reputable expert as Vinyl Light window company. Our technicians will definitely lead you toward the right vinyl window designs per room and installation type according to your home's age, style and needs. Our vinyl windows will serve you for a long time, covered with a warranty on product and labor.