Some homeowners might consider themself handy enough to take on a diy window replacement project. But is it worth the effort? Is it safe enough? Will you save the money? What are the pros and cons? Continue reading to answer those questions.
Refer to our other helpful articles here:
Can I Replace Windows Myself?
Talking about DIY projects the most common questions are: can I replace windows myself or how to know when windows need replacing? If this sort of question arises there is a high chance you are not sure. Hesitation might involve lots of thoughts and a wrong final decision.
New windows must have the following features:
Durability
Energy efficiency
Security
Sturdy hardware
Advanced installation.
Can I replace my windows myself? You can, but remember, that choices will be more limited when you look for replacement windows to get by yourself. You might be able to find the desired window type in the required size. But if you like to give your house more personality, you need to customize your windows, which is impossible with hardware stores.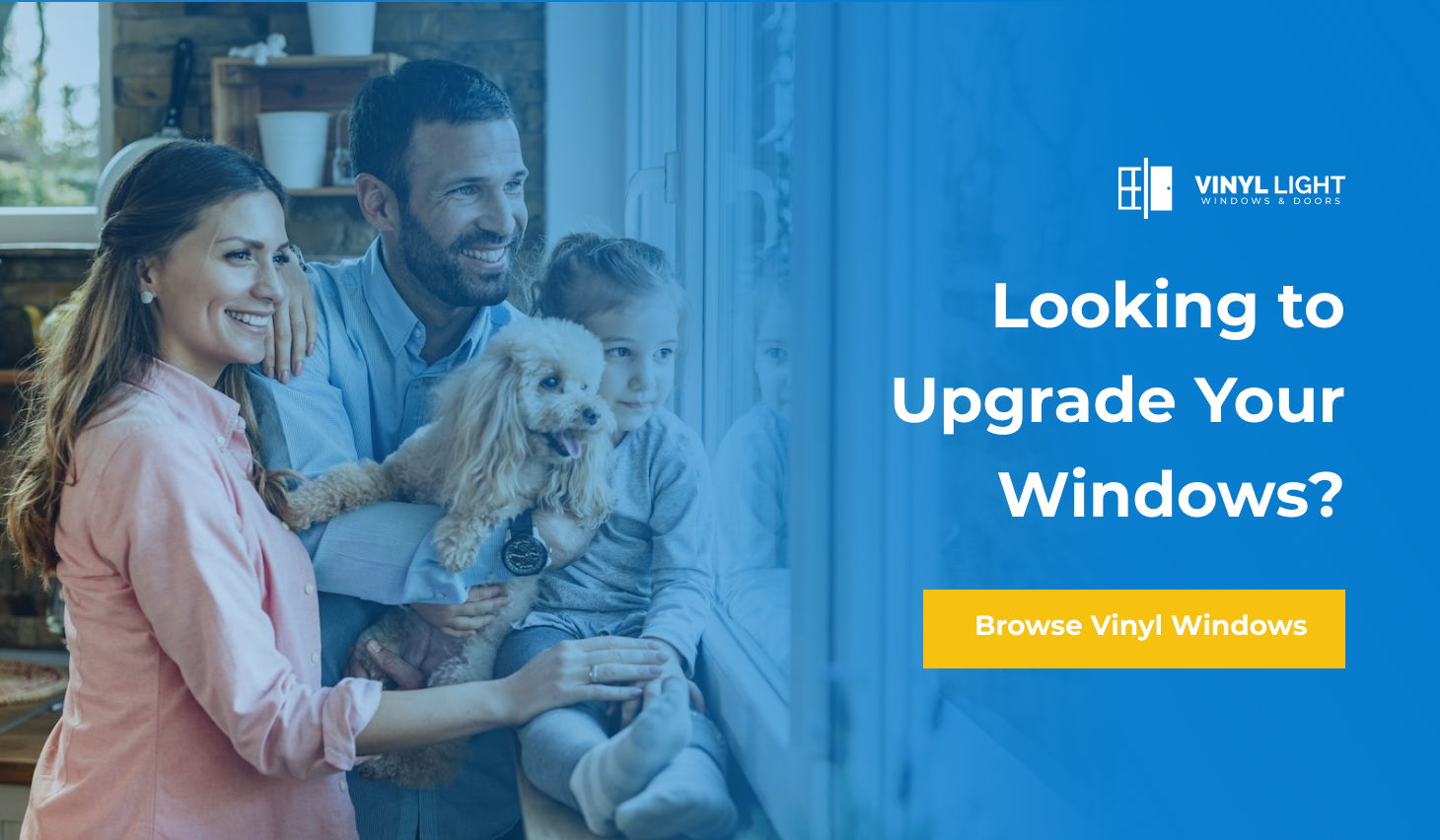 DIY Window Replacement vs Professional Window Replacement
With replacing windows DIY you must be aware of numerous risks. Upon choosing in between do-it-yourself window replacement and professional window replacement, please point out the following:
Costs
Materials
Installation quality.
A DIY vinyl replacement windows works well if:
you need the least expensive choice
you need a straightforward design
you don't worry about the window's durability.
To replace window DIY you must evaluate the entire procedure when comparing it with professional window installation. Figure out every step from taking out the old window and up to placing and caulking the new window along with supplies required for the job.
Your new window's lifetime and functionality will depend on how effectively it is installed. Any window that is improperly fitted has the risk of being drafty, leading to the reduction of energy and efficiency of your home, water intrusion and rotted frames. Your "free labor" would essentially be wasted as a result.
A do-it-yourself replacement of windows will almost always be of a lower quality than a professional installation. You do not want to take a chance even if you are a handy person with knowledge of house repairs but are hesitant or uncomfortable in any manner about window replacement DIY.
Hiring a window company is your best bet if you want a multi-window job of superior quality that will last. Professionals obtain experience and special equipment required for a window replacement, ensuring the success of your project.
Vinyl Light windows and doors provide certified windows and doors installers. We are aware of the impact that good service and installation make on the longevity of your windows and the value of your home. With our lifetime warranty and professional window replacement service, 100% satisfaction is guaranteed.
DIY Window Glass Replacement vs Replacement by a Professional
Sometimes when vinyl frames are in good condition people think only of DIY window glass replacement. From the first look a glass pane installation might seem to be easy.
The process itself is not difficult, but one must have the right tools and knowledge. It is very important to get a professional opinion on whether your old vinyl frames are still in shape to accept just a new pane or if the replacement of the whole unit is required.
Though one of the highest risks is picking the wrong glass size and thickness of it. Conclusion: by choosing a window glass replacement DIY you'll probably end up spending more money. If you buy a glass pane on your own it may not fit properly. All your "savings" are at risk of being turned into extra expenses.
If you consider replacing window glass panes we recommend contacting your window supplier or another reputable window company. Because window experts are well aware of the measurements required to choose the right glass pane for your window.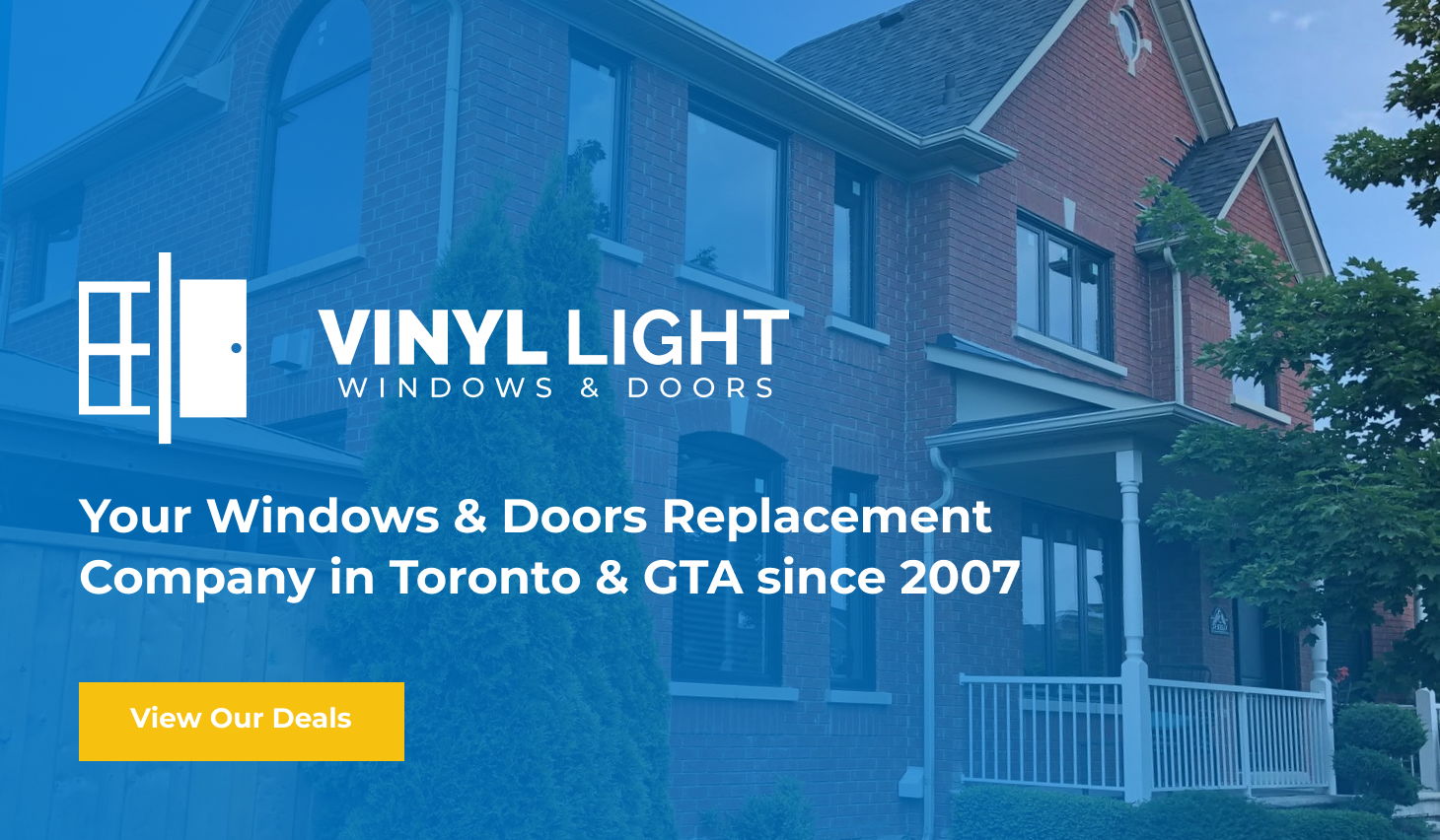 DIY Window Replacement Cost vs Cost to Hire a Professional
It might be just as much to purchase and replace windows on your own as to hire professionals.
The type of windows and installation you want will all affect the cost of materials for DIY vinyl window replacement project. You will be required to buy all the necessary tools and to be able to use them accordingly. DIY window replacement cost also depends on the size of the project, under the condition that you have performed correct measurements.
The problem is, you will not be able to customize your windows the way you want by buying them at a hardware store. Depending on your house area, you might need custom casement vinyl windows, awning windows or basement window installation etc. This way the only thing you save is just a wait time.
On the other hand, you can at least purchase windows from a window company such as Vinyl Light. We do produce and sell windows per order and you may choose a non-installation option but just a supply.
The average cost for DIY windows replacement often turns out to paying twice, unless you are a window installer yourself.
While a professional average window replacement cost at Vinyl Light is about $200 per window for a full house project, which includes:
the preliminary measurements before production
installers' crew with helpers
proper tools, screws, shims etc.
windows pick up from the shop
delivery of windows
removal and taking away your old windows with debris,
new vinyl windows installation
clean up
labor warranty.
From everything learned above it is quite clear that it might be expensive and stressful to take such an important house improvement step on your own. So just make sure to choose a trustworthy window company. Your budget and the value of your home will be significantly improved by replacing your windows and doors with Vinyl Light.