DOORS OR WINDOWS SCREEN REPLACEMENT WHICH YOU CAN DO YOURSELF!
Door screen is "a tiny" thing which just SEEMS to be not so important until it is damaged. It is responsible for keeping the house safe for everyone: yourself, kids, pets. Screen has to be in place and maintained all the year round.
Why does one need to struggle finding a handyman just to perform such an easy task as a door screen change? You can both save and get new practice experience by taking easy steps described below.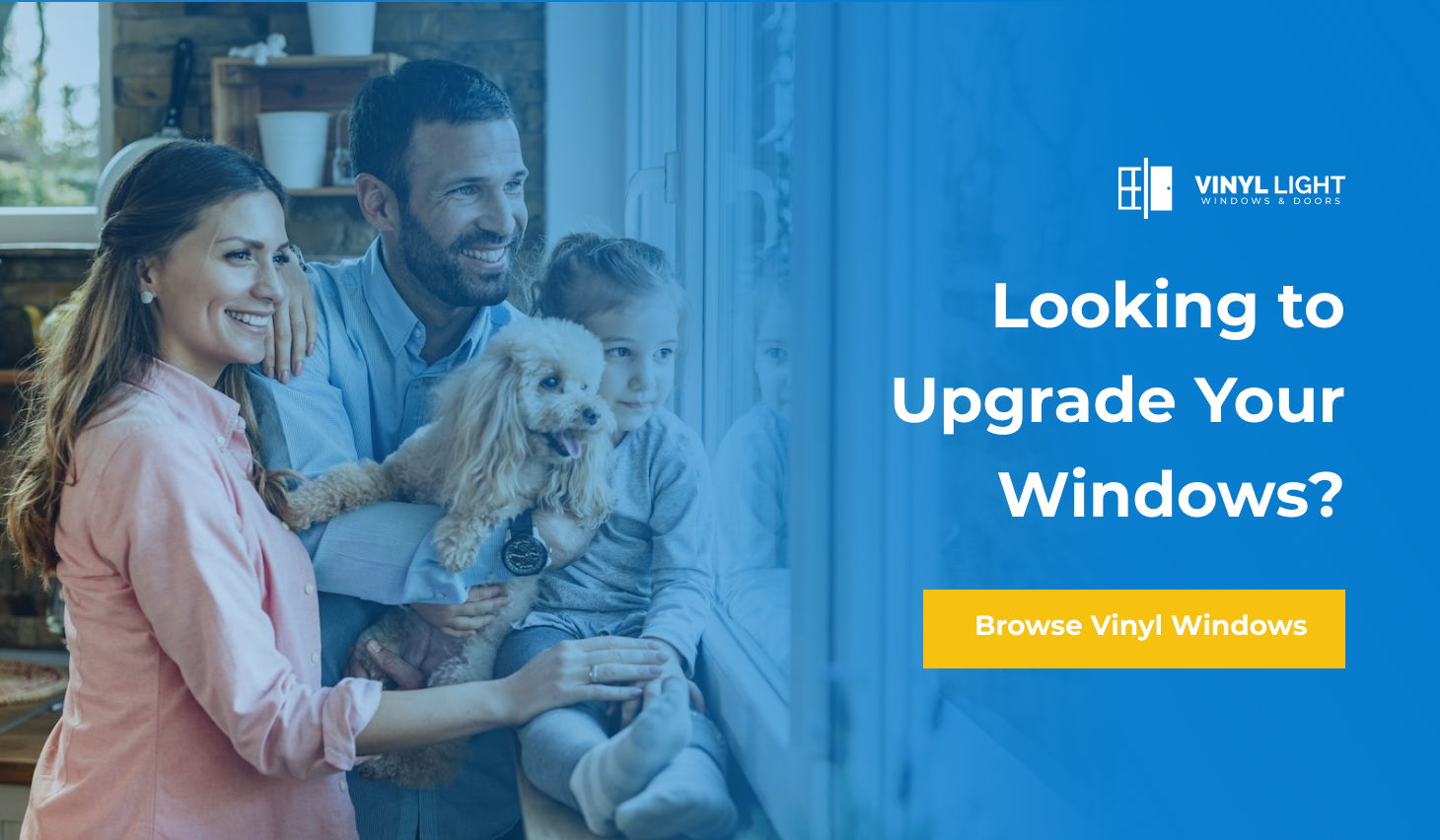 STEP 1
Measure the size of your screen door and go to the nearest hardware store to get a door screen material. Remember to get a bit more of the material by adding couple of inches to its perimeter, you can always cut off the excess anytime you need to.
STEP 2
Carefully remove your screen door and put it on the ground. First of all in order to reach the screen door material to take it away you must take its rubber spline out using a screwdriver or pick. Don't push hard and stay gentle. After its done remove old screen and clean the frame inside.
STEP 3
Put the screen material over the door frame and cut its edges leaving couple of inches to overhang. To perform this task use sturdy scissors or knife.
STEP 4
With the help of spline roller push carefully the screen into the grooves of the frame. Secure the screen into all four sides before putting spline in. Make sure there are no waves over the screen, it must sit tight enough.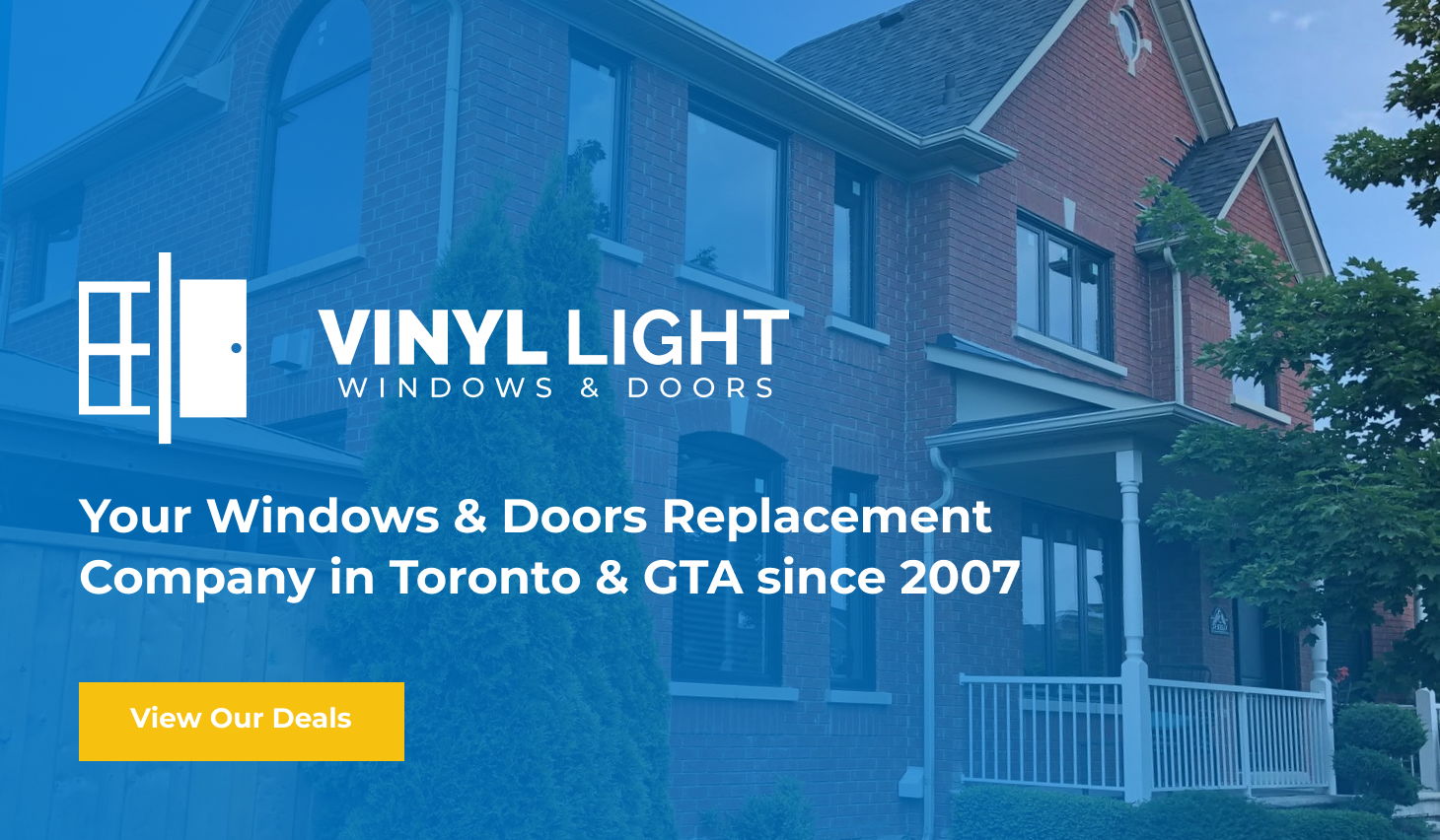 STEP 5
Again using spline roller push the spline into the frame's grooves. It might be a good idea to go around the frame with spline roller couple of times to check screen material for staying in its place tightly secured. And only then carefully cut any excessive material off using a box cutter or exacto knife.
STEP 6
Put your screen door back to where it belongs following needed guidance according to the type of the door: sliding patio doors or storm door.
CONGRATULATIONS YOU ARE DONE! Now you can be proud of yourself being educated enough to get your door screen upgraded and placed!