Double pane vinyl windows guarantee complete insulation of your house. They would pay for themselves over time.
We can only guess how the air is polluted within the day of traffic, especially for urban areas. Double pane vinyl windows wouldn't let pollution come inside your home.
No pollution from outside. No noise. Double pane windows hide noisy surroundings from outside. Families with small kids especially need this great feature to protect naps with silence.
Considering Double Pane Windows
Double pane glass vinyl windows come in different style options. Odorless and clear Argon gas in between glass minimizes heat transfer inside and outside.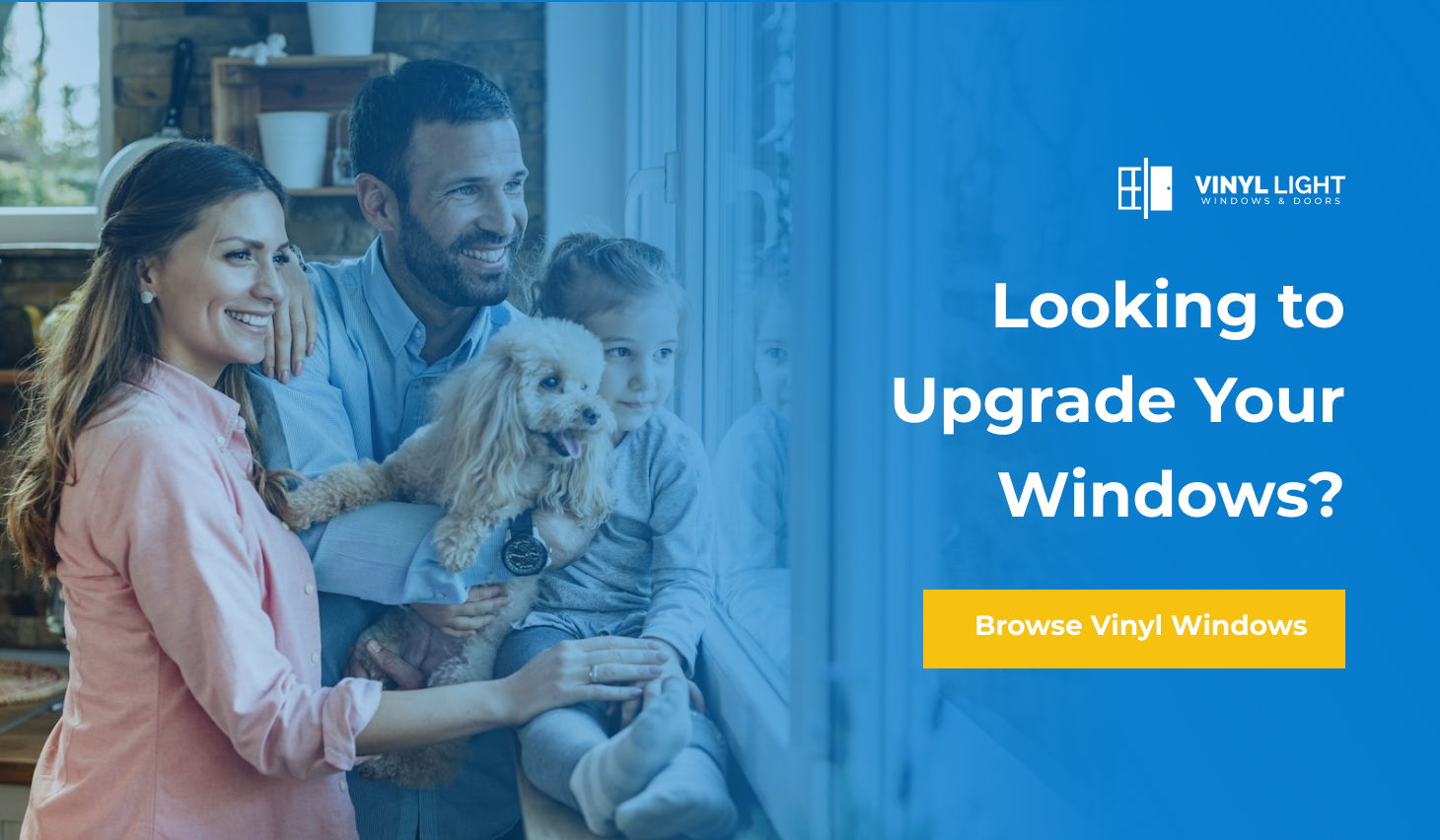 The main benefits of double pane windows are:
Energy Efficiency. While buying double pane windows keep in mind your huge future energy savings. Save about 24% of energy usage in winter and 18% in summer.
Noise Reduction. Double pane windows keep noise out. Due to extra glass layer exterior noise no longer interrupts your interior home life.
No storm windows. Double pane windows don't require any storm windows. The stormy weather in winter or summer is no longer a problem!
Glass replacement option. Double pane glass replacement is a great solution to fix vinyl window.
Long lasting. How long do vinyl double pane windows last? Made of high quality materials and properly assembled double pane vinyl windows serve for a lifetime.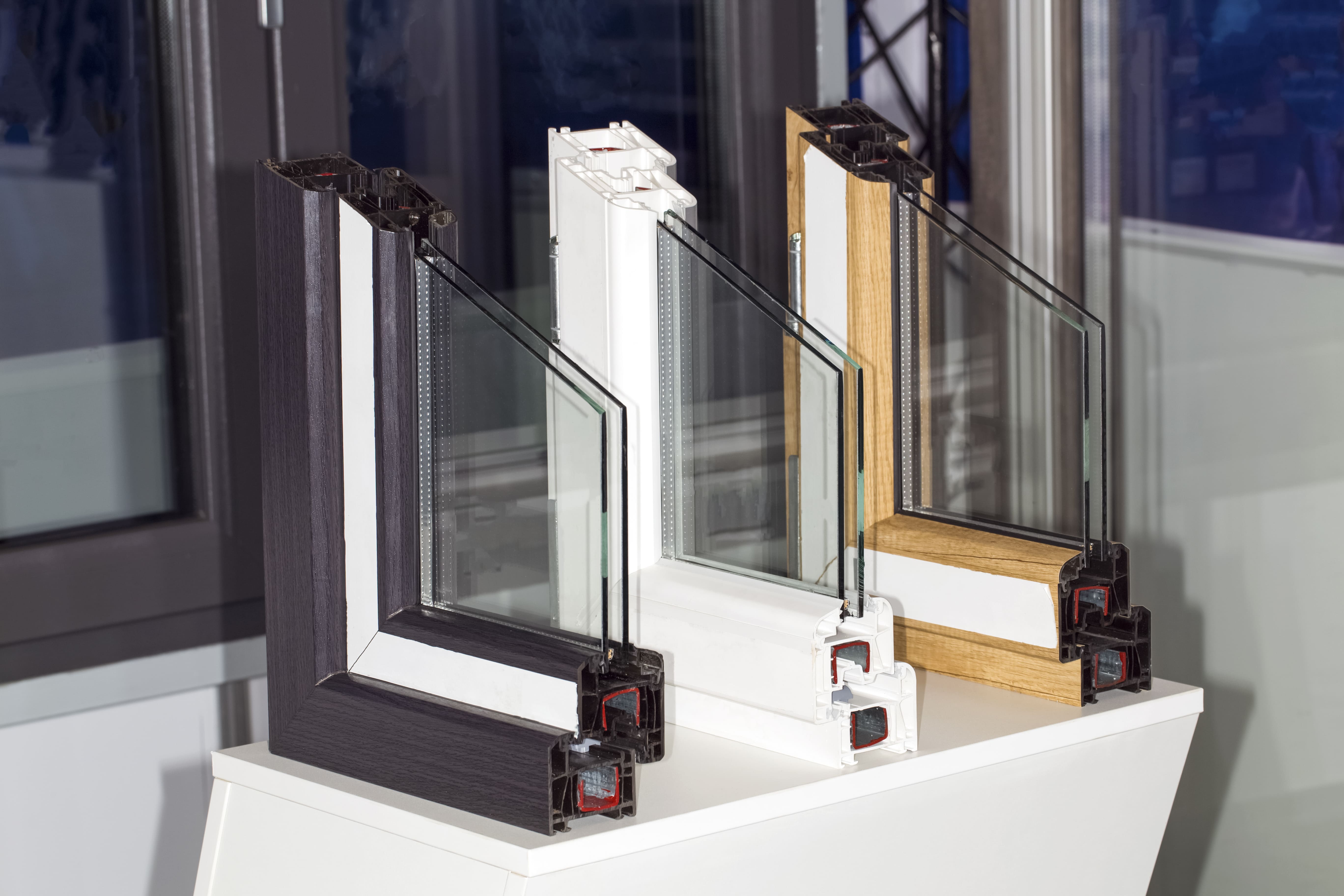 How To Repair Double Pane Vinyl Windows
In case you experience a foggy glass or if your window is broken there is always an option to fix these problems instead of replacing the whole window. Lots of homeowners need to know how to repair double pane vinyl windows.
If your window glass is foggy or there is a moisture in between glass the following fixing steps are :
drilling small holes in the window corner;
sucking out dirt or moist with pumping cleaners;
sealing up holes.
Always better to hire a professional to perform this sort of repair.
How To Replace Double Pane Glass in Vinyl Windows
There are a few things to know as for how to replace glass in a double pane vinyl window.
If glass of your window is broken here are tips how to change glass in double pane vinyl window:
order new glass fit for your window through the window company you dealt with;
meet the professional to get new glass replaced which takes just minutes.
It is strongly recommended always to hire a window professional to perform double pane glass replacement.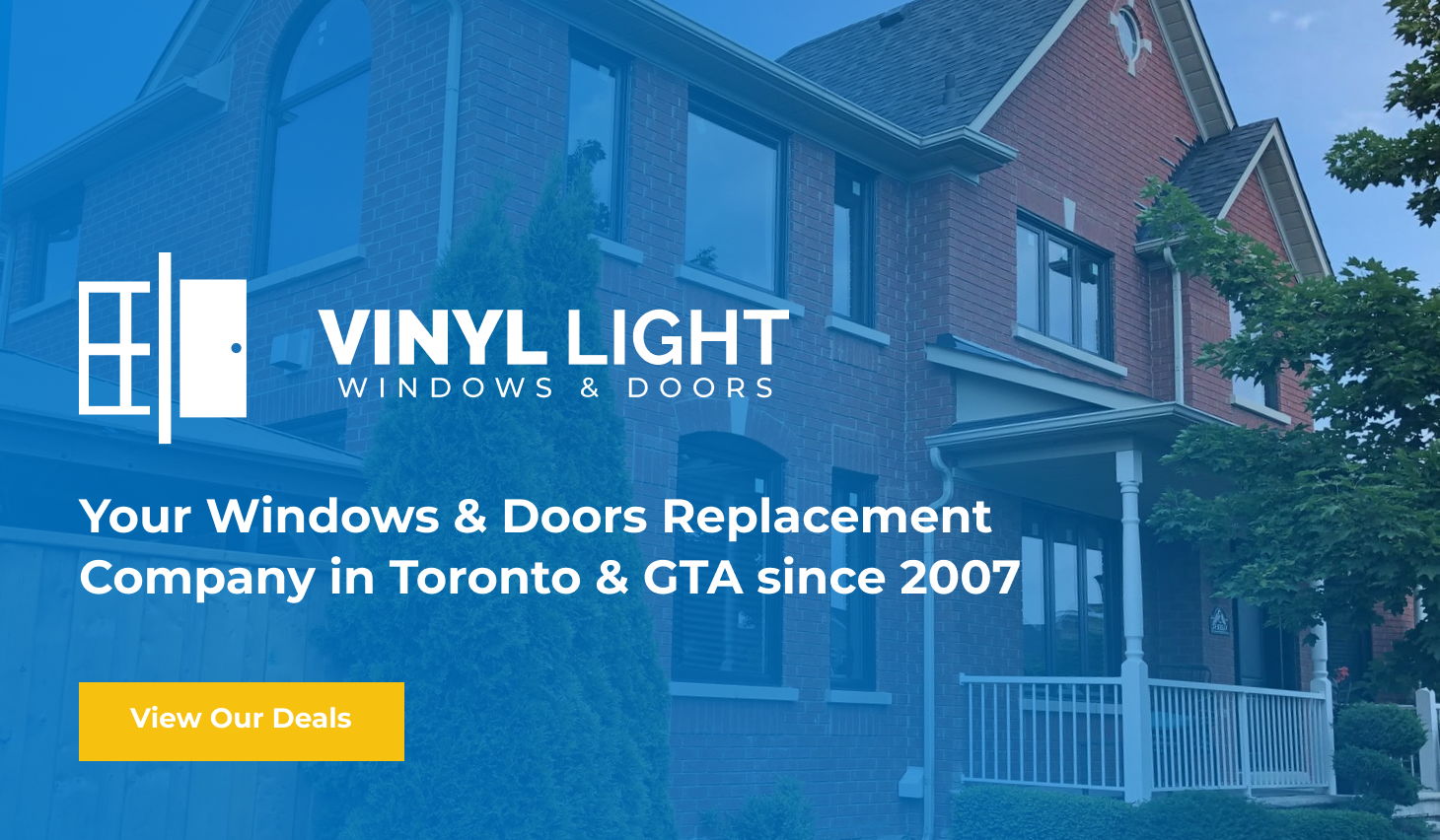 Double Pane Vinyl Windows Installation in Vinyl Light
Our Vinyl Light windows experts will help you to choose your best double pane vinyl windows. We will take the entire process of windows replacement on us.
To replace your windows our team of installers will:
Remove your old windows;
Get the opening ready for installation;
Install new windows using special equipment;
Place caulking and other finishing touches to make a perfect look;
Clean up and get rid of all debris including old windows.
With our free no obligation estimates you can always get upfront quotes with options to choose. We have great quality windows at a reasonable price in Canada. Check on double pane vinyl windows cost by calling us and get immediate assistance.