European windows vs American is sometimes subject to review for the house owners who are doing research while looking for new windows.
Worldwide there are two big divisions of windows: North American and European. The countries' climate, energy costs and energy policies have all influenced how windows and doors are made.
Vinyl Light Windows & Doors produces high-quality North American windows for the Canadian market. And we are pleased to help you to find the best vinyl window option for your home.
What Is a European Style Window?
European windows are available in a limited design option.
The most popular and the only one European style is tilt and turn windows.
These windows act more like a door and require space inside to open. They either swing inward from their vertical hinges or tilt inward from their horizontal hinges. That's why their handles are often positioned higher on the frame, making them hard to reach.
European-style windows are not popular in Canada. Meanwhile, North American vinyl windows vs European windows have been subjected to rigorous testing to ensure that they meet the highest levels of energy efficiency and product quality on the Toronto window market. They have proven to be more efficient and have endured the test of time.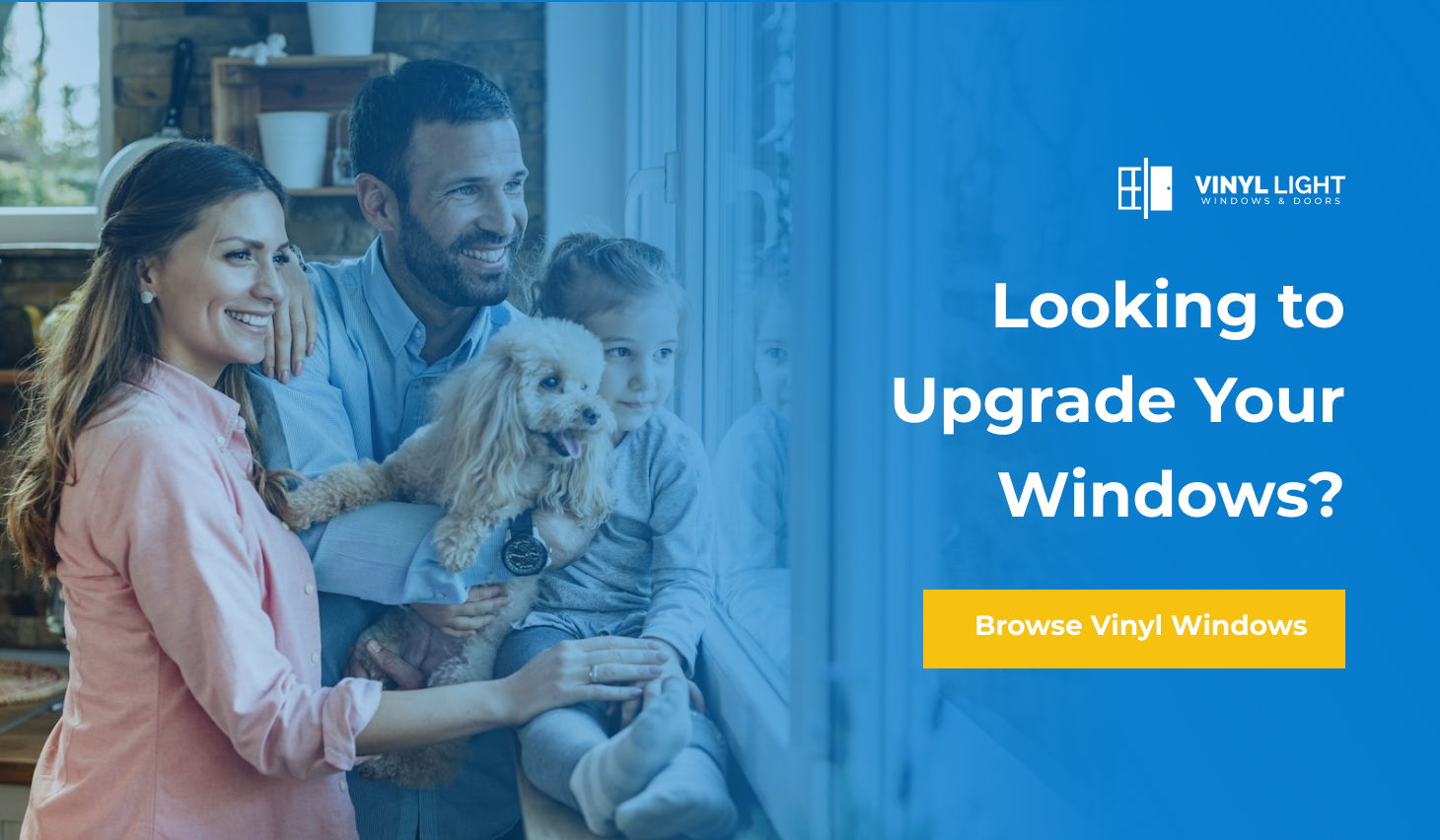 What Is an American Style Window?
The American standard windows have been in use for generations in homes across Canada. Driving around North American neighbourhoods exploring windows, you'll witness a wide range of architectural styles from different eras. You'll see residences ranging from huge mansions to adorable modern homes, as well as everything in between. You'll come across North American windows in many sizes from huge to small; many styles from sliding to crank windows; with a great selection of colors; different interior finishes to suit any house in Canada from heritage to modern.
There are many American vinyl windows styles that have stood the test of time and look great in almost any home, such as:
Single-hung
Single slider
Double slider
Bay and Bow
Shaped windows etc.
European Windows vs American: What Is the Difference?
Don't choose European-style windows vs American windows if you're looking for a clearer view. European windows have thick frames and would not be the option.
European windows open inside only, which might become a problem dealing with curtains and faucets.
Choose American windows vs European windows to get a high-quality product with a wide range of design options at a reasonable price.
American vs European windows have been proven to serve for a lifetime improving the efficiency and security of Canadian homes.
European-style windows are much more expensive in Canada. North American windows do perform better. So there might be no need to invest a significant amount of money if you don't get the improved performance or looks.
The cost of installing European-style windows is higher because they are harder to handle and the framework may need to be modified slightly to install the windows in a home built to North American standards and materials.
European Style Windows vs American Windows: Which One Is Better for Canadian Home?
To make the right choice on European vs US standards for windows much depends if you reside in Canada and the characteristics you desire for your new windows. North American windows are better for Canadian homes.
The European windows vs American windows just don't satisfy the needs of the Canadian market. That's why after being available here for a few decades, they never took more than 1% of it.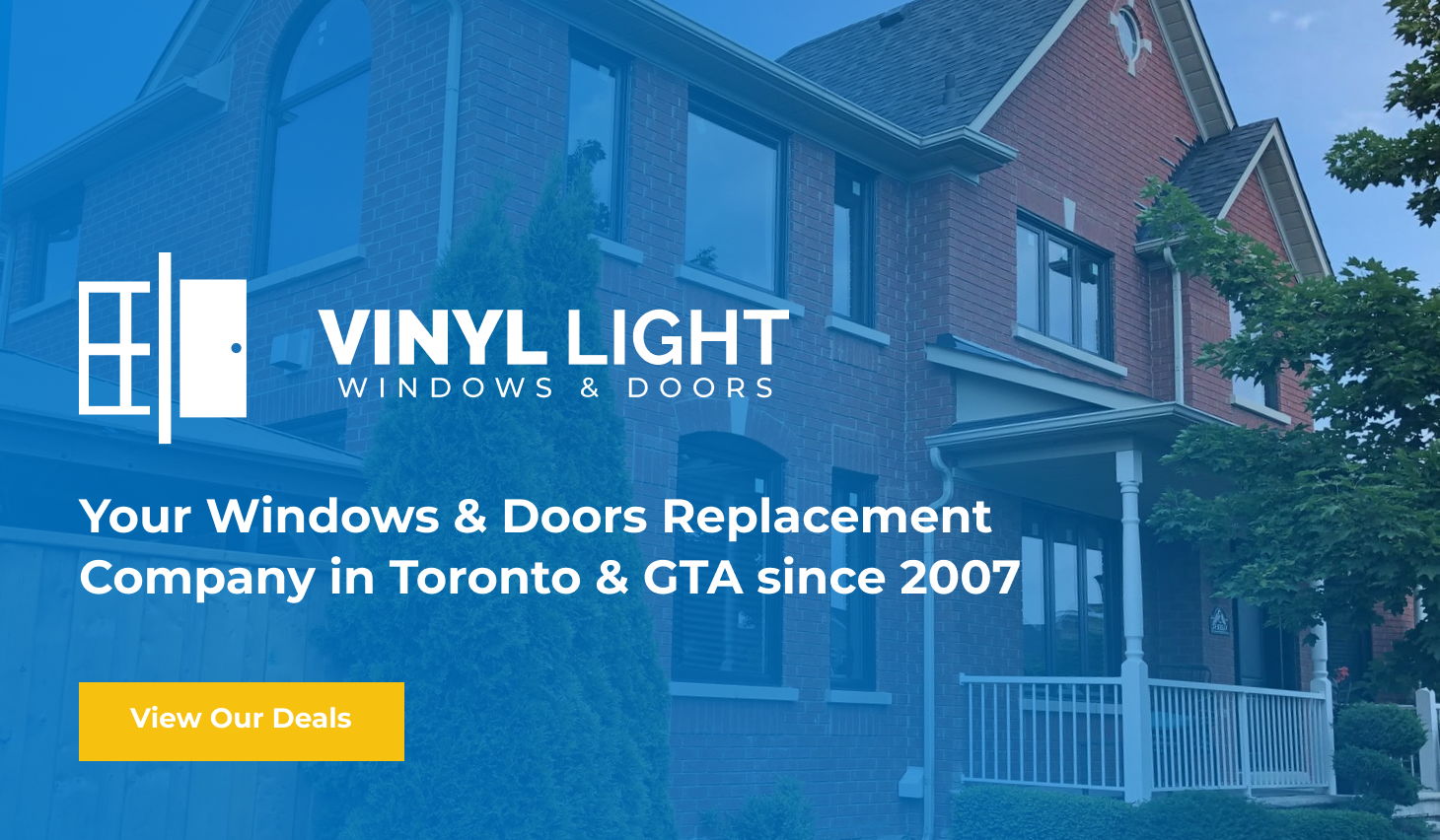 Why European style windows are not the option for Canadian buyers:
at least 5 times more expensive
no option in styles
thick frame
open inside
hard to reach the handle
The American vinyl windows' benefits are:
Versatility
Affordability
Durability
Easy operation
Energy efficiency
Basic maintenance
Improved security
Reliability.
The most practical suggestion is to hire a local window company to assist you. Make sure the windows satisfy current Energy Star criteria and are well-known in your area for their performance.
Use a highly recommended Vinyl Light Windows & Doors services if you're ready to take the next step towards new windows for your home. We'll introduce you to a number of popular custom-made Canadian styles. We will respond immediately with our help to pick the right windows for your residence along with our professional windows replacement services.