Sliding doors are a great way to save space and make a room feel more expansive. They are quite practical to use while also looking very elegant. Sliding glass doors provide more light into the area while also making it appear larger.
However, when sliding patio doors begin to malfunction and become stuck in the track, it becomes a nuisance. Let's see how to make a sliding door slide easier.
At Vinyl Light Windows & Doors you will get the best selection of brand new custom-made energy-efficient vinyl sliding patio doors. Please, learn more information on doors here: https://vinyllight.ca/what-is-energy-star-windows-and-doors
Why Is My Sliding Door Hard to Open and Close?
There are several reasons why your sliding glass door is hard to open and close.
Although sliding glass patio doors are simply constructed, they do have a few moving parts. Failure at any of these points can cause the sliding glass door hard to open and finally get stuck.
These are the following causes, in order of likelihood, why your sticky sliding glass door is hard to slide:
the tracks are blocked by debris or dried fluids
tollers that are broken
misaligned installed sliding door
a settled wall.
A tip to be aware of at all times: You can effortlessly operate your sliding doors by cleaning and repairing the track. However, the most crucial aspect is to keep your door track clean. It will not become stuck if it is cleaned and wiped on a regular basis. To avoid harming the track, try to cross it without rubbing your shoes on it. This will ensure that your sliding door moves smoothly at all times.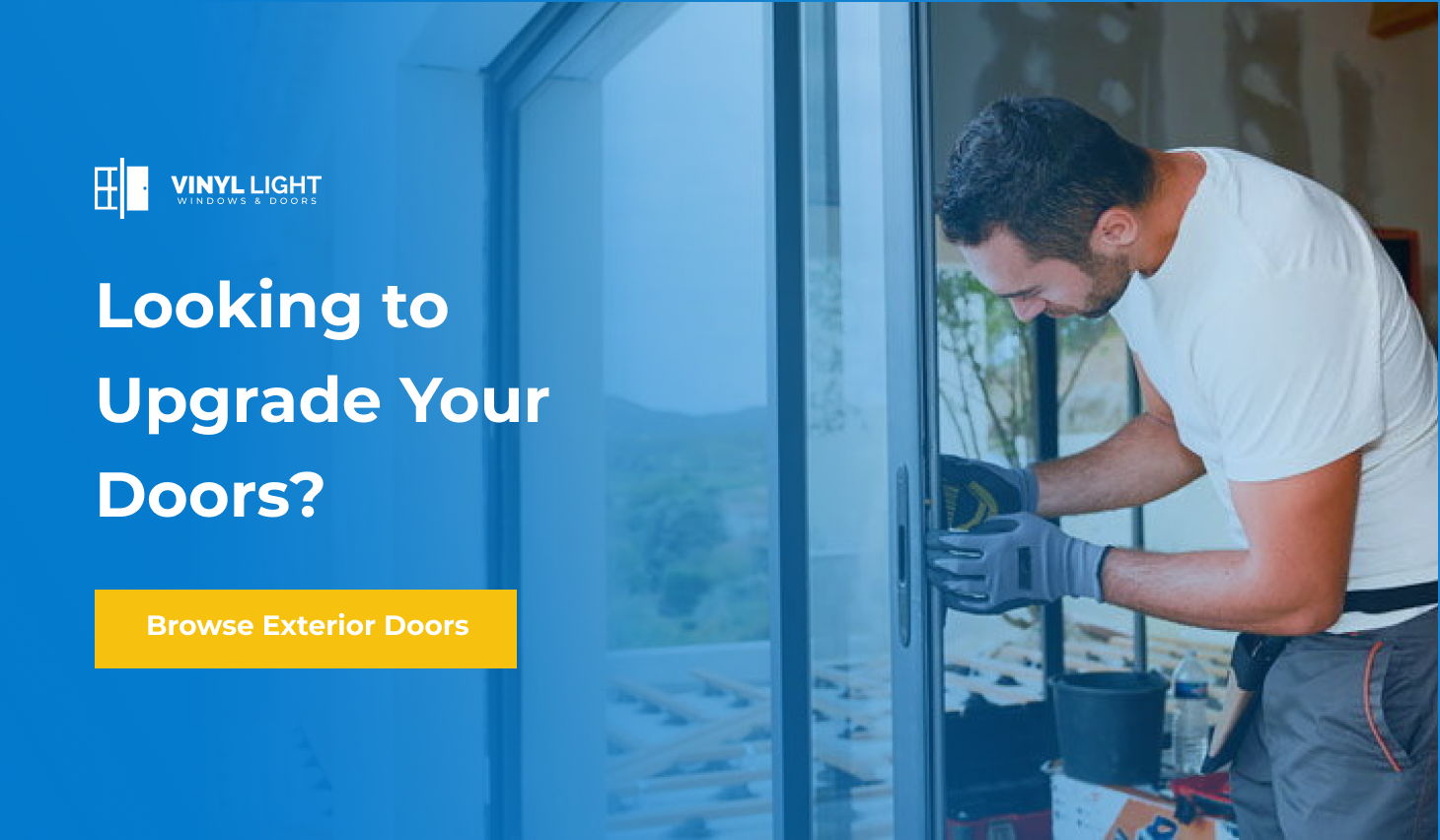 How to Fix Hard to Open a Sliding Glass Door?
When the sliding door is hard to open the main task is to get the right information on how to make a sliding glass door slide easier.
In any case, you'll need to remove the door to get a better look at what you're up against and to determine why your sliding door is hard to slide.
Sliding door removal.

The first step towards how to fix hard to open sliding glass door, get someone who can assist you in removing the slider from its tracks. On the sides of the door, near the bottom, look for the plastic adjustment screw covers.
Remove the covers by unscrewing them, and then adjust the rollers with a screwdriver so that they move away from the door.
Tilt the top of the door towards you slowly. You should be able to lift the door very simply off its tracks.

Patio door tracks scrubbing.

With a stiff-bristled brush and hot soapy water, clean the firstly vacuumed tracks.
Make sure the top and bottom of the door you've removed are clean as well.
Check on the condition of weather strips, they can also create friction.

Tracks' Lubrication.

A thin film of lubrication should be applied to the top and bottom of the door track. Tips: on vinyl door tracks, use a non-stick silicone lubricant. Instead of spray lubricant, use a hard wax like candle wax or beeswax if you have wood tracks. Specific door track lubricants are available at your local hardware store if you're ever unsure or don't have the correct product on hand. Oil-based lubricants should be avoided because they tend to gather more dirt than anything else.

Inspection of a sliding door.

Examining the rollers and bolts on the sliding door. If the rollers are damaged, unsteady, or unclean beyond cleaning, remove them and take them to a hardware store to get replacement rollers.

Reinstallation of a sliding patio door.

To place the sliding door back, just pop it back into place with the help of the additional pair of hands.
Then adjust the rollers with the screwdriver.
Finally, slide the door back and forth a few times, making sure that the lubricant is equally distributed throughout the tracks.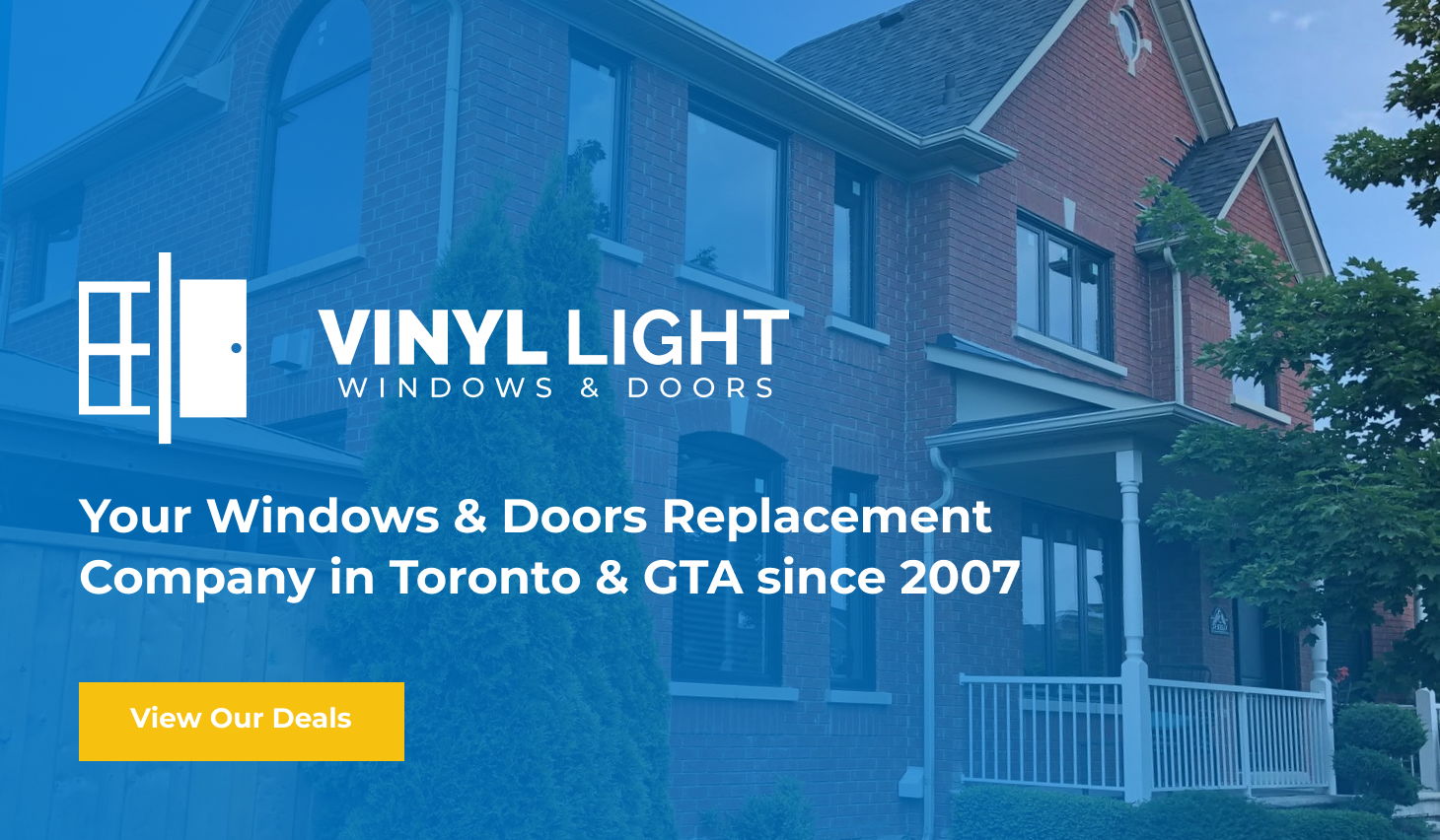 If the tips above didn't work and your sliding glass door is hard to move, call the Vinyl Light technician to get a professional opinion. We are ready to give you the best advice on how to make a sliding door along with a screen door slide easier. And if needed we are here for you to replace your old patio door with a new energy-efficient vinyl sliding patio door!
Our company offer high quality windows and doors in Mississauga, Toronto, Vaughan and other cities in the GTA.