Hopper windows are constructed using the same technical principles as awning windows. With the exception that they open inwards.
They're ideal for basements, attics and locations where there is not enough wall space for larger windows, but still need ventilation.
Hopper windows are usually located high up on the wall close to the ceiling. This way they provide improved air circulation due to the manner they open.
Here are links to learn more:
How much does it cost to replace windows in a house in Canada?
How to measure windows for replacement?
What Are Hopper Basement Windows?
Hopper windows in Canada can open fully to a 90-degree angle or partially to a 45-degree angle. For safety concerns, windows that open all the way usually have hinges at the top.
At Vinyl Light we provide high-quality egress hopper windows, which are the best option for your basement, bathrooms, laundry and powder rooms.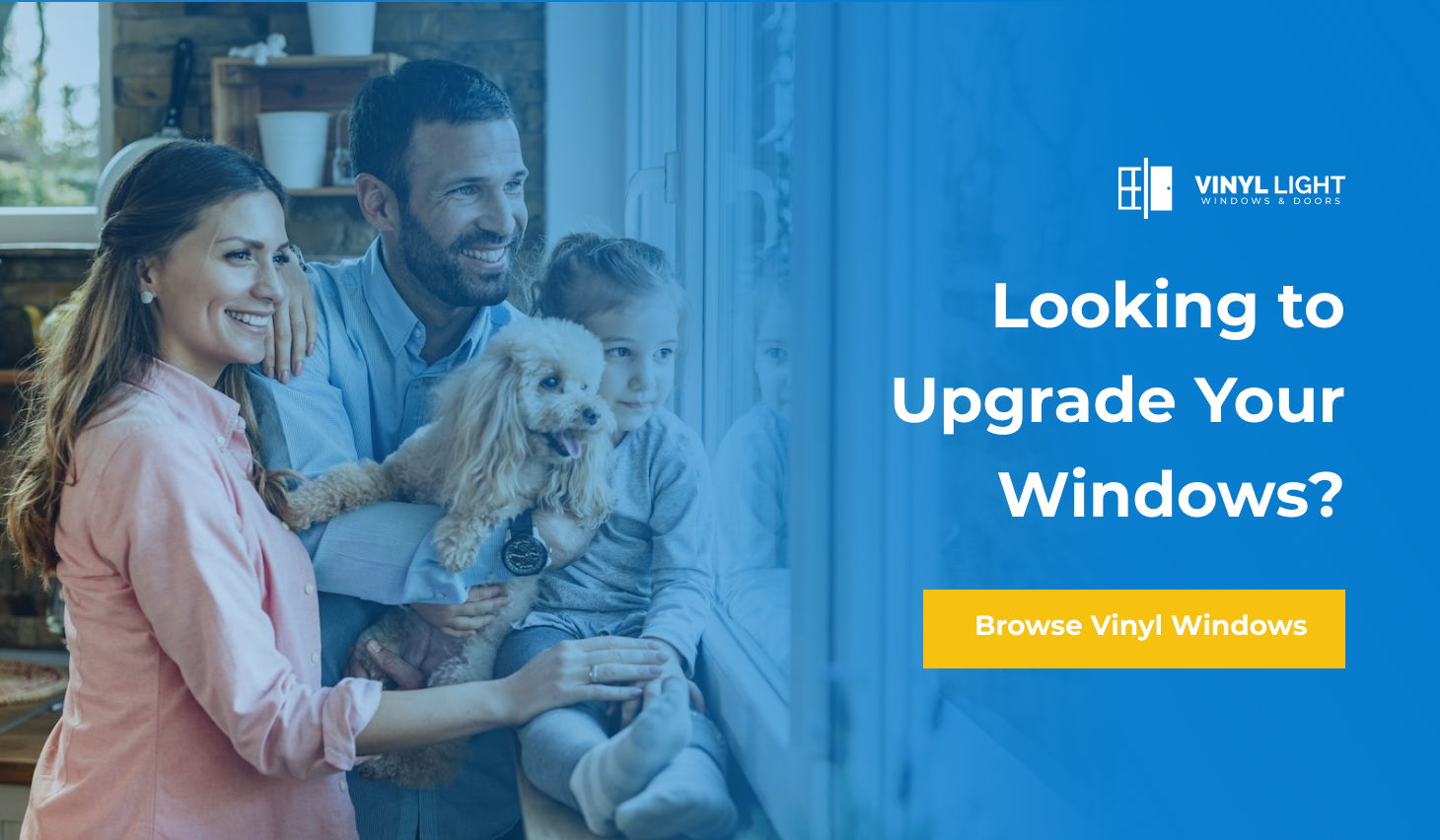 Advantages of hopper basement windows:
Providing sufficient ventilation without taking up too much room.
Controlling of the room's humidity, as the additional ventilation does an outstanding job of removing excess moisture from the air.
Providing exceptional security.
Ability to clean both sides of the window without going outside, because it swings inwards. ​​
Providing incredible energy efficiency with just one moving part. The window is highly airtight with the latch locked.
Hopper windows are considered to be egress windows by meeting the Canadian building code requirements.
Disadvantages of basement hopper windows:
Lack of natural light due to their modest size, especially if they are positioned in a bigger section of the home.
Providing less privacy. They are difficult to hide or change with the help of window treatments. As a result, it may be simpler for those outside to peer through them into your home.
Can't stay open during the rain because they open inwards.
What Is the Difference Between Hopper and Awning Window?
Awning and hopper windows are similar in appearance, yet they open in opposite directions.
The awning window opens with a turning crank handle, where the hopper opens with a handle like a door.
Awning vs. hopper windows is a bit better in ventilation.
The hinges of the basement windows hopper vs awning might be on the top or bottom. While a hinge will always be present at the top of an awning window.
Hopper Windows Styles and Sizes
Hopper vinyl windows can be used in any part of the house, although they're most prevalent in basements and bathrooms.
Because basements are underground, it's not uncommon for them to be devoid of windows. However, natural light in the basement would help any property.
Hopper windows' common sizes:
30-36" wide by 12-24" high.
Hopper windows styles:
Rectangular shape opening inwards with hinges on the top and latch on the bottom.
Rectangular shape opening inwards with hinges on the bottom and latch on the top.
If hopper-style windows are used as a means of escape, the sill must be no more than 44 inches above the ground.
If used as an emergency exit, hopper windows must be operable without the use of keys or tools from the inside of the room.
Hopper-style basement windows must have a net clear opening of at least 5.7 square feet.
Hopper Windows Installation and Replacement Process
It is strongly advised to seek professional help to replace your hopper basement windows in Canada.
If your hopper windows are incorrectly fitted into the opening, you might lose energy and the proper function of the window.
Vinyl Light Windows & Doors produces and installs one of the best quality basement hopper windows in Canada.
Here are the helpful steps of hopper windows replacement:
Remove any debris from the opening.
Build a frame with pressure-treated wood of the proper depth for your opening if necessary. 3.
Make sure the window fits in the frame by placing it in.
Make a 3/4" quarter-round blind stop for the window (if one does not already exist). Make sure the stop is at least 3 inches on the inside, allowing enough room to install the window and any inside trim from the inside of the wood frame.
To form a seal where the window will contact the stops, apply a substantial bead of caulk to the inside of the stops.
Make sure the window frame is seated against the stops before inserting it into the opening.
Apply a generous bead of caulk to the whole frame's outside edge.
After the caulk has dried, use the same 3/4" quarter round to make an interior stop.
Install the sash on the window.
Once the sash is in place, open and close the window while locking and unlocking it to ensure good operation.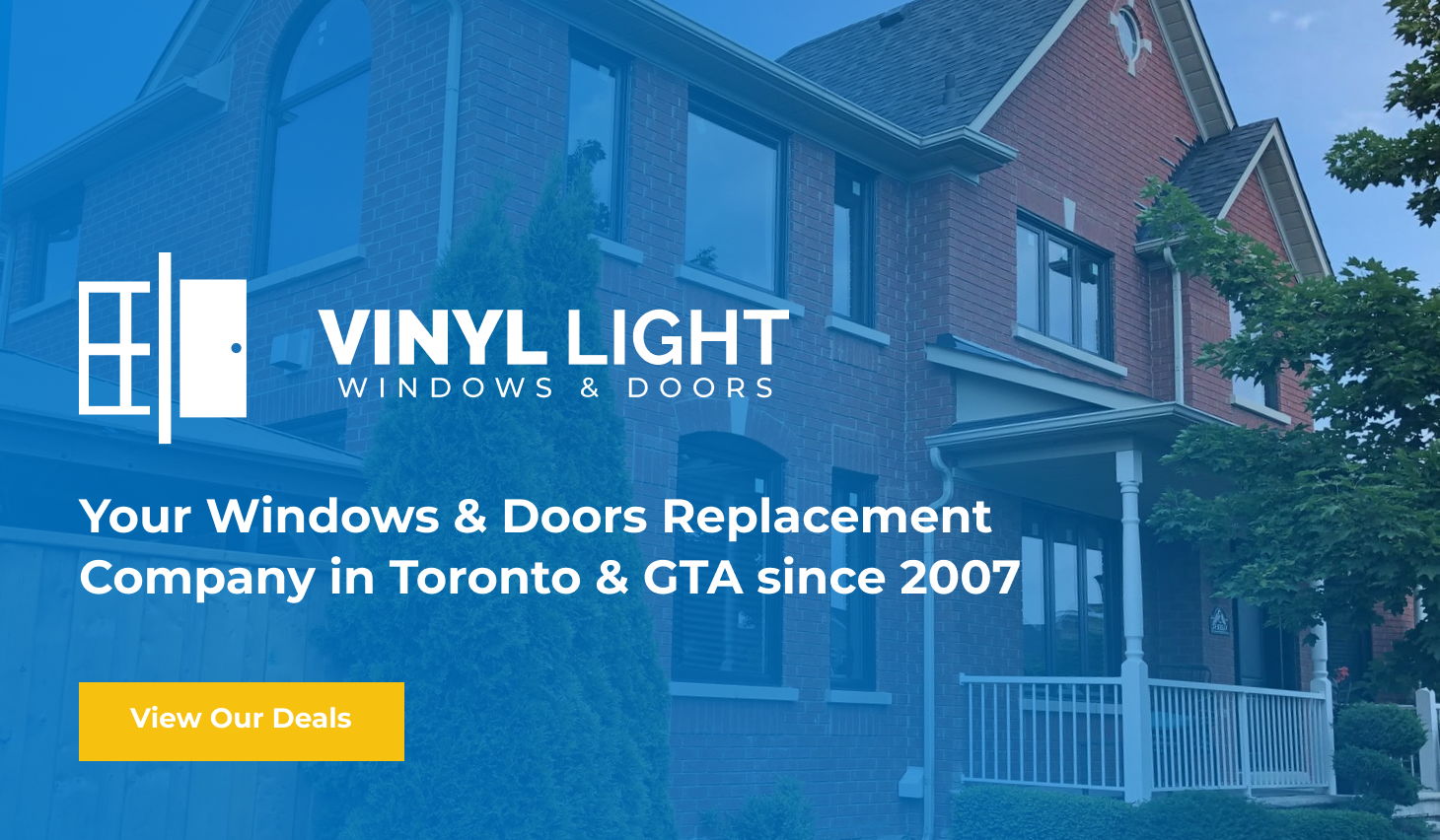 Where to Buy Hopper Windows in Ontario, Canada?
At Vinyl Light Windows and Doors there is a wide choice of hopper windows for sale, starting at $350.
The hopper window may be your best pick if you're searching for a window that can fit seamlessly in smaller portions of your home while still providing additional ventilation and humidity management.
Speak with our Vinyl Light product expert and get our best cost to replace basement hopper windows.
We will stop by to take the correct measurements. Signing an agreement with our company will guarantee hassle-free service and accurate installation.
Visit our website for more vinyl windows styles and styles combinations.