With this blog you will find out how to childproof a window. The experience with statistics makes it clear that vinyl window safety should be a crucial component of childproofing. We have thus conducted research on the safest and most economical methods for babyproofing windows so that you can keep your child secure.
Vinyl Light window company always cares about the safety of your kids. We provide free safety add-ons with your windows' purchase. With our best cost to replace windows and window glass replacement, we are keeping one of the highest customer's demand on the market.
Find more articles here:
Window Restrictor/Limiter
At Vinyl Light window company you can order childproof window restrictors or limiters for all types of windows we make to improve home safety for your kids.
The casement and awnings can be equipped with steel limit hardware, which will not allow the windows to be open more than 4-6 inches, thus still allowing air circulation with guaranteed safety for your kids. It will also prevent damage to the windows under high winds.
The sliding windows can be installed with a limiter which restricts the window to open fully. It can be positioned anywhere on the window track to keep the opening space as small as you desire. This latch also acts as a safety device from any intruders outside, so you can peacefully have the fresh air flow at night.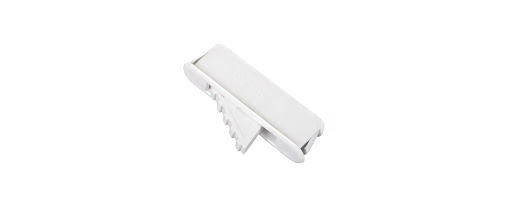 Both of these devices can be installed on vinyl windows later if you decide so and removed when are not needed.
Childproof Window Stops
A variety of other childproof vinyl window stops can be used to improve home safety for your kids.
Childproof window stops have the benefit of:
esthetic look,
being easily adjustable,
retracted when required.
Two types of window stops:
Wedge. The wedge prevents the window from sliding past the fixed position. The window can be opened 2 to 4 inches so that the window stop keeps it from opening any farther. It also keeps your kid safe while still allowing you fresh air to breathe.
Security bar. Being popular to secure patio sliding doors, the security bar is frequently used to lock sliding windows. Simply raise the bar above your child's head so that it is out of reach. Make sure to flip it over so that it is positioned upside down. If it is turned upright, the window can be opened.
Childproof Window Guards
Childproof window guard is one of the greatest saving options which enables a controllable window opening.
Child proof window guard has the benefit of being inaccessible to a toddler. A safe exit in an emergency is still possible as an adult is able to operate it easily.
Choose a guard model with gaps between the bars no wider than 4 inches. Always choose vertical bars instead of horizontal ones. The vertical ones will prevent your child from using them as a ladder.
The best window styles for guards are: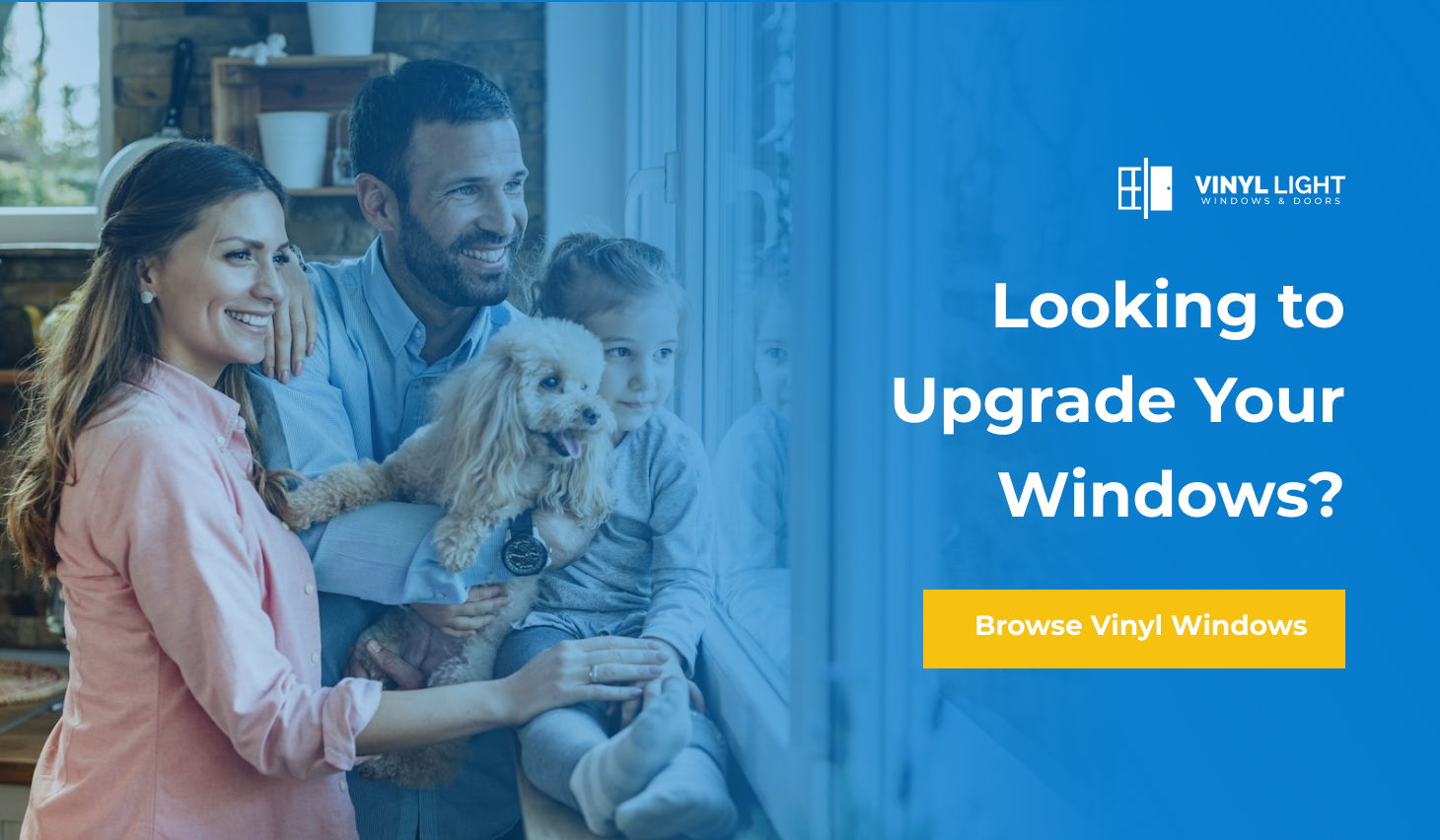 Childproof Window Locks
Every type of window can now be secured with window childproof locks. The majority of modern versions feature internal locks with keys, which you can use to keep them from opening.
Simple sash childproof window lock can be purchased at a nearby hardware store or Amazon and used to childproof windows in your house. This solution's drawback is that you must always keep the windows closed, which can be extremely inconvenient.
Childproof Window Screens
Child proof window screen is highly suggested to combine with window guards to prevent your child from falling. But they have another important function. If the glass breaks, window screen child proof will protect your youngster from harm.
Anyway, your home's windows can be effectively baby proofed by using window screens, especially on low-part panes. They will also give a sort of impact to the insulation of your home.
Child Proof Window Blinds
Child proof window blinds provide your youngster with adequate security. The closed position of blinds gives the most of it.
However, due to all the wires, they can be rather dangerous. But according to the latest updated government requirements, the blinds must be produced cordless. This option makes them safe for young children.
Motorized childproof window blinds are the greatest solutions available on the market.
But lots of homeowners already have cord blinds and don't want to upgrade. The solution is simply to place and store the blind cords over the top of the blind or hang them up with a little hook.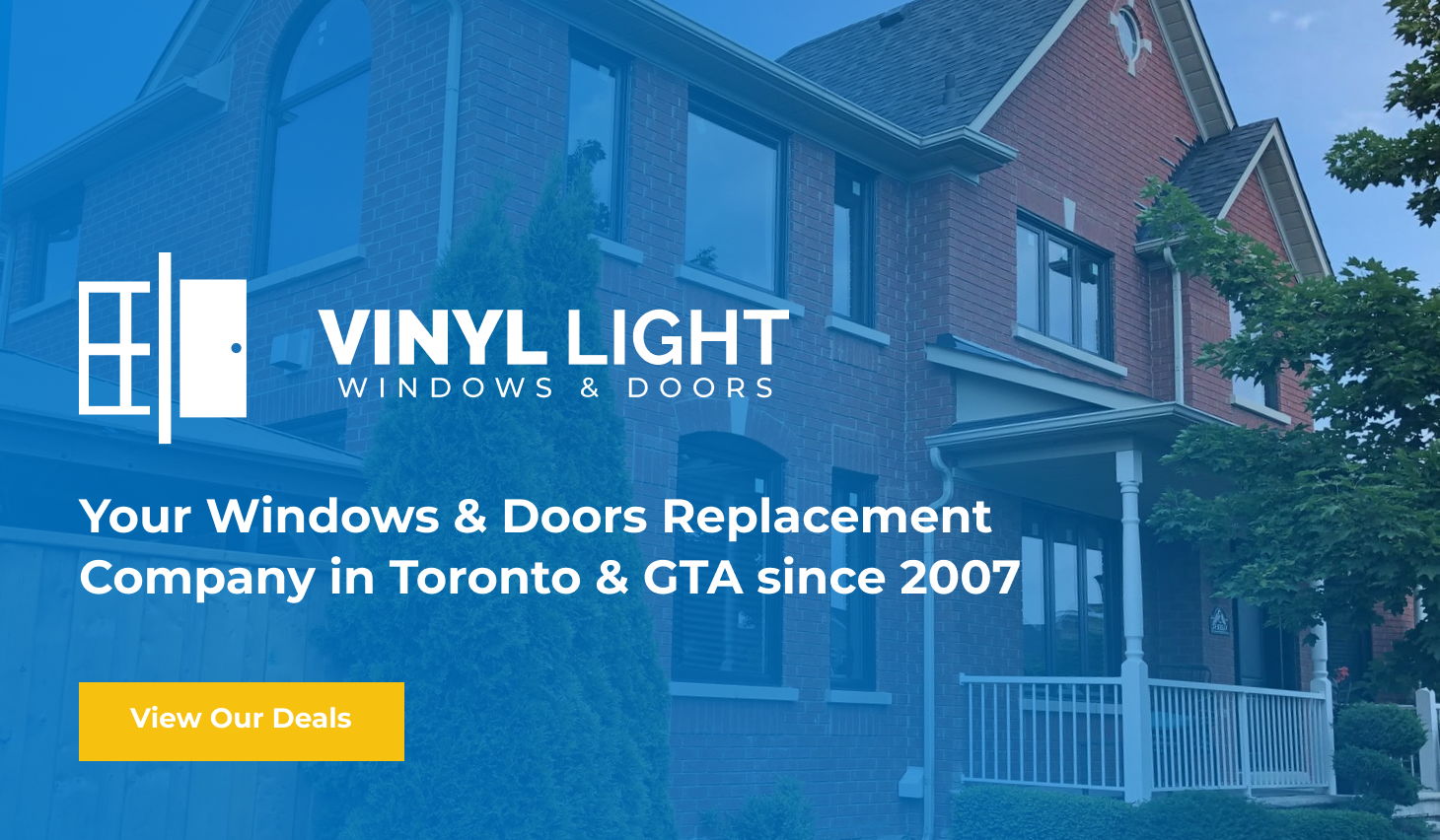 Child Proof Window Coverings
Any type of closed window shades and treatments gives extra protection for your child's safety.
Among child proof window coverings, there are:
No cord cellular shades or honeycombs
No cord Roman shades
No cord pleated shades
No cord roller shades
No cord wooden blinds
Drapes, which are safely installed.
Here are 5 additional helpful tips and life hacks to keep your windows childproofed:
Tip #1 Teach Your Children To Avoid Windows.
Tip #2 Take off window handles.
Tip #3 Avoid Placing Furniture Near Windows.
Tip #4 Secure windows with alarms.
Tip #5 Order windows which are top opened.