Homeowners should care about how to prepare for new window installation. While reading this article you are probably getting ready for future installation, by deciding to cut your energy costs, give your house a facelift or raise the value of your property with new vinyl windows.
It makes sense that you might have questions about what the installers would actually be doing if this is your first experience with windows replacement.
You may also consider what you can do to facilitate the installation of replacement windows.
Read more here:
What Do You need to Know Before Windows Installation?
Before you start window installation preparation it is suggested to learn more about how windows things work. By searching online there are lots of articles to help. On our Vinyl Light website, there are a number of blogs which will educate you on windows' components, styles and how to prep for window installation.
At Vinyl Light Windows and Doors with years of experience behind, you will be introduced to the windows and doors world. We produce and install a variety of window styles such as casements, awnings, sliders, bay/bow windows, single hung windows, double hung windows, sliders etc.
During the in-home consultation, our technician will measure your windows, answer all your questions and consult on window prep installation.
Upon preparing for window installation, remember some must-know facts about windows, such as:
You are not limited to one window style or styles the same as your old windows.
Windows can actually be replaced at any time of the year.
Energy rating matters.
Finally, the most important step is to find a reliable windows and doors company. Not all window manufacturers produce high-quality products. The window company you pick should be a trustful team of professionals who know their job and obtain a competitive cost to replace windows.
Look for reviews and comments made by previous customers online. You can also inquire about their experiences with a particular business from those in your social circle and pay attention to their responses. The all mentioned above will significantly aid in your search for the ideal window company in Toronto and GTA such as Vinyl Light Windows and Doors.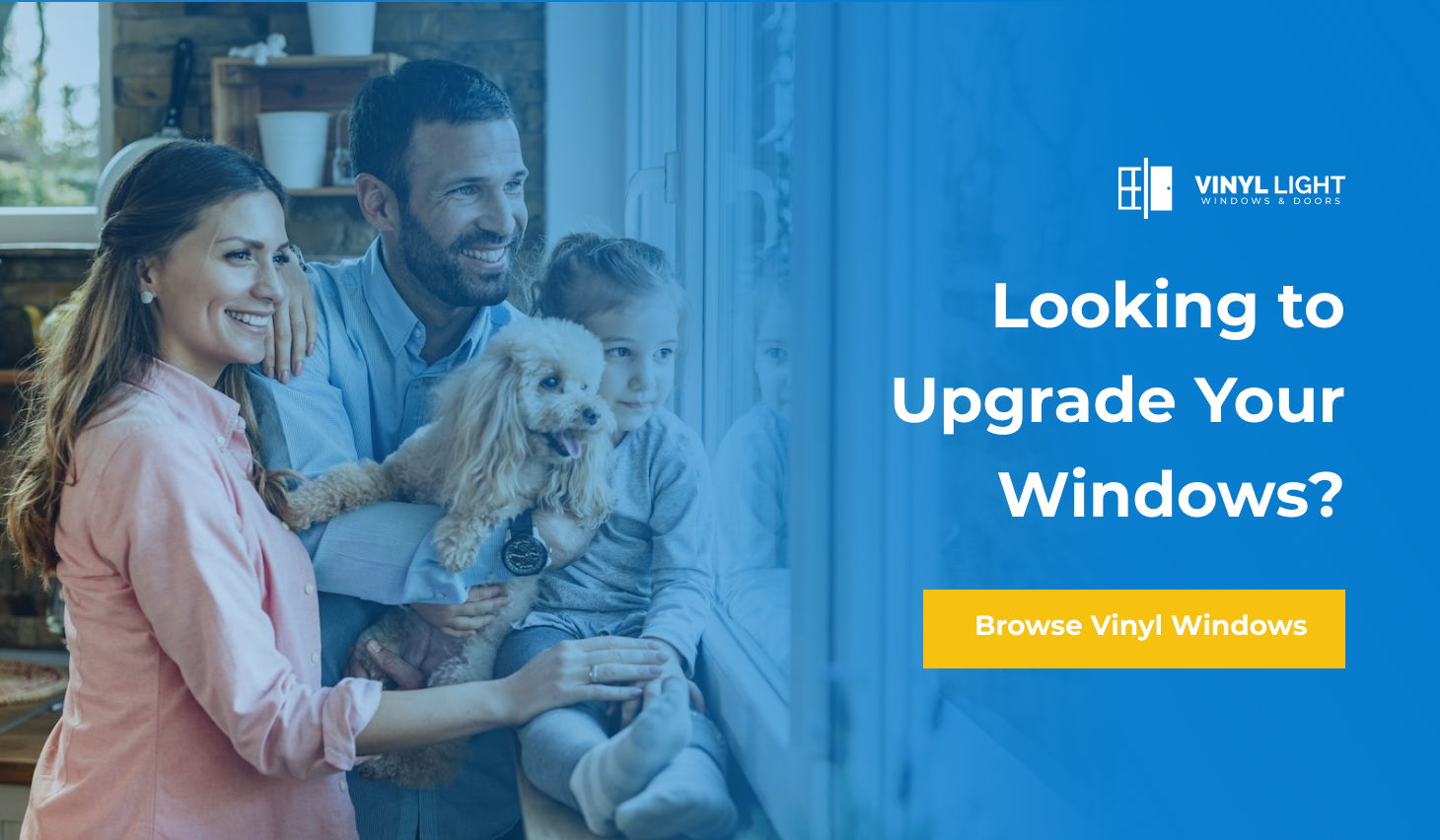 5 Steps to Prepare for Your Window Installation
You can take 5 steps to prepare for your window installation. Here is a helpful list of how to prepare for the new windows being installed:
Cleaning the windows inside and outside areas. To give the installation team ample room to work, you should relocate everything in your home that is close to the window at least three feet away. Keeping the workspace clear can lessen the possibility of an accident or an unintentional crew member damaging any of your possessions.
Protect your flooring. Covering the flooring next to the installation area is a great suggestion for how to prepare for window installation. Use plastic sheeting, a tarp or canvas drop cloth. By taking the time to protect your floor, you may limit dust from getting into the carpets and avoid having hardwood accidentally scratched or scuffed.
Take down the window treatments. In order to enable installers free access to the wall surrounding the windows, all window coverings, including blinds, curtains and drapes should be taken down. Additionally, you should take down any wall decor, hangings and paintings that are close by.
Cover your furniture around. The replacement of the windows, like most renovation projects, can produce dust, which can then settle on the room's furniture. Dust-sensitive items should be tried to be removed from the room, and anything that cannot be removed should be covered.
Deactivate the alarm system. Do not forget to inform the alarm provider of the impending work if any of the windows have alarm systems. It will be necessary to remove the sensors, and the alarm provider might need to come to the spot to reinstall them.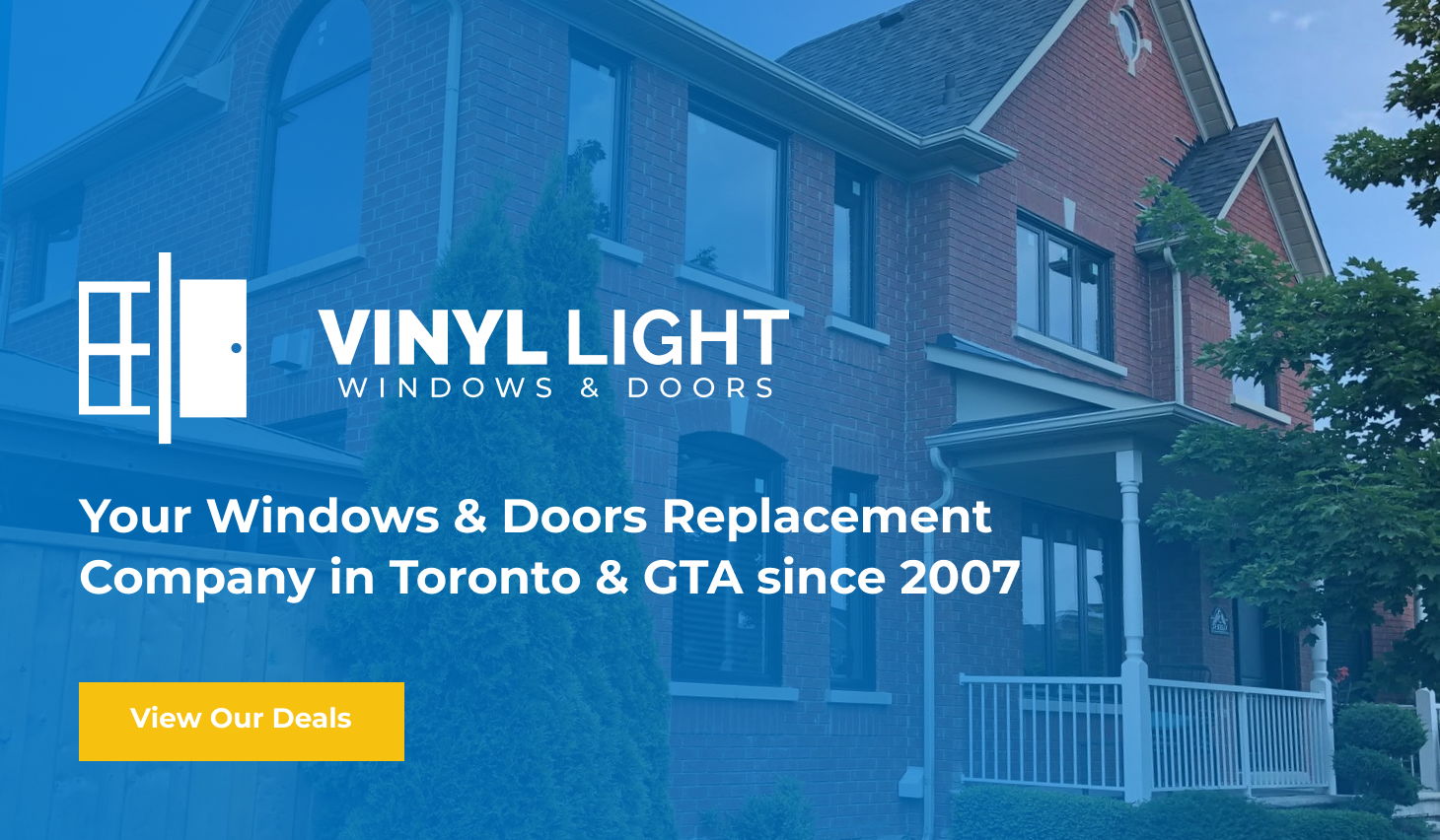 At Vinyl Light we always make sure our customers are aware of how to prepare for new window installation. Our installers will take all necessary measures to finish the work to your fullest satisfaction. They'll demonstrate how your new windows work and leave your home clean.
You will only benefit from the durability and energy efficiency that comes with our perfectly installed vinyl replacement windows!