You may be concerned about how to replace windows in a brick home for a variety of reasons. New vinyl windows main benefits are:
Energy saving.
Protection and high security.
Better noise reduction provided by new windows can keep noise outside.
Your home's outward appeal and interior design can both be modernized with replacement windows.
Newer windows typically appear better and are simpler to maintain.
Please, look through our other related articles here:
Replacing Windows in a Brick House: Preparation Process
To replace windows in a brick house we suggest seeking professional help. At Vinyl Light windows and doors, we measure and produce custom-size vinyl windows and entry doors.
So how does replacing windows on a brick house work? Here are the important steps of the preparation process:
Take the right measurements of the windows opening. It is crucial to know how to measure windows for replacement.
Consider which window style and configuration works best for each house area.
Remove the old windows. Take extreme care not to harm any existing drywall or plaster upon replacing windows on brick home.
To remove the mortar use an angle grinder or a chisel.
Insert the window and level it with shims.
Fasten the window into studs with screws driving them where the shims are.
Apply an insulation foam in between the window frame and the studs.
Finish with caulking outside and inside if needed.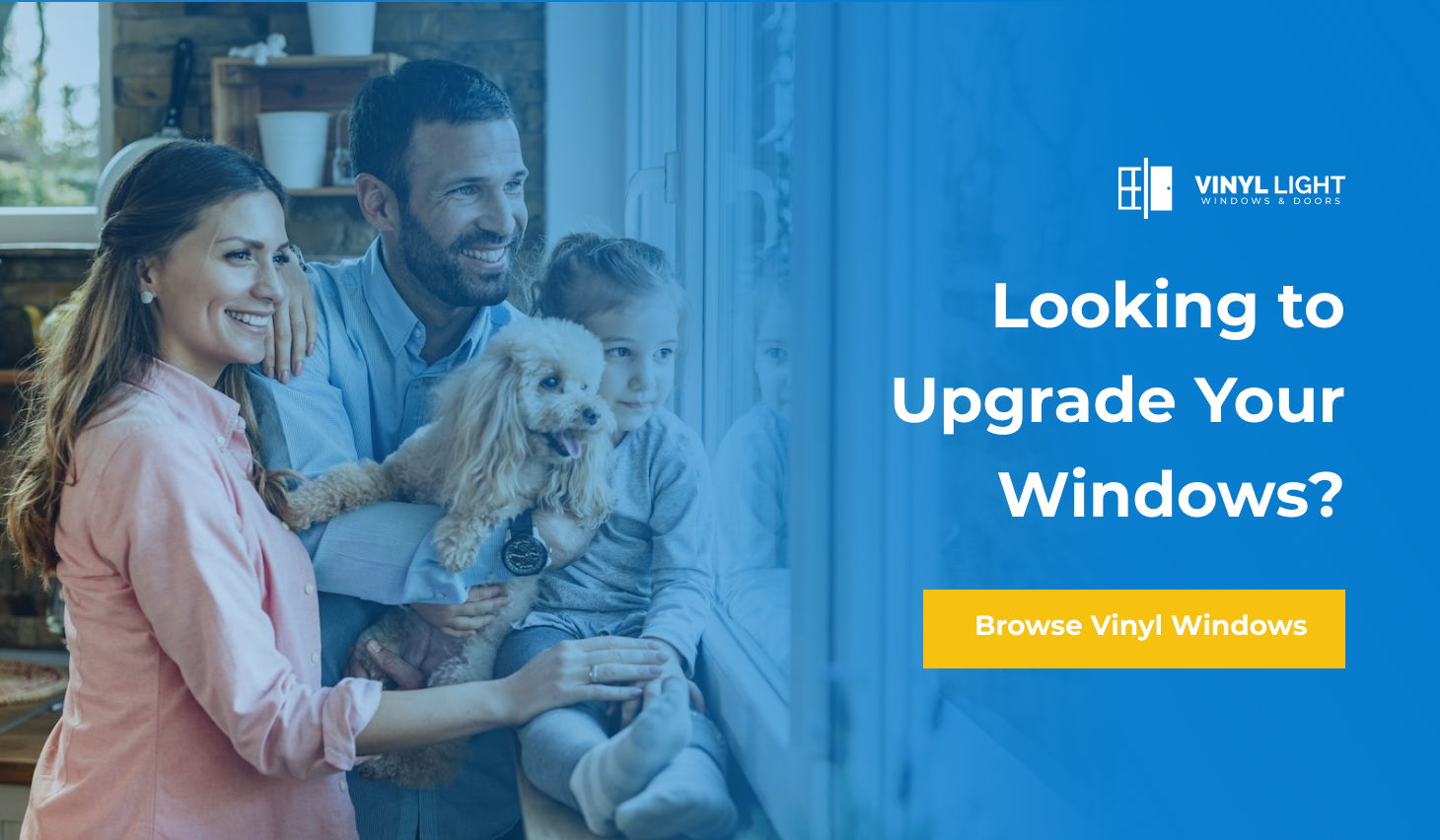 How to Replace Windows in a Brick House: Step-by-Step Guide
Homeowners are often interested in the complete guide on how to replace windows on a brick house, how to fill in a window on a brick house, how to retrofit new windows into a brick house, how to frame a window in a brick wall etc.
Exteriors made of brick and stucco could present more difficulty and potential for mistakes than those with vinyl or wood siding. Brick and stucco are both brittle and prone to crumbling, which allows moisture to seep in and do more harm. If you want a beautiful finish and unblemished brickwork, careful professional installation is required.
First of all, one needs to find and order the proper vinyl windows for brick house. It is definitely a good idea to know all the steps which will be applied during your future window installation in the brick walls of your home. And the actual process of replacement windows for brick house can be fully explained by a professional installer.
The main steps of installing windows in brick wall include:
The windows should be inserted into the opening and pressed firmly against the frame.
To secure the windows, insert shims where pre-drilled holes are located.
To make sure the windows are square, measure the diagonals. The measures need to be equivalent.
Screws should be inserted into the frame through holes in the shims.
Cut the shims with a razor knife and break them off flush with the windows' frame.
Verify once more that the windows are levelled and the sashes are even.
The special insulative foam should be packed loosely to fill the spaces between the windows' jambs and framing parts.
Install interior vinyl or wooden casing.
Apply exterior caulking all around the windows' frames.
How Much Does It Cost to Replace and Install Windows in a Brick House?
New windows are the immediate and ongoing payback. At the same time, they are also the long-term advantage of increasing the value of your home's resale, which will put more money in your pocket while you live there and more money in the bank if you decide to sell.
At Vinyl Light we want to help homeowners understand their alternatives while determining the cost to install a window in a brick wall.
Windows installation price depends on:
Installation type, such as retrofit or brick to brick.
A number of windows to replace. You always get a better deal for a full house project compared to the cost to add just a single window to a brick house.
Windows' opening sizes and square footage.
Glass thickness, double or triple panes.
The age of the house may also increase the cost of adding a window to a brick wall.
New construction and cut outs. Obviously adding a window to an existing brick wall cost less compared to dealing with cutting the wall out.
So now you come to the conclusion that your old brick house needs new windows. Despite DIY, it's better to leave window replacement to the pros in a brick house to preserve as much of the brick as possible. In addition, accurate measurement is necessary for a clean installation of all types of windows replacement, such as awning windows, single-hung windows, casements, sliders, picture, bay, bow etc.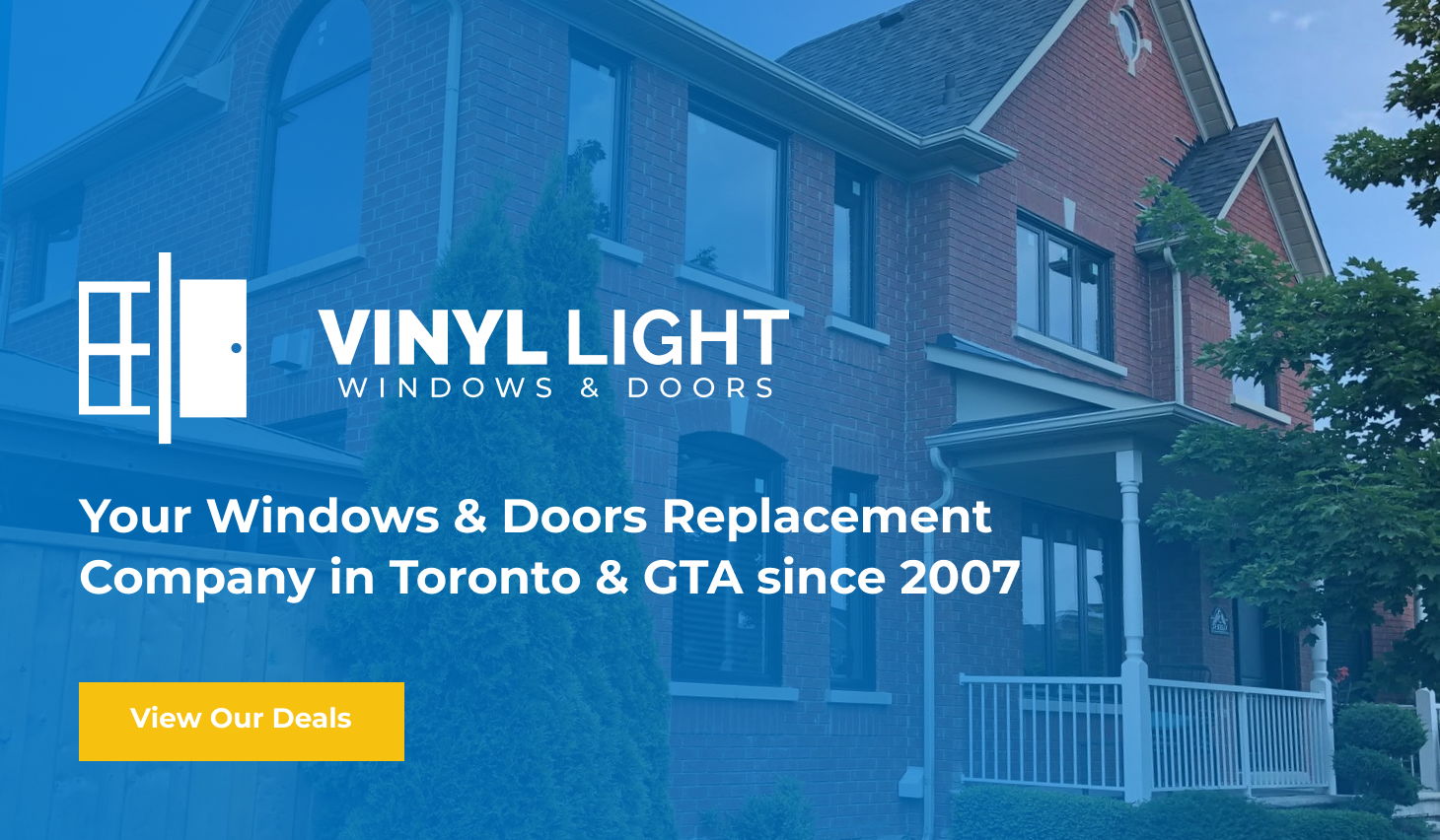 How to Install a Larger Window in a Brick House?
A lot of window companies get requests on how to install a larger window in a brick house and its cost.
This procedure is neither simple nor that affordable. The only time you run into issues that are specific to brickwork, is when adjusting the size of an existing window frame.
It is hard to predict the cost to enlarge window in a brick wall. It is regarded as a rather significant remodelling undertaking.
Although replacing an existing window in a brick wall isn't particularly difficult, adding a larger window to a brick wall is a far different matter. To build a larger window opening, specialist equipment and manpower are needed. A professional window technician should be invited to the spot.
Keep in mind that each house is unique in its way, especially within the window replacement process.