Nowadays there are countless window frame colors and designs to pick from when ordering new windows or painting existing ones.
The color of your windows can have a surprisingly significant impact on your home's appearance. Some homeowners want their windows to blend in smoothly with the external and interior styles. Others want to make a stronger accent by picking colors which stand out.
This blog is going to help you to choose the most modern vinyl window color trends in 2023.
Find more information here: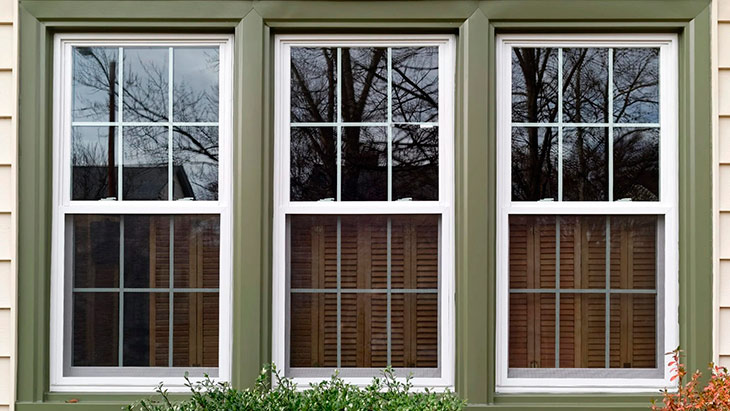 Best Window Frame Colors to Choose in 2023
For those who are thinking about changing window frame color the most predicted popular window color trends in 2023 are:
Rich Greys should take the lead in 2023. As an example, Electric Grey, Bronze might look really nice against the darker walls of your house.
Warm standing out neutrals, such as Biscuit, Sage, Cream, Lavender Cream etc. The palette to pick to change window frame color is warm but the colors are to be bright. It will stand great against light color walls or stucco.
Black, Charcoal will also be in high demand. Black window frame color ideas will be as popular in 2023 as it was before. This is a tendency that has been around for a while and is not likely to end any time soon. Black window frames on the inside and outside of homes are quite popular because they give your home's interior and outside a subtle pop. It fits a wide spectrum of outer wall shades from white, sand and up to darker cool tones. Many window styles look great in black, among them: picture, awning, double hung windows.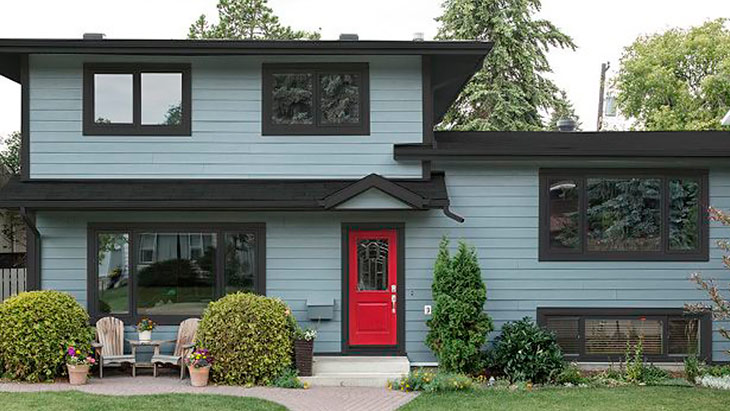 How to Choose the Right Window Frame Color for a Canadian House?
With vinyl windows, we have a limitless range of color options. While thinking about what color window frame to choose you should take into consideration your property's exterior and interior design.
The below list of helpful tips will coordinate you how to choose a window frame color:
Tip # 1. Consider your home's style and your overall life mood. It is simpler to choose what color your window frames should be once you have considered your personal style. As an example, black is not a must window frame color for white wall, if you don't want the so-called pop-up effect on your home.
Tip # 2. Begin with the exterior of your house. To pick the ideal window frame colors consider the following:

Front entrance door color, whether it's of a warm or cool tone.
Garage door/s color, whether it's of a warm or cool tone.
The home's architectural design.
The house's age.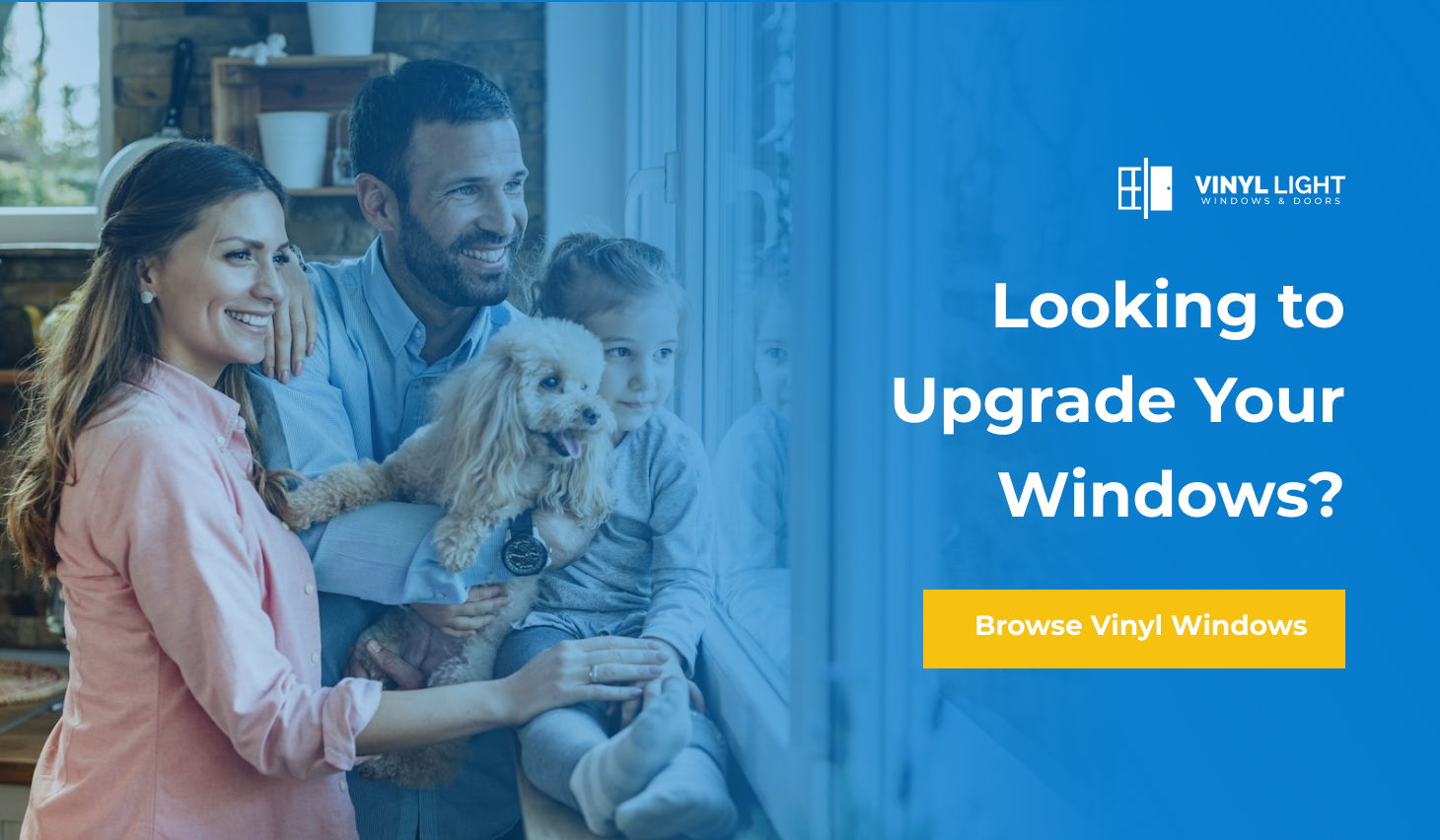 Tip # 3. Go indoors to determine the interior color of the windows' frames. Stick to the one picked window color for the whole house. You will never be mistaken with whites, but think really carefully about any other color for the inside area. Consider the following:

Window styles.
Floor color.
Floor texture.
Wall color and its tone.
Color of the main design accents of your rooms.

Tip # 4. Take maintenance into account. The vinyl itself is a durable material and requires a minimum of maintenance. But the color might need a bit more wiping. If it bothers you much, don't pick whites if you live close to highways. And think carefully about black shades as all dust and particles stand out on it.
Tip # 5. Consider your vinyl windows will serve you for years to come. Think more about what you like and what would benefit your home appearance the most.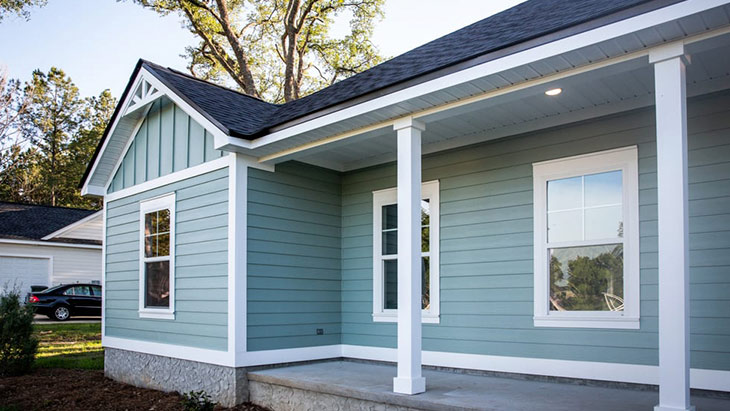 How to Change Window Frame Color?
Can you change the color of the window frame? Can you paint vinyl windows? There two ways of how to change the window frame color:
Painting vinyl window frames. This is a quick and easy way to upgrade!
Ordering new vinyl windows with the custom color in and out. This way you have an opportunity to build the windows you need, including the style, configuration, size, color, and insulation level.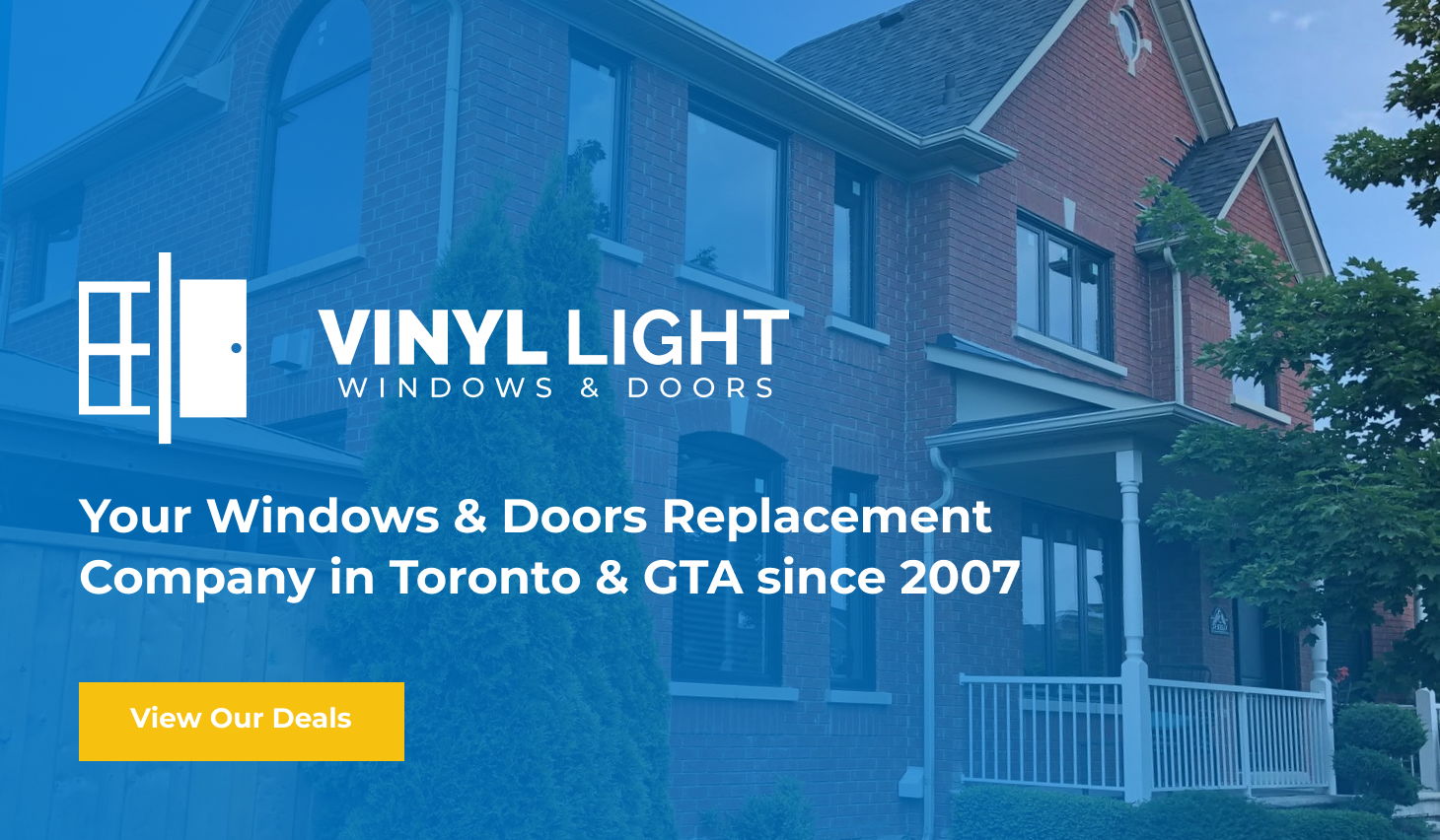 Contact Vinyl Light Windows & Doors company for a free estimate to paint your existing windows. Our window company provides a wide selection of window frame color options. The vinyl window painting process takes just one day for a regular full-house project. Hurry up to book the spot for your paint upgrade throughout the spring, summer and fall seasons. Follow the link for more info: https://vinyllight.ca/vinyl-windows-painting.
And if you need new windows we produce all ranges of custom windows and doors styles, sizes and colors! Let's make your home better with Vinyl Light!