Ontario window rebate program is provided by the government to help people get almost immediate payback along with lower hydro bills. Applying for the rebate gives you the unique chance to save money on window replacement. With new windows your home gets a significant upgrade and energy efficiency at the same time.
One can get the rebate not only for windows replacement, but also for doors, skylights, boiler, furnace, airtightness, insulation. This article will get you through all important tips you should know about window rebates in Ontario.
Energy Savings Rebate Program in Ontario: How Does It Work?
Energy savings rebate program in Ontario on windows replacement is supported by the government to fight climate changes and to reduce people's energy expenses. Being involved in the government rebate for windows in Ontario Canadians become a part of the climate change solution.
The program itself takes a huge effort to improve the future of all Canadians. The program increases the chances to maintain a wellbeing in future and to make Canada the world's leader in the clean economy. This way the program is a sort of investment into clean air and water, good jobs and healthy living for our future generations.
Ontario green energy window rebate is an important part of Canadian home improvement industry. It supports those who replace old windows with energy efficient ones. Taking quick energy efficiency actions of the climate plan will greatly improve both Canada's environment and economy.
The Ontario government lets small and big window retailers participate in the program. It boosts Canadians to become more accessible to energy saving products.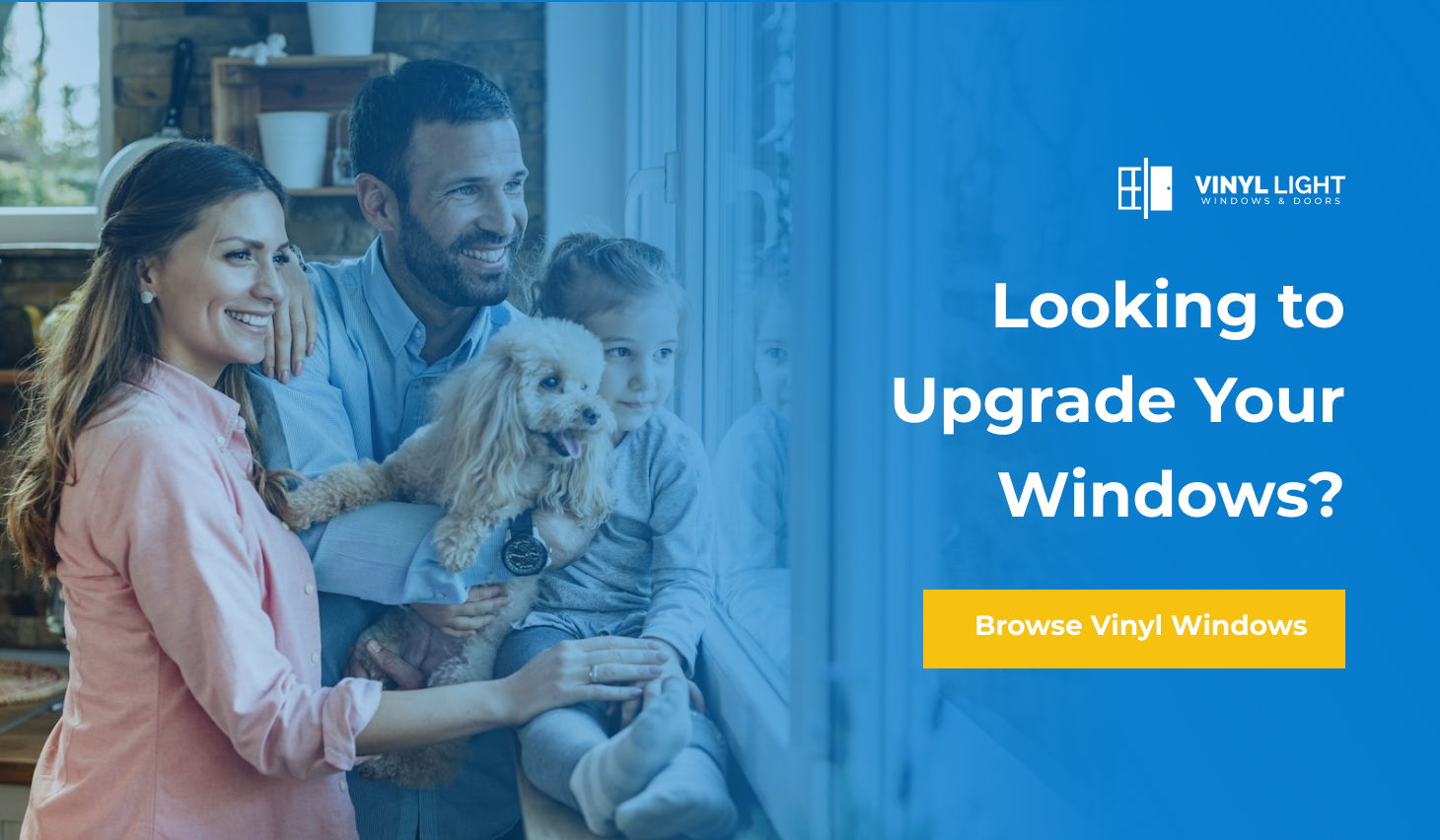 How to Apply for New Rebates in Ontario in 2023
New Ontario window rebate 2023 program named Home Efficiency Rebate Plus is basically a 4-step program, where the homeowner must:
Call and schedule an initial home energy assessment with a licensed Registered Energy Advisor *. A list will be provided to you upon completion of the questionnaire / HER+ webpage.
Complete the eligible retrofit (We can do this job, just give us a call 647-557-8817)
Book post-retrofit evaluation with the same Advisor
Receive the reimbursement.
* Registered Energy Advisors are professionally trained to work with you to complete the home energy assessments and are available to answer any of your questions. They are there to lead you through every step of the program.
Click here for the Frequently Asked Questions.
How Much is the Rebate for the Windows and What are the Requirements?
Eligibility criteria for reimbursement:
All equipment must be purchased in Canada.
Online purchases are only eligible if they are ordered from an online distributor in Canada.
The equipment must be on an eligible list below.
Maintain the ENERGY STAR labels on your windows and doors until after your post-retrofit evaluation.
Important:
A new window unit can be inserted into the existing frame of an old window, but replacements of only the glass, sash or door without a frame are not eligible.
A maximum of $325 per rough opening up to cap of $10,000.
Options:
Amount ($)
Per rough opening

Replace your windows or sliding glass doors with ENERGY STAR certified models:

U-Factor of 1.22 W/m²K or less or
Energy Rating ≥ 34
Your selection must be on one the following lists: windows or sliding glass doors

$175

Replace your windows or sliding glass doors with ENERGY STAR Most Efficient models:

U-Factor of 1.05 W/m²K or less or
Energy Rating ≥ 40
Your selection must be on one the following lists: windows or sliding glass doors

$325

Replace hinged doors, with or without sidelites or transoms ENERGY STAR certified models:

$175
Canada Greener Home Windows Loan
You can now get a government loan for your windows replacement and other renovation projects under Canada Greener Home Rebate program.
Loan details:
Maximum: $40,000
Minimum: $5,000
Repayment term: 10 years, interest-free
Loan type: Unsecured personal loan on approved credit
How to apply and all the details of the loan you can find on Natural Resources Canada website here.
What other retrofits are eligible for the rebate?
Window replacement benefit program in Ontario is part of the large program with rebates for many other retrofits, which you can find below or visit the Enbridge website where you can find all the necessary information on the Home Efficiency Rebate Plus.
Eligible retrofits
Home insulation - up to $5,000

Attic/ceiling insulation
Exterior wall insulation
Exposed floor
Basement/foundation insulation
Crawlspaces

Air-sealing - up to $1,000
Windows and doors - each window / door is eligible for either $125 or $250
Thermostats - up to $50 (must be combined with another retrofit)
Space and water heating - up to $5,000

Ground Source Heat Pumps
Air and Cold Climate Heat Pumps
Heat Pump Water Heaters (max $1000)

Renewable energy - up to $5,000
Resiliency measures - up to $1000 (must be combined with another energy efficiency retrofit)
Ineligible retrofits
Retrofits that were done before a pre-retrofit evaluation
Retrofits that were done before December 1, 2020
Leased or rented equipment
Furnaces (unless you live in a northern or off-grid community)
Air conditioners
Tankless or gas storage water heaters
Skylights
Boilers (unless you live in a northern or off-grid community)
Roofs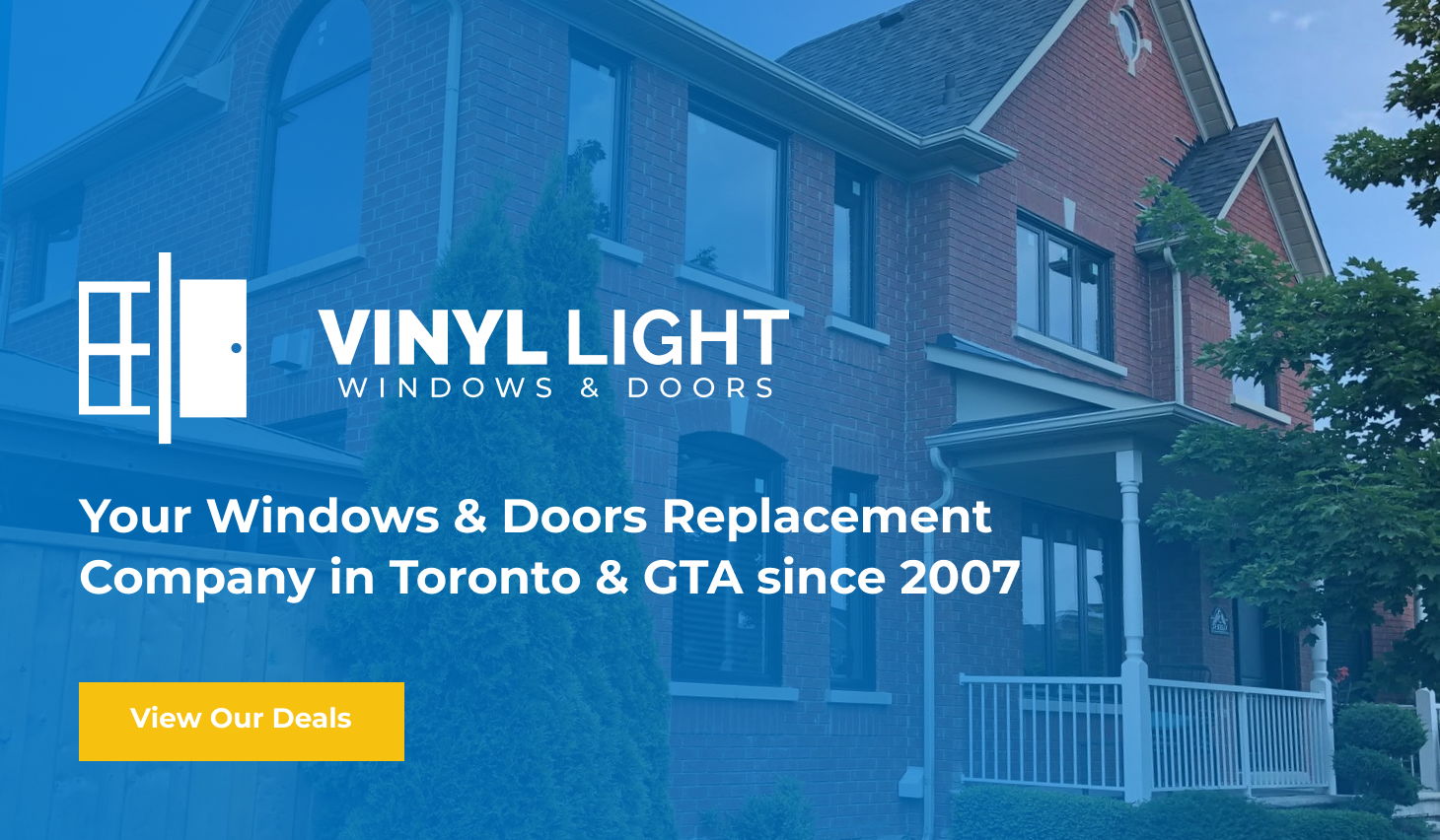 How Can I Save Money to Replace Windows with Vinyl Light?
Our company is proud to be a big part of the Ontario rebates for windows and doors.
We can help you to get a rebate for new windows in Ontario. Window rebate Ontario program is open to all our customers who get qualified.
Contact our company to participate in Ontario energy saving programs. Our experienced team of professionals is always ready to assist you.
We treat all our customers with respect. We do our best to get you involved into the rebate program. Our company has a role to play in improving your homes.
We supply Ontario homeowners with energy efficient windows. Our aim is to fulfill the comfort and peace into your homes. We want our customers to save on energy bills.
We produce, supply and install windows and doors of any style and colour. Check all possible designs on our website and pick the right ones for you.
By getting our windows and doors you save money and get a lifetime warranty. Your satisfaction is 100% guaranteed.