When consumers are searching for new patio doors, one of the most common concerns is how secure they are and how successfully they resist break-ins.
While most windows and doors manufacturers in Canada don't include additional security features in their regular door packages, they usually offer multiple upgrades so you can get as much patio door security as your property needs.
With the help of this article, you are going to find out about the most efficient upgrades for your vinyl patio sliding door.
How to Secure Sliding Patio Doors?
Sliding glass doors are functional, look beautiful and have easy to operate designs. But most of the patio sliding doors also come with their own set of security concerns. Slider features are distinct from those seen in standard wood and steel doors. Many homeowners are aware of the dangers of sliding doors and how important their upgrade is.
There are a few easy actions you can take.
Here are the main reasons why sliding patio doors are less secure:
Remained open for a longer period of time.
Due to design, they advertise what's inside your house.
The locks are simple to pick.
Are frequently found in backyards hidden from public view.
Sliding patio door security tips include a list of upgrades and devices you may add to your door, such as:
Frame security hardware
Security bar
Security barricade
Alternative lock
Deadbolt lock
Sensors for door security
Upgrade with window film
Shades, blinds for extra privacy
Broken glass detectors
Security cameras
Alarm installation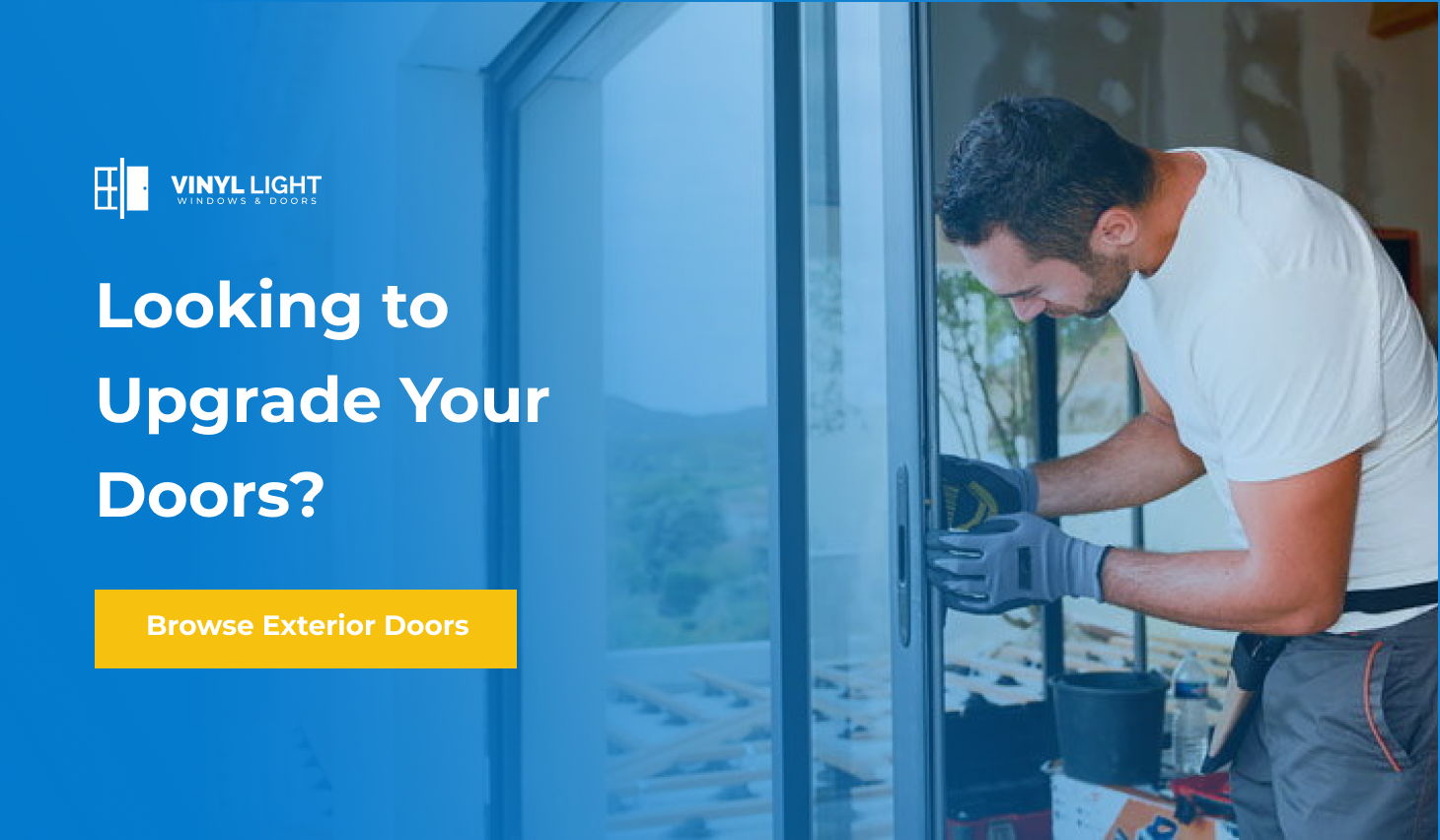 Sliding Patio Door Security Bar
Strong metal patio door security bars that fold into position and brace against the door to lock it in place can be the saviour. When the door is closed, you can also cut a dowel or a piece of wood to place in the track.

Installing a security bar is one of the most secure ways to prevent burglars or break-ins through your patio sliding door. When not in use, the telescopic bar tucks into the door frame, but when set horizontally, it stops your door from opening at all. It is impossible to push the door open, just as it is with the kick lock.
There are a few things to consider when purchasing a security door bar:
Durability level.
Length options.
Base type.
Price range.
(For the best pick, always ask for professional advice).
How to Use the Security Bar?
A security bar may quickly and efficiently reinforce a sliding glass door. It's a basic mechanism (similar to a dowel but much easier to adjust) that prevents the sliding door from opening even if the lock is damaged.
All you have to do is to insert the security bar into the sliding door's track and adjust the length.
Patio Door Security Locks
Cam-Lock is standard on all patio screen doors. This lock has a design and function that is comparable to those of normal slider windows. The door can be fastened closed from the inside with this patio door security lock.

Kick Lock is another important security element among patio sliding door security locks. There are certain reasons why kick locks are useful.
To begin with, if they are positioned at the bottom they let you lock and open the door with a simple tap of your foot.
The physical placement of the lock makes it impossible to tamper with, which is the second reason these locks are wonderful.
Another advantage of these locks is that they usually have two operating positions. The lock has two channels. They allow you to secure your patio door when it is closed or slightly open to let in the breeze. The opening is still too narrow for someone to force access into your home using a kick lock in the second position.
This type of security lock for the patio door can also be installed at the top of the door which is an awesome feature for customers with small children.
Security Barricade are quite small and can be installed within a few minutes. Note that security barricades work only on sliding doors that operate on the interior side of the fixed panel.
It's composed of extruded aluminium and may be installed on nearly any sort of floor (including concrete, ceramic tile or marble). It is made up of two parts, the base must be secured to the floor. To secure your sliding door just simply slide in the barrier itself in one move.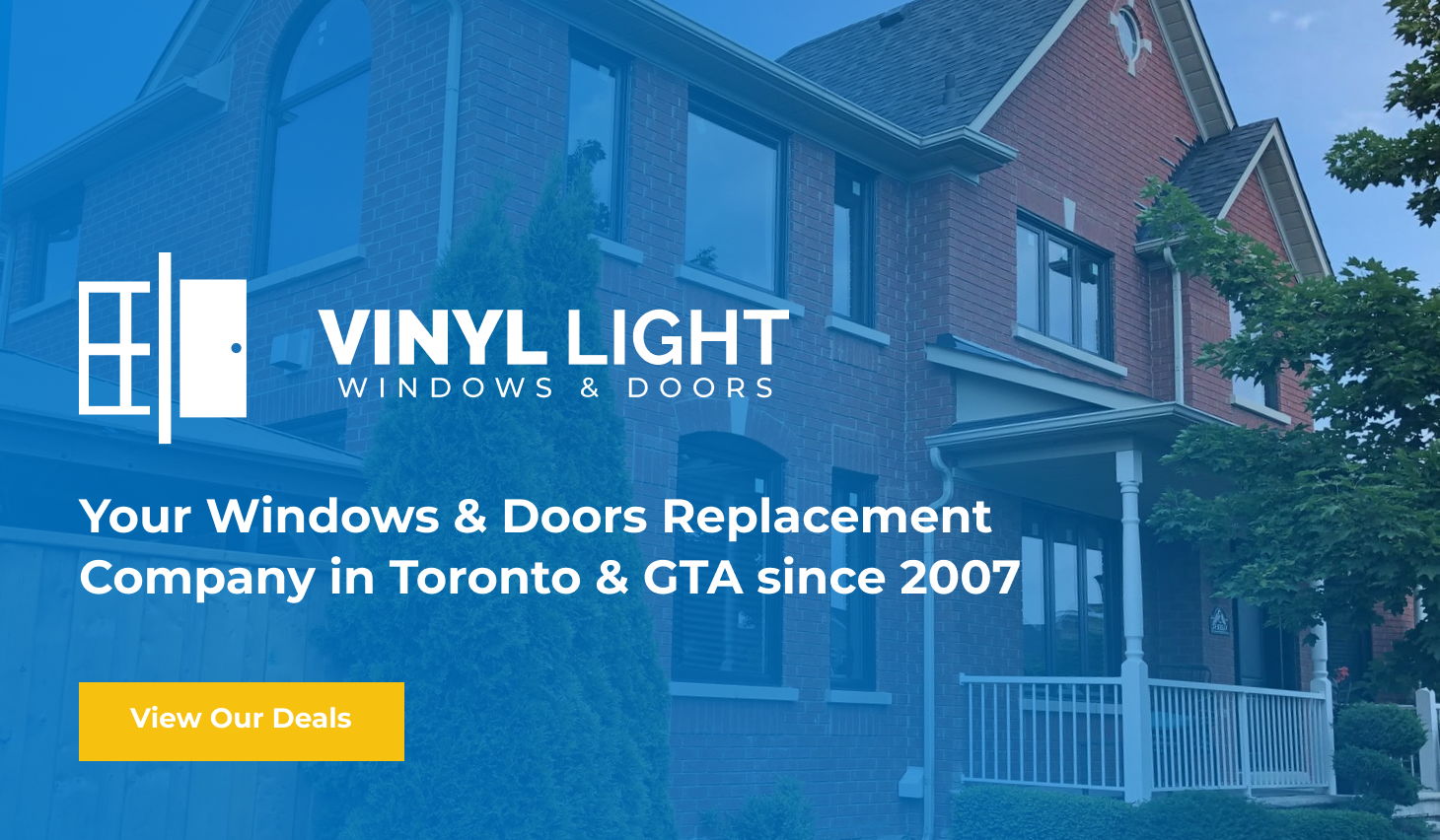 Patio Door Security Gate
Security gates are becoming increasingly popular as an extra safety solution.
When shopping for a patio door security gate for residential applications there are a few things to keep in mind.
These gates swing over your patio door and lock in place in front of it. They provide additional door security by requiring more locks for sliding patio doors to be opened before someone may access your property. The gates also make it more difficult to smash the glass because the doors are blocked.
In case you don't want to add any more locks to your patio door the security gate with its own locking mechanism adds that additional lock by itself.
Sliding patio door security gates come in a variety of designs. You'll be able to choose anything to match the style of your property. Whether it's a modern style grille or a wrought iron style security gate. Just because you're adding more security doesn't mean you can't look good while doing so.
Let this article prepared by Vinyl Light Windows and Doors specialists be the best guide for your future patio door security upgrades! :)