Very often homeowners desire to pick popular front door colors for their brick houses. At the moment we are looking to pick the most trendy entry doors' colours of 2023.
Brick is very welcoming among homebuyers. A brick house has an uncanny ability to make you feel at ease. It nearly invites you inside, encouraging you to relax and enjoy the comforts of your own home!
At Vinyl Light Windows & Doors we are happy to introduce you to the newest front doors trends of the season in Canada!
Please, read our other blog on front entry doors to find more info by following the link: https://vinyllight.ca/fiberglass-vs-steel-door
Front Door Color Trends 2023
The entrance door as well as the windows dictate our home's total look. And the front door color trends 2023 are in high demand in Canada and especially in GTA Ontario. Upon choosing the dream door along with design comes the question: what is the most popular front door color?
Ontario is popular for its brick houses. That's why front door ideas for brick homes are on the top picks of entry doors search.
The most popular exterior door colours of 2023 are:
Black. In homes that sold for more than the asking price, black doors are denominators. Black goes with any colour, fixture or design element.
White is the standard colour which comes by default. Looks perfect and clear at less price. White entryways will always be fashionable. A pristine white door is ideal for homeowners who wish to project an image of being well-organized, tidy and clean.
Brown stands on the same level of demand with black doors. Brown is considered to be one of the most traditional colours at all times.
Blue is a popular door colour pick of 2023. This color is very calming and looks perfect with white windows.
Grey works perfectly with modern-style homes providing a sort of luxury.
Electric Orange and Red is a great idea for modern home designs. Red and orange are passionate with a lot of strength. A house with these front door colours communicates to visitors that it is alive with vitality and excitement.
Green softens or brightens your entryway by blending in with the various hues in your landscape.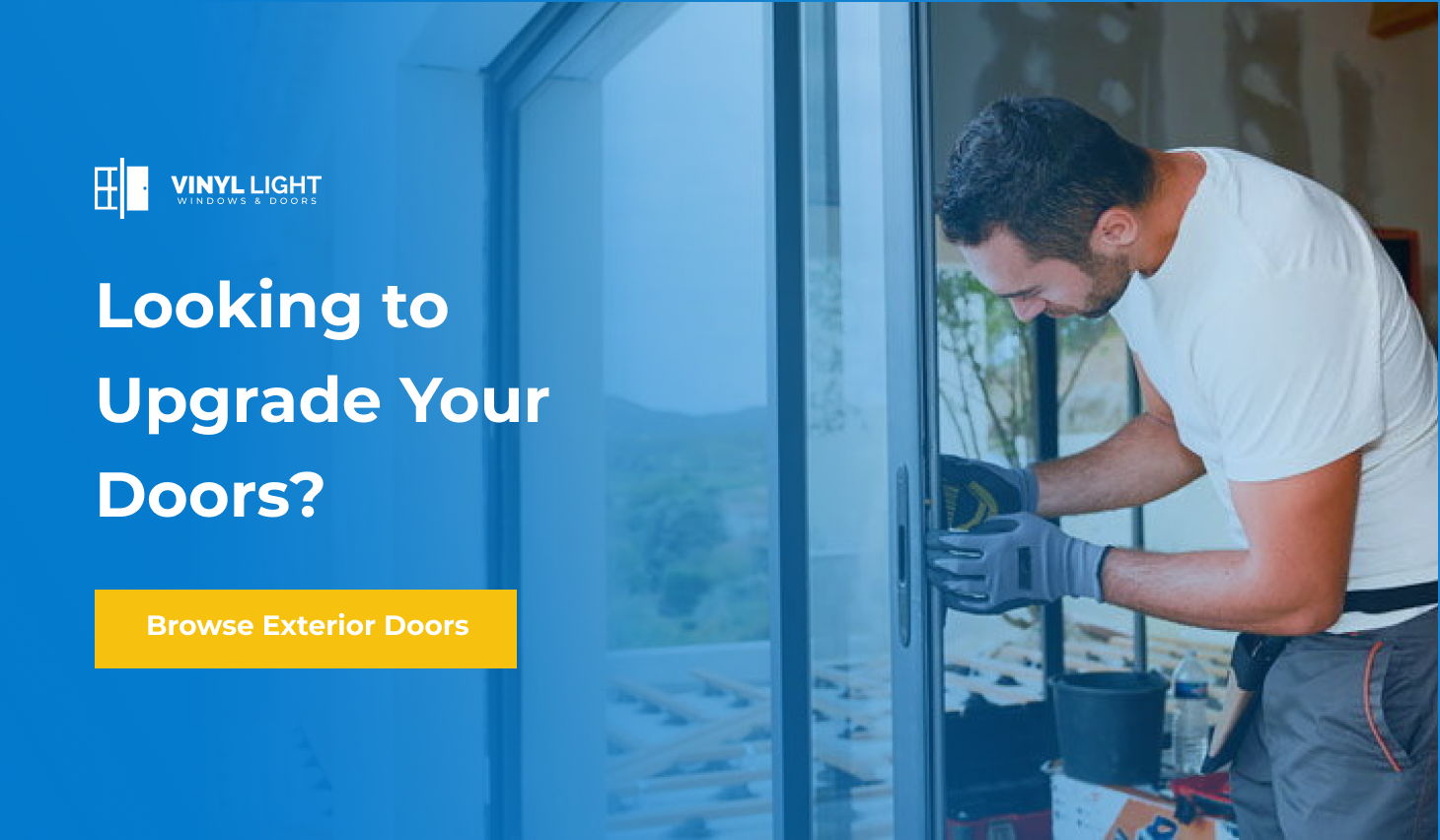 How to Choose a Front Door Color for a Brick House?
If you choose the proper door colour, your brick beauty will shine. If you choose the wrong colour, your home may turn flat against the competition. Here we will try to provide you with helpful tips on how to choose a front door color for a brick house.
The main rule is: The front door colors for brick houses should be complementary or similar/analogous to the brick shade.
Our eyes are drawn to complimentary hues because they create a dynamic contrast. Example: To pair a red brick with a dark green door hue.
On the colour wheel, analogous hues are next to each other. Because these hues belong to the same colour family, they complement each other.
Example: To pair a light and dark colour from the same range. A rich, dark brown brick home is a terrific comparable combination for a light brown brick home.
When choosing entrance front door colors for brick houses, consider how it will complement not only the brick but also the rest of the house's elements, such as:
windows
garage door
trims
shutters
fascia
roof
A modest teal brick house front door color, for example, might complement a white brick house with a grey asphalt roof but would clash with a white brick house with a brown wooden roof. A warm-toned neutral would be more harmonic in this scenario.
What Color Front Door With Red Brick House?
Since red brick homes are one of the top picks among homeowners the question is: What color front door goes with red brick? Here are the best suggestions on what color front door looks good with red brick.
Classical combos:
The entryway colors that were customarily utilized are still considered classics nowadays:
naval force,
dull green,
black is the main answer on what color the front door looks best with red brick.
Striking effects:
For the more courageous:
greenish-blue,
jade gives a less anticipated complement to red brick. With these colors, you'll require the proper shade to suit your brick's colour.
Red with red:
This plays inviting to darker red brick and to multi-tone brick. White trim around the entryway is a must to outline the reds of doors and brick.
Front Door Color With Another Brick Color
Let's discover other brick houses' colour options as the addition to the appropriate entry doors colours.
Front door color with salmon brick:
Greens and blue-greens, which are the colour wheel opposites of reds and red oranges are a great match for salmon.
Front door colors for light brick houses:
White brick gives both conventional and modern dwellings a fresh, clean aesthetic. This bright and neutral finish allows homeowners to be as creative as they want with door colours, as almost any colour will look well with the proper design.
A tip: If you want to give your home a real modern look, go with black doors for superior contrast!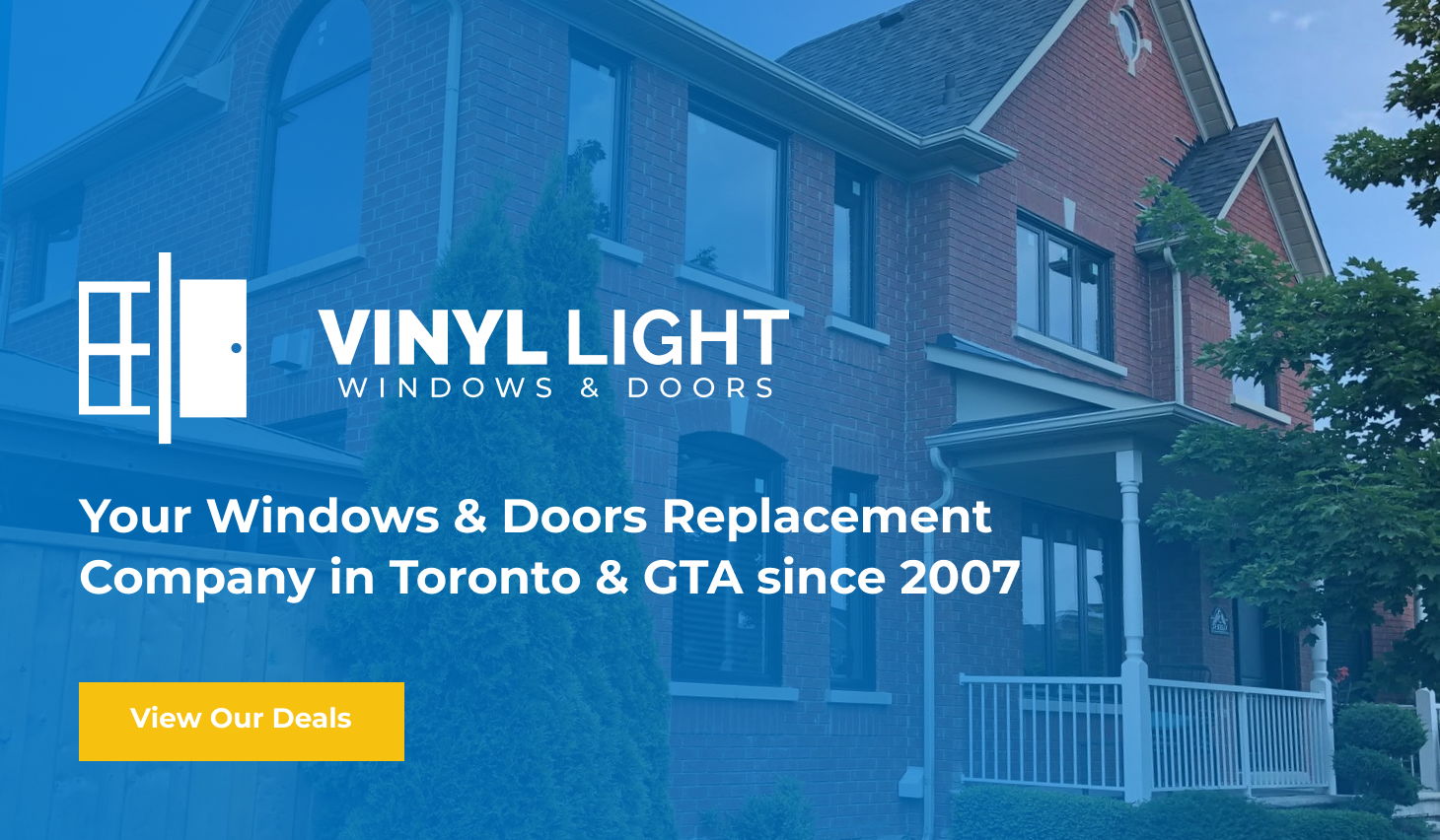 Front door colors for brown brick homes:
Olive and jade are two other natural colour combinations that work well with brown brick when the shutters and window trimmings are the same hue.
Front door colors for orange brick houses:
Because orange brick contains warm tones, we recommend orange brick house door colors in shades of grey and hunter green for a subtly lively and not too dramatic opposing colour palette. These hues of front doors are balanced without being too neutral.
When you've finally found the perfect door color for your home, complete the look by enhancing elements from the curb to the entryway and seal the deal with nice hardware, trim and a bit of glass, so everything around it really creates the first impression, not just the door.