There are a variety of window styles for homes to pick from. Each window type has its own set of features and design aspects that distinguish it from the others. One window style may be better than the other depending on where the windows will be located in your home.
When it comes to selecting windows for replacement or new construction, there are numerous factors to consider:
materials for the frames
glazing options
energy efficiency.
But before you make that decision, you'll need to analyze the windows' main operating styles, each of which has its own set of benefits and drawbacks.
Please, have a look at another helpful link with our Vinyl Light blog: https://vinyllight.ca/ontario-windows-rebate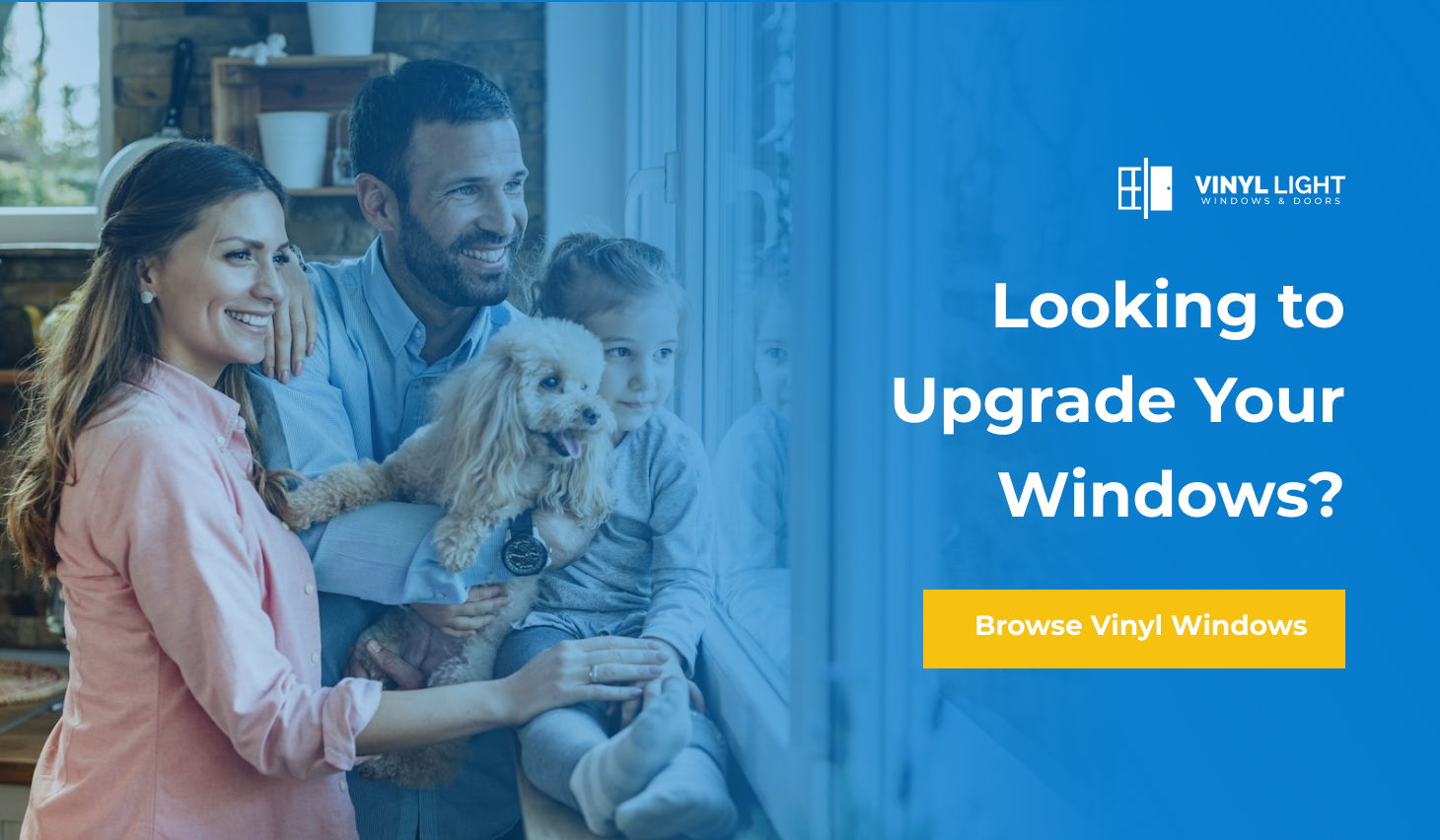 Modern Window Styles 2023
Windows can also have a significant impact on the overall appearance and style of your home. Keep in mind, for all times the type of windows you choose are strongly influenced by many aspects.
If you want a modern window design, you may want to go with different window styles to achieve your goal.
Modern house window styles of 2023 are:
Modern window styles are determined by:
the style of your home
the design of your rooms
the purpose of your room areas
the existing windows' styles
energy efficiency, etc.
Any house will likely have a variety of window styles. Most designers, however, advise against combining too many various designs in a single home because it results in a disconnected appearance. When replacing a single window, it's highly probable that you'll keep with the same design. But replacing all of them at once provides you the option of changing the style of all of them for a more drastic makeover.
What Window Styles Are Popular in Ontario, Canada?
There are particular vinyl window styles that are in high demand throughout Ontario GTA and Canada. Vinyl Light Windows & Doors is famous for its huge selection of window styles within Canada, Ontario.
Please, check our website's window styles guide for your top picks.
Different types of buildings require different window styles.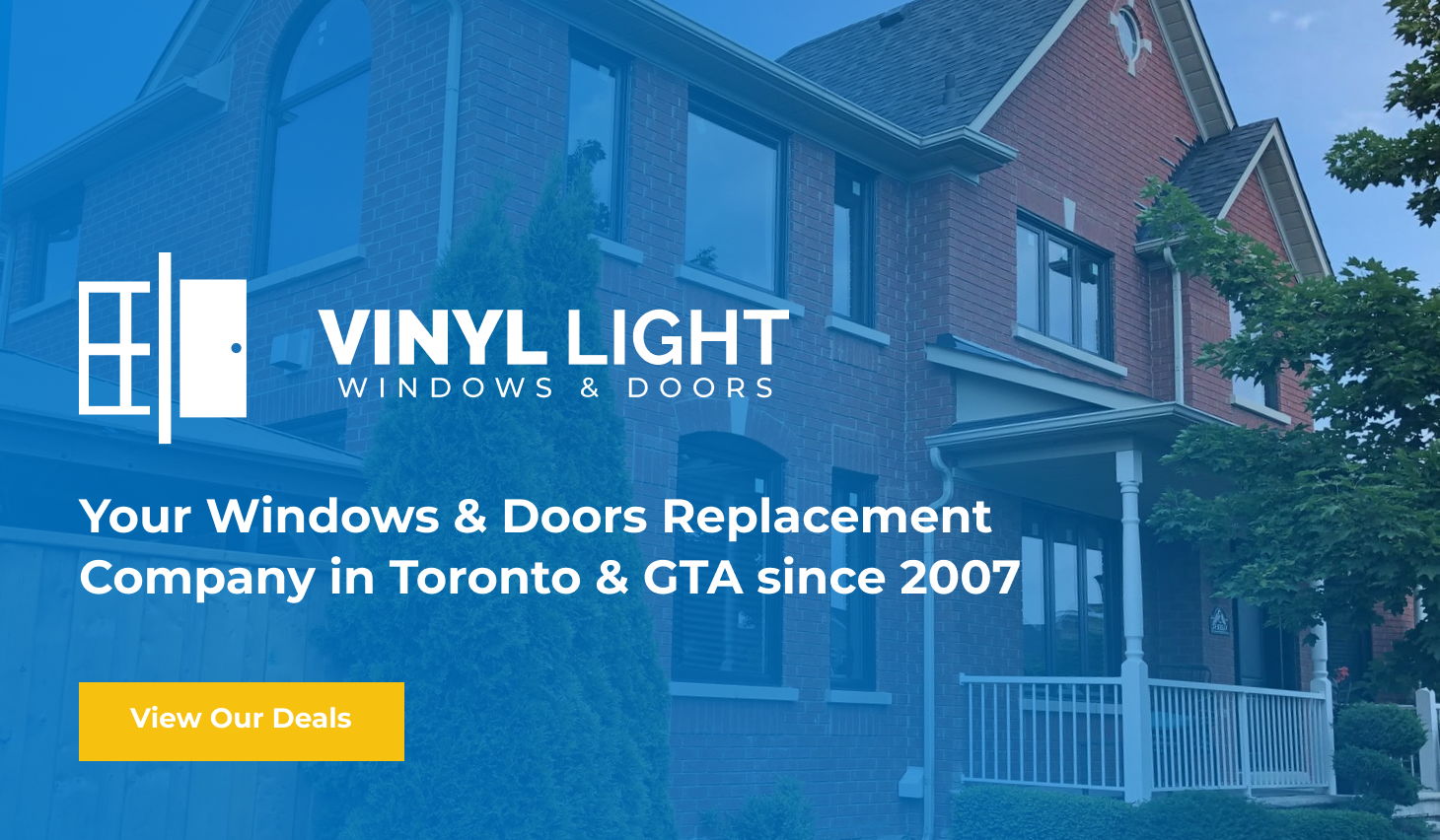 Here are the most popular home window styles and their descriptions, based on these years' demand from the most popular down:
Casements. Casements are hinged on one side and crank outwards. This is the most common among other house window styles and it grows in demand more and more replacing the sliding window for new builds and renovations. They are used on the house facades 99% of the time. Because they look clean and flat with no glass split and offset look and also block the noise from the street better than sliding windows. They and awning windows are the most energy-efficient (only fixed one is better) and can be upgraded with triple glass to further enhance the performance.
Fixed Windows. Windows with a fixed glass pane within a window frame that does not open or close is referred to as a fixed window. These expose a picturesque view. They are also a perfect match to the casement windows with virtually no look difference when closed.
Fixed-Casements. It is the most popular combination of windows with one half fixed and one which opens, or multiple splits if the size allows. It's used when the window is too big to open as one piece.
Single Sliders. This style is picked for basement windows most of the time but is also popular for the back and sides of the house. They are a simpler version of the double slider window in a classic form and is less busy and open with a screen just on the opening side, which joins with a fixed offset side, creating a flat and cleaner look. The windows open and close by sliding horizontally, making them a versatile alternative for a variety of areas in your home.
Awnings. They are hinged at the top. To enable ventilation and maximum airflow, they swing open in an outward direction. Popular in the basement or when the window is just a bit too wide to be a casement.
Bay Windows. Split with one big fixed window in the middle and two smaller on both sides. Bay windows are ideal for creating an alcove in a space, such as a living room, dining room, den or even a bedroom, where you wish to bring in natural light. The windows are 30 or 45 degrees outward from the wall. They are a great space addition to the house.
Picture-Casements. If you need an uneven split, these styles' combination is one to consider. Homeowners often choose one big portion of the picture window with a casement on the side. The picture window has the smallest sash/frame to maximize the glass area.
Call us for a free consultation and get our best deals on the most popular vinyl windows options!