If you need to know how to install a new window in a house with vinyl siding, some caution may be required to guarantee a smooth installation.
Replacing old, worn-out windows may make a significant impact on a home's overall appearance, as well as its energy efficiency and security.
Replacing vinyl windows in a home with vinyl siding on the exterior might be a difficult task.
If your home is in need of new windows but is already protected by vinyl siding, this blog will help.
Additionally, please, visit https://vinyllight.ca/why-to-choose-vinyl-windows
Preparation Process of Installing a New Window in an Existing Wall With Vinyl Siding
Installing a new window in an existing wall with vinyl siding requires more attention. First, we must define what vinyl siding is.
Vinyl siding, made of polyvinyl chloride (PVC) resin, originally debuted on the market in the late 1950s as a replacement for aluminium and fibre cement siding.
Vinyl siding is a type of plastic exterior siding that is commonly used on homes and small apartment buildings. It maintains a consistent visual appeal providing weatherproofing and fire resistance. The majority of vinyl siding is made to imitate wooden clapboard and is available in a variety of colours.
Upon replacing windows with vinyl siding, check if the old window frame, jamb and sill aren't broken or rotten. If not, you won't have to disturb the outside siding and the window replacement process would go smoothly.
You will need to remove and replace elements of the siding and outside trim if you are installing full-frame windows or enlarging or installing windows as part of a bigger makeover.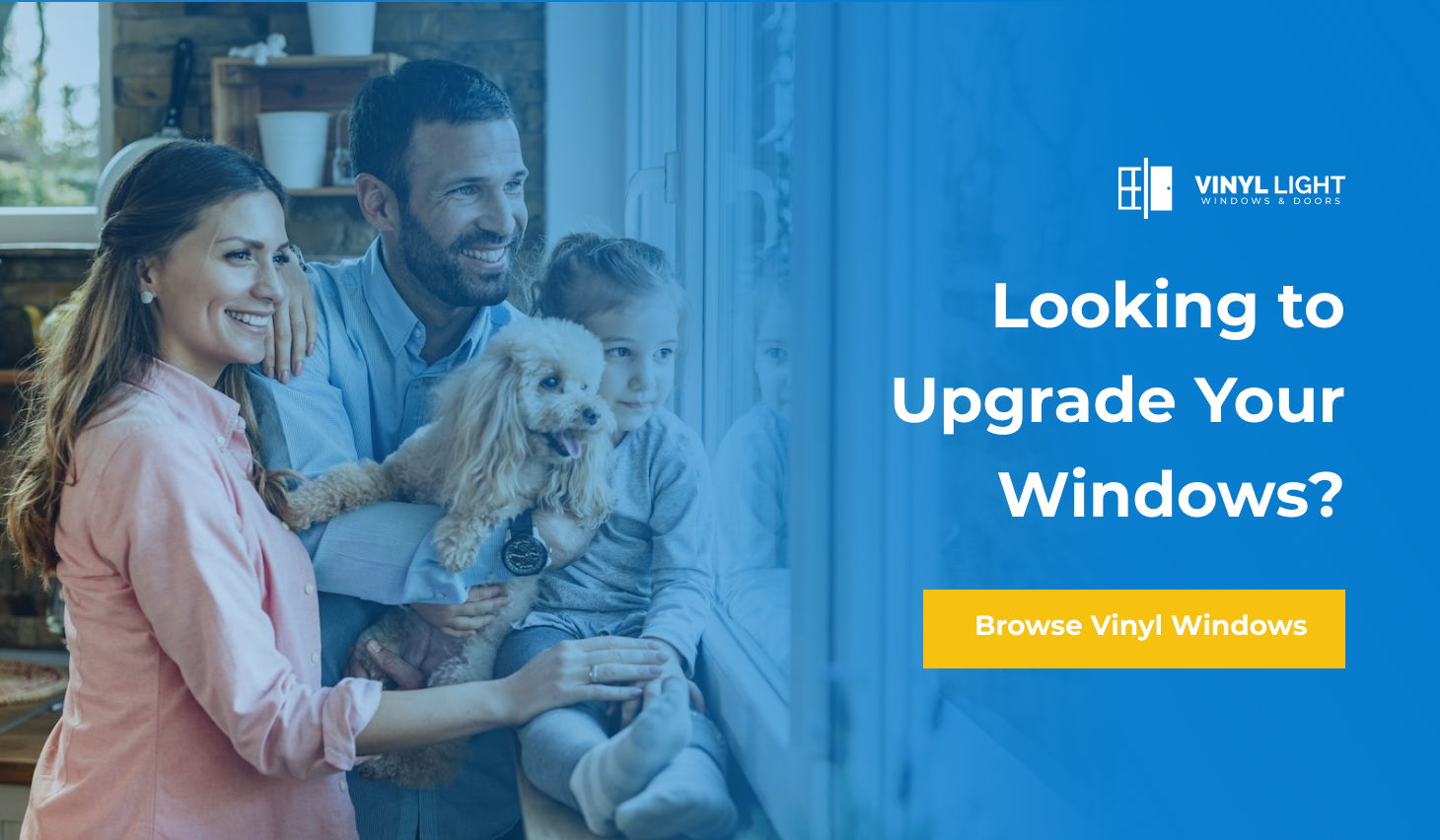 How to Install a New Window in a House With Vinyl Siding?
Here are the steps on how to replace windows on a house with vinyl siding and how to install vinyl siding around windows.
Step 1. Prepare the area inside the old window
Make minor cuts with a utility knife to remove the drywall.
Step 2. The old window removal
This is an important step towards how to replace windows with vinyl siding. Remove any screws, wooden supports between the window and the wooden studs around it. Then cut around the window's seal frame on the outside to loosen it. Remove the window frame out.
Step 3. Vinyl casing removal
An exterior vinyl casing shows how to keep the window in place to replace windows in a house with vinyl siding. It is usually installed around the perimeter of the open wall area once the window has been removed. This also shows the example on how to install window casing for vinyl siding.
Remove all nails that are keeping the vinyl casing in place before pulling the casing out.
Step 4. Vinyl siding removal if damaged
Remove nails and separate the siding panels. Now is the time to add or replace a vinyl sill. Add end caps to the window sill and glue them in place to protect the interior.
Step 5. Check up on the window area
If any rot is discovered, these areas will need to be replaced.
Step 6. Sill flashing tape
A building paper should be installed behind the window's nailing fin. After goes flashing, which should reach 5 inches out from the edge, 2 inches past the top, and at least 2 inches overlap the bottom flashing.
Step 7. Try a new window size into the opening
There should be 12 or 34-inch space around the edge. If the window is too tiny, furring strips can be added to match the size.
Step 8. Insert a new window
Insert the window, making sure the corners are flush. Screw fasteners into place when the window is installed, then fill any gaps with frame sealant for a tidy finish. Wider gaps fill with foam.
Step 9. J-channel
A J-channel is required to re-install vinyl casing around the window's outside. A J-channel is required for installing exterior window trim over siding. Cut vinyl casing to fit the angle of the sill.
Step 10. Vinyl siding
Here you are going to learn how to board up windows with vinyl siding.
Each element that is close to the window should fit neatly into the J-channel. Leave roughly a 14-inch space for expansion. The siding locking edge should lock into the coursing below, and the vinyl siding should lock into each other. Then attach the panels together, leaving 1/16 to 1/8 inch of the nail exposed to allow the vinyl siding to stretch and contract.
Step 11. Fill the inside gaps in
Use the foam and after it has dried, seal the inside of the windows properly. This will prevent loss of energy efficiency, draughts and keep the window in place.
Step 12. Install trim to finish inside look
To cover the foam, install the trim. Secure it with pin nails and sealer. Then paint it if necessary for a finished look.
How to Replace a Window Without Removing the Siding?
How to replace a window without removing the siding is a common question. Yes, using the new aluminium pre-frames can help. This will simply allow the rooms' openings to be ready to avoid removing siding upon new windows installation.
So, can you replace a window without removing the siding? Of course, it is possible. It does not depend on which window styles you are going to pick (casement windows, sliders, awnings etc). But if your openings should be enlarged, or you're going ahead with full-frame installation, or have damaged an outdated window frame or jamb, the siding needs to be touched.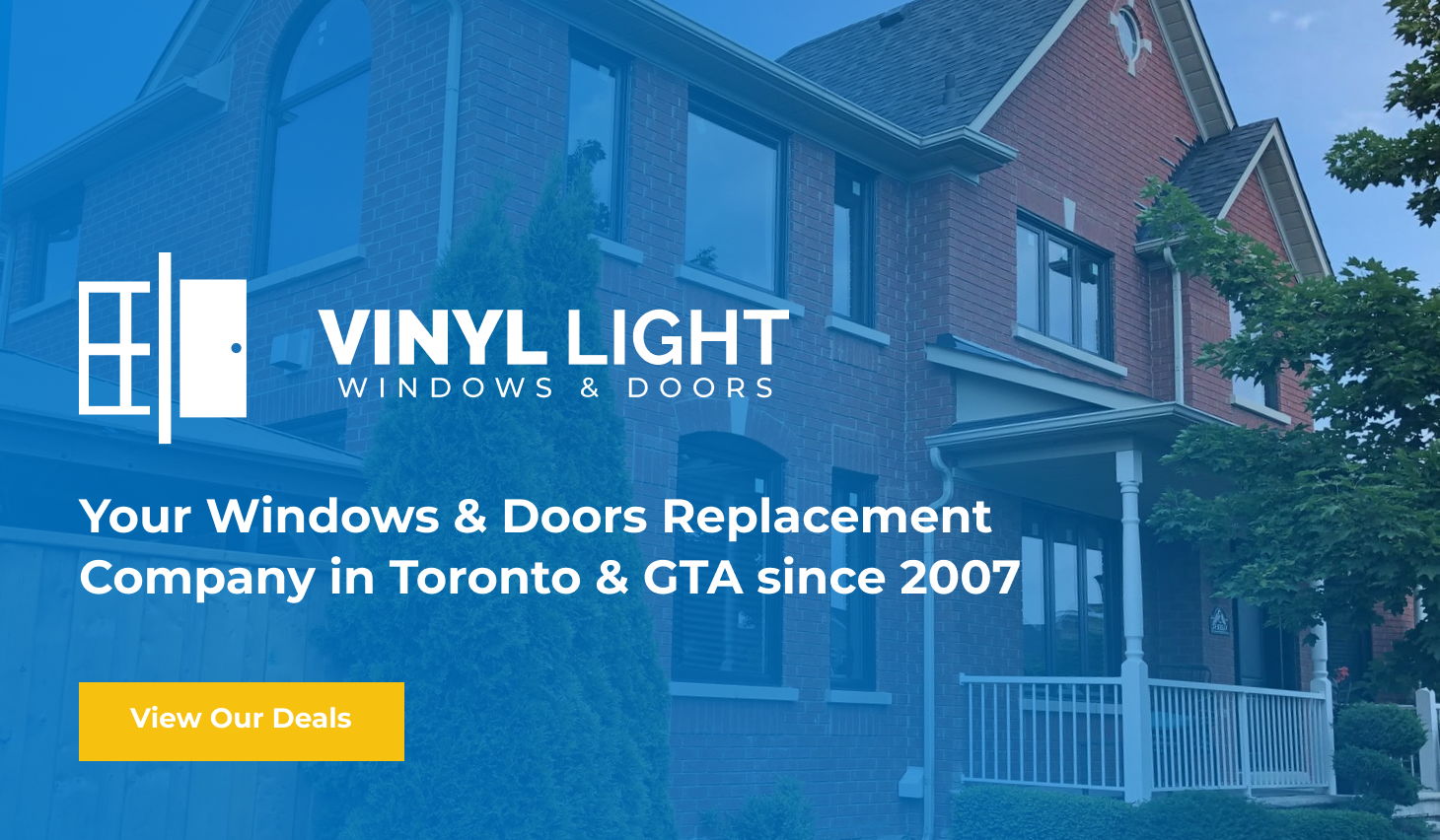 How Much Does It Cost to Install a New Window in a House With Vinyl Siding?
When watching someone else installing windows, it may appear simple, but the process is lengthy and sophisticated. Take it slow and pay attention to the details to ensure you get it right and obtain the finish you want. To avoid costly re-fits and future repairs, window installation should be done correctly the first time.
One of the popular questions from our customers is: How much does it cost to install a new window in a house with vinyl siding?
Call Vinyl Light Windows & Doors to come over and inspect your house condition. Only a professional expert can identify if the siding around your windows must be updated or not. And the price will go from the point at which installation extras might be applied.