Slider windows vs double hung are the most common choices. They are both cost-effective and simple to modify and install. They come with unique window enhancement choices to improve their energy efficiency.
We analyzed the pros and disadvantages of both sliding and double hung windows in terms of cost, quality, durability, operability, and other critical variables to help you choose the best option for your home.
Let's look at the differences between the two types of vinyl windows so you can determine the ideal window design for your needs.
Slider Windows vs Double Hung: Pros and Cons of Each Type
Slider Windows:
Slider vs double hung windows move side to side horizontally.
PROS
Sliders are extremely durable since they lack any cranks or mechanics
Come in larger sizes
Let more light through
Because of their simplicity, windows are less expensive than other styles
Energy efficient.
CONS
The style is a little out of date
Can be more shaken with time
Dirt and debris can accumulate in the tracks, necessitating periodic cleaning
There are only a few sizes and shapes available.
Double Hung Windows:
Double hung vs slider windows are taller than wide, so they may fit into most typical window openings. This sort of window can be opened from the top, bottom, or only one side.
PROS
Are a cost-effective solution due to their widespread use
Ventilation is maximized through the gateway thanks to two moveable sashes.
A number of customization options
Highly secure
Tilt-in sashes make upkeep a breeze
Easy maintenance.
CONS
Are less energy efficient
They can be difficult to open and close, especially if they are hanging incorrectly
The dust builds easily on the bottom sill, necessitating more regular cleaning
Weatherstripping maintenance is required.
Energy Efficiency and Durability of Double Hung vs Slider Windows
Energy Efficiency
Horizontal slider windows vs double-hung windows are more energy-efficient than double-hung windows. Because they contain fewer moving parts, there are less chances of air leakage. For a particularly harsh Canadian climate, this can have a significant impact on your power expenses and quality of life.
Double-hung windows vs slider efficiency characteristics differ as we just learned above. But overall in winter double-hung windows keep your home warmer. In summer they keep it cooler lowering your heating and cooling expenditures. Vinyl Light double-hung windows are specifically designed for the Canadian weather patterns and are all Energy Star rated.
Durability
Sliding windows may rattle. Your windows may begin to shake in their frames when a large truck passes by or when the wind howls. This may not be a viable option if your home is constructed in a basement or crawlspace, or if you reside in a windy area.
Double-hung windows are considered to be highly durable, due to their frame design, which lessens their exposure to the weather.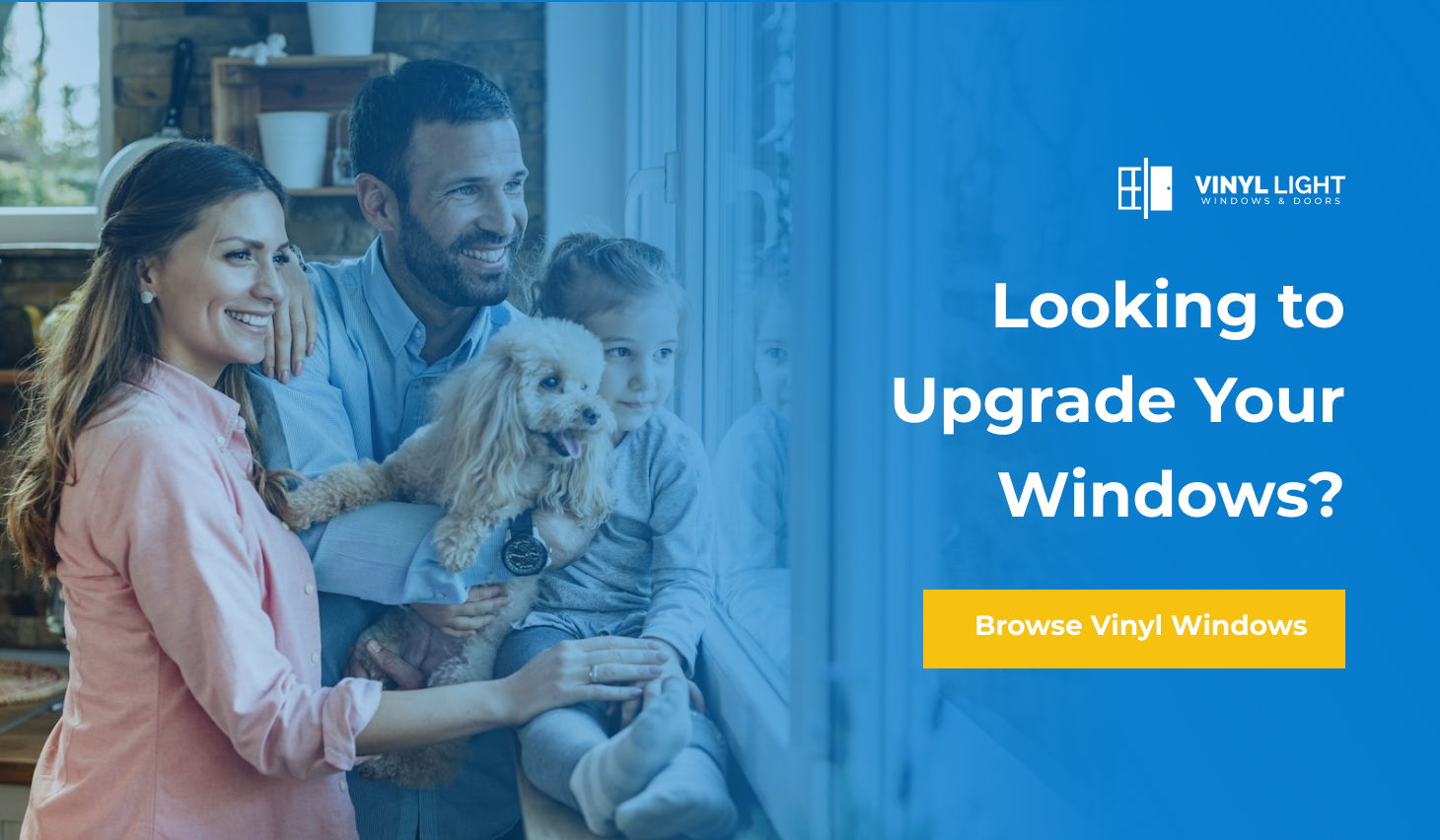 Double-Hung Windows vs Slider: Maintenance and Security
Maintenance
Aside from the beautiful view, one of the most appealing features of two part slider windows vs double-hung windows is how simple they are to clean because the panels simply pop out. A sliding window is an excellent alternative if you need to replace a transom window, a window in a laundry room, or a window in a hard-to-reach location where washing the windows is tough.
Large windows double hung vs slider are the easiest to clean. Double-hung windows have the advantage of being able to tilt up and down, which makes cleaning the outside much easier. This design allows you to wipe the outside of the windows fast and easily by tilting them horizontally.
Security
Sliders: if it is security that is desired, the cost will increase. Sash windows are more than twice as expensive as double-hung windows, therefore you may need to spend more for better quality double-hung windows or more for better quality sash windows.
Double Hungs: The security of double-hung windows is another benefit. If you have little children, double-hung windows are the safest option. You can lock the lower half of the window while leaving the upper part open.
Replacement Windows Double Hung vs Slider: Color and Design Options
At Vinyl Light Windows and Doors you may pick the following design options for slider windows vs double hung windows:
Single Slider Tilt with Double pane glass;
Single Slider Tilt with Triple pane glass;
Single Slider Lift Out with Double pane glass;
Single Slider Lift Out with Triple pane glass;
Double Sliders Tilt with Double pane glass;
Double Sliders Tilt with Triple pane glass;
Double Sliders Lift Out with Double pane glass;
Double Sliders Lift Out with Triple pane glass.
Custom sizes of replacement windows double hung vs slider are available.
You may pick from a large selection of colors for your windows. Or you may go ahead with just standard white. Exterior or both sides frame color has its impact on a price. Our technicians always have available color chips to bring to your home. This way you may pick the very right color for your windows matching the interior and exterior of your home.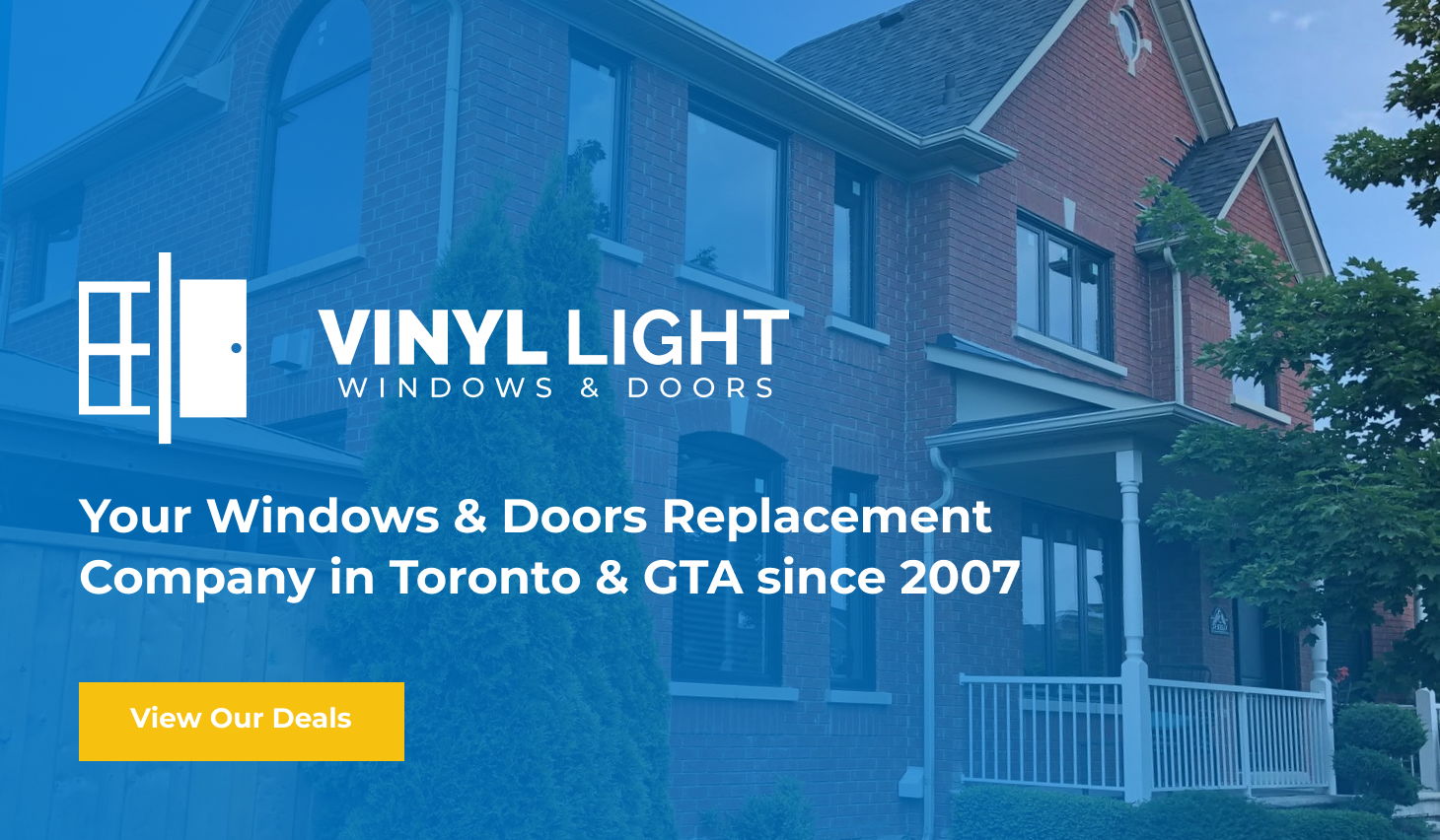 Cost of Slider Windows vs Double Hung
Slider windows vs double hung pricing are virtually the same. Technically the hung window is a slider that slides up and down. When the window is wider it's better to go with a horizontal slider, but the window is taller, the hung (vertical slider) is the one to choose.
Call Vinyl Light today to learn more about the advantages of sliders and double-hung windows. We'll take your openings' measurements, go over all of the style options with you and give you a free quote the same day. Become our happy customer!
For more information go to Vinyl Light Blogs and find the article: "Single-Hung vs Double-Hung Windows: What's the Difference and Which One to Choose?"