The conditions in your basement are different from those in the rest of your house, whether it is fully finished, half-finished or unfinished. Therefore, in order to choose the best types of basement windows, you must consider the special needs and specifications of your particular space.
Your home will receive light from your basement windows, and you will be able to regulate the airflow in the space. However, not all windows are suitable for basements. This article will assist you in choosing the ideal windows for your home.
You may find more information from our related articles by following:
Different Types of Basement Windows
The best types of windows for a basement are energy efficient, they provide your space with ventilation and natural light. Additionally, the right types of basement replacement windows offer a variety of advantages that raise the comfort level.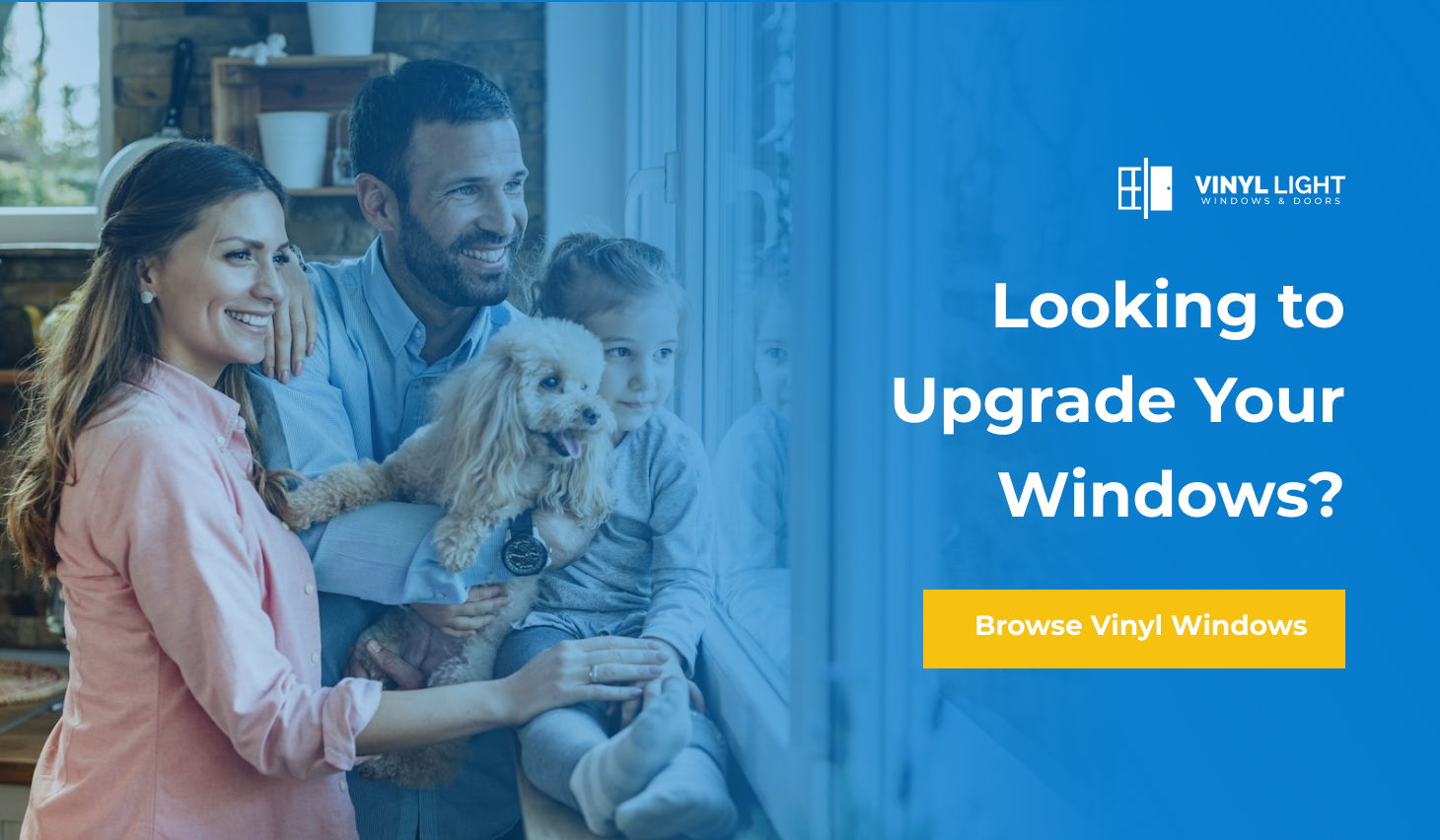 Vinyl is frequently the material of choice for different types of basement windows frames, whether the basement is finished or unfinished.
The best types of basement windows produced by Vinyl Light Windows and Doors are: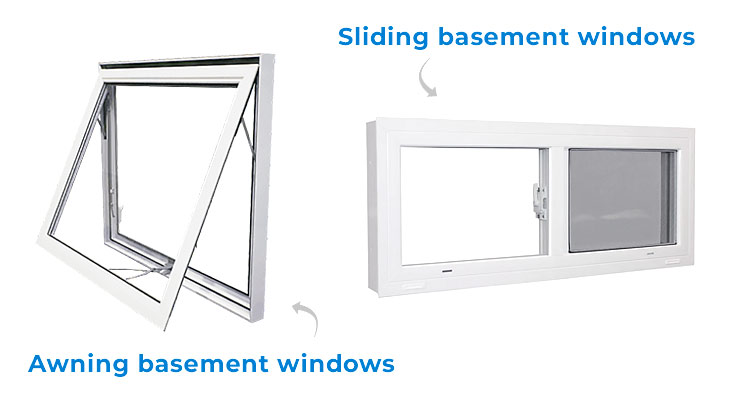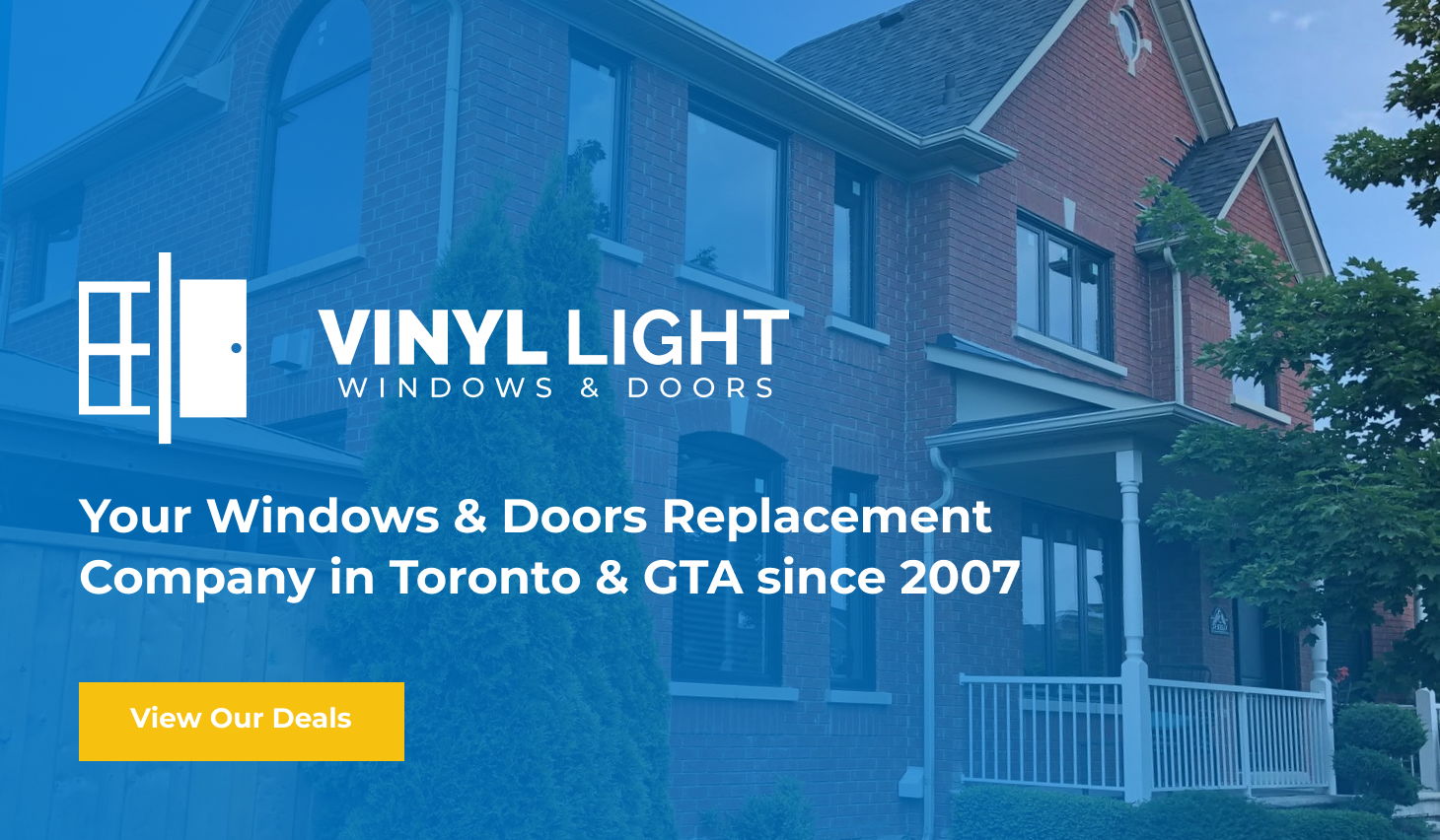 At Vinyl Light we will analyze and suggest the best window styles options for your particular basement needs and provide the best basement windows installation. Call us directly or submit an online request and we will get back to you shortly. We will lead you through starting from free estimate and advice, custom or standard sizes vinyl basement windows production and finally up to your new basement windows scheduled installation day!