Although everyone is aware that UV radiation can hurt the skin, few people think about how harmful it is for their property without upgrading UV protection windows. But it's crucial to comprehend exactly what the sun's impacts are in order to know what can be done to prevent harmful solar rays.
One of the main things people normally look at when choosing windows is how much light they allow in. But what about the potential risks that move inside through your windows with the light? Because of this, we want to take a moment to talk about UV protection.
Have a look at our other helpful articles:
How much does it cost to replace windows in a house in Canada?
Popular window styles for homes in Ontario
How Can We Prevent UV Rays Coming Through Windows?
The solar energy that is traveling very quickly is UV radiation. Because the wavelengths in which it travels are significantly shorter than those of visible sunlight, it is known as UV.
In all types of climates, whether bright, warm, foggy or chilly, windows' UV protection is crucial.
It's a good idea to restrict your sun exposure throughout spring and summer because these seasons often have more UV rays than in fall and winter. Additionally, you should consider the time of the day, as UV radiation exposure is at its highest from 10 am to 4 pm.
The use of LoE aka Low-E (Low Emissivity) coatings in the window glazing are the most practical and flexible option to guarantee UV protection for windows.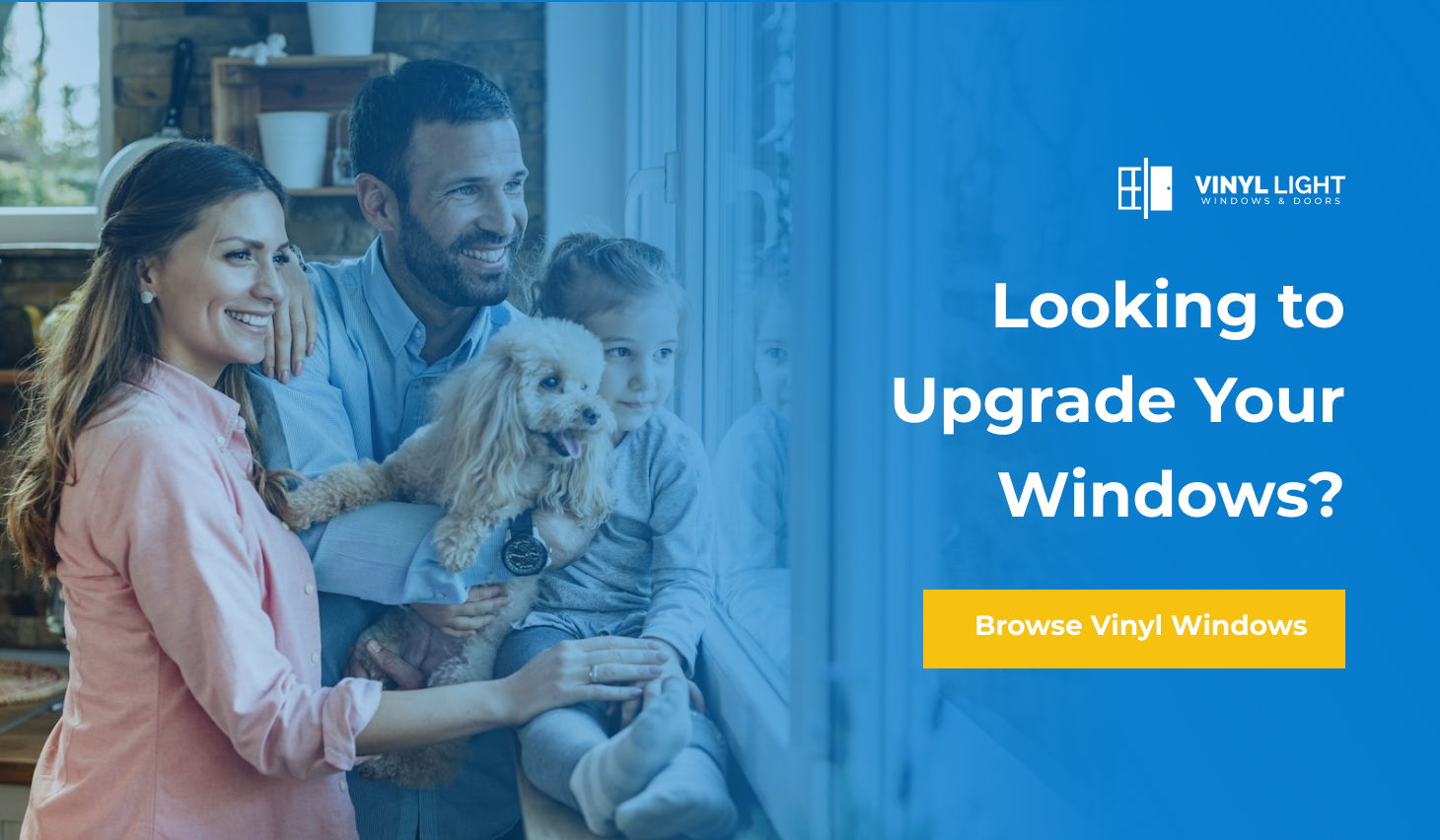 Remember that only around 25% of UV radiation is reflected by the regular glass. With a Low-E coating, the same single glass blocks around 75% or more of radiation.
The low-E coatings are divided into:
LoE 180, (1 layer) a standard low-emissivity coating lowers damaging UV rays while assisting in keeping heat inside your home. It's recommended for a north facing windows having the highest solar heat gain coefficient (SHGC)
LoE 272, (2 layers) more sophisticated coating, provides much higher heat retention and insulation. It can be used for windows facing any direction.
LoE 366, (3 layers) possesses the same insulating qualities as LoE272, but with additional sun protection, reducing harmful UV radiation by up to 95%. It should be used for south and west side windows.
It is simple to increase your home's energy efficiency by selecting the ideal combination of glass coatings, gas fills and spacers.
UV rays are constantly hammering on your assets inside the house. This may cause your hardwood floors, couch, and rug to gradually fade. The same is true for any other belongings inside your property.
Their life and look can be extended with UV protection applied on windows with double or triple-pane to filter UV rays.
Do Modern Windows Block UV?
In order to fully protect your home, new vinyl windows with Low-E coating are required to avoid UV rays getting through and harming your possessions.
Do old house windows have UV protection? If your windows were built in the 20th century, they do not have Low-E coating. Nowadays most windows are manufactured with LoE coated glass.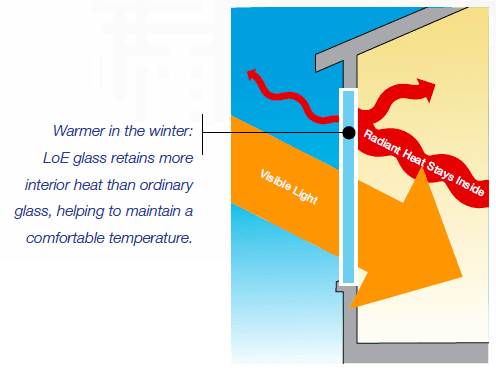 Do Modern Windows Have UV Protection?
A new set of windows can significantly improve your home's interior level of security. With new vinyl windows from Vinyl Light, your home will always be safe and cozy thanks to their double and triple-pane with windows UV protection.
The glass used in modern windows is made to block UV rays from the sun. Low-E coating creates an invisible shield which lets light through the windows while keeping out UV rays that harm your belongings.
It is crucial to emphasize that Low-E is equally effective in keeping radiant heat or cool air in the summer inside the house, assisting you in maintaining a more consistent temperature and lowering heating and cooling costs.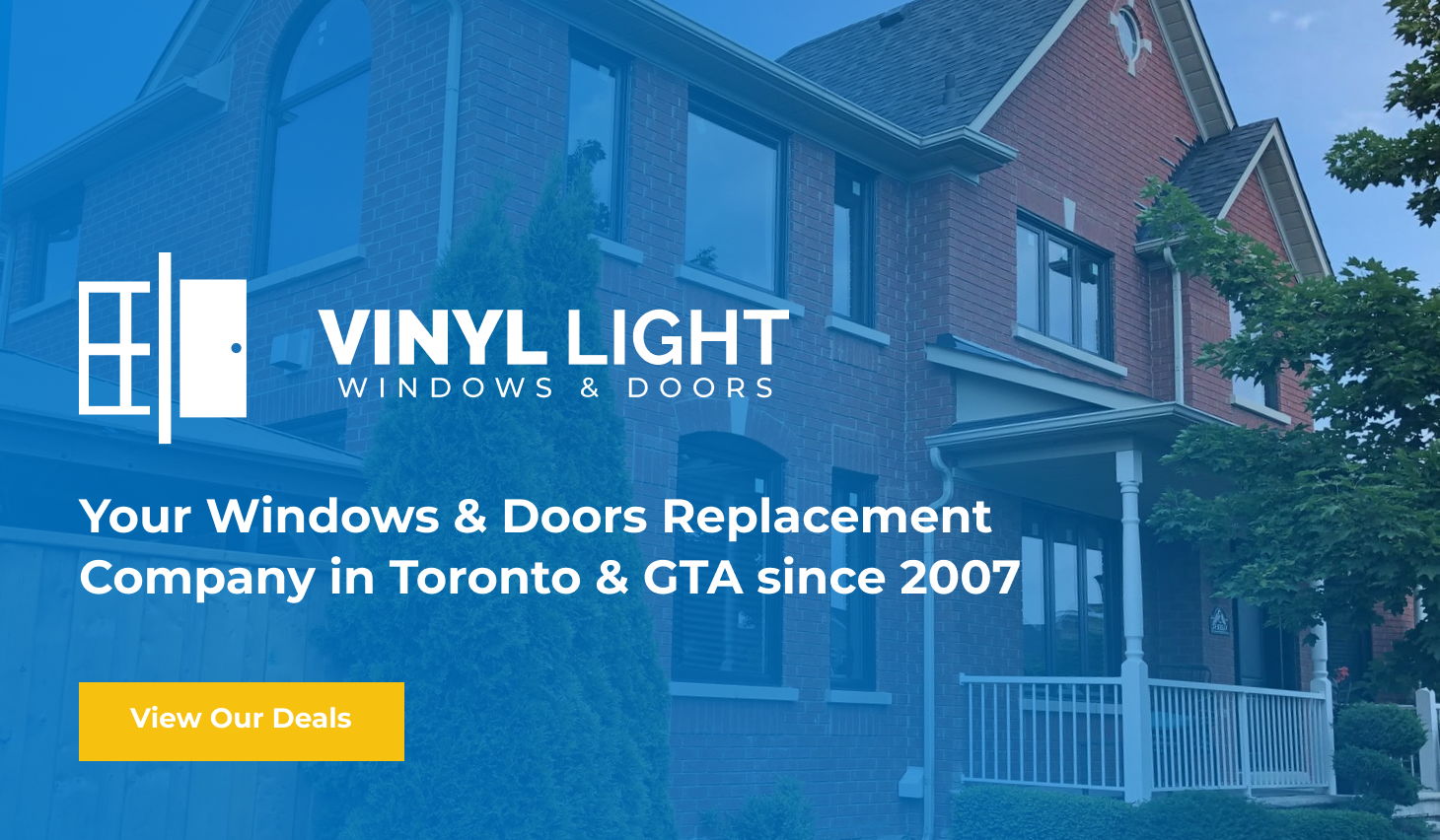 How Do I Know If My Windows Are UV Protected?
How to tell if windows have UV protection? It is simple: if you have 20th-century built windows (there might be a date on the spacer between glass) they are definitely not sun protected. You can also notice on a sunny day a high glass reflection on the new windows in your neighbourhood. They might look mirror-like or tinted. This should be a Loe-coated glass. If your glass appears to be different, then it is just a clear, non-coated one.
Contact Vinyl Light Windows & Doors to arrange our technician to come and assist you. We are ready to examine your old windows at no cost. Our vinyl replacement windows come with UV protection and are made in Canada. We have a compatible cost to replace windows in the GTA market.
Our windows' glass has high UV protection. LoE 180, 272, 366 and now i89 are available to resist harmful effects from the sun for all vinyl windows styles: casement windows, fixed, bow and bay windows, awning windows etc. Double and triple-pane glass options are there to support your well-being as well as your energy saving.