Sooner or later there is a time for every homeowner to replace windows. This is a very important and responsible step within a home renovation process. It is highly recommended to make detailed research upon choosing windows. Picking the right window frame material involves getting at least some basic idea of what is on a window market today. In this article, you will find a comparison of vinyl vs fiberglass windows. We do hope the following information and tips would help you with your choice.
Vinyl vs Fiberglass Windows Pros and Cons of Each Type
The comfort and appearance of each home depend a lot on windows. Please, get familiar with the advantages and disadvantages of fiberglass vs vinyl windows and with their pros and cons. The best way to answer the questions about the most reliable window material would be presenting the division of each type.
Vinyl vs Fiberglass Windows Pros and Cons
PROS

CONS

VINYL

serves up to 30 years;
come in any custom colour;
74% ROI (return on investment);
multiple internal chambers of vinyl trap air and make the window highly energy efficient;
no maintenance required;
quick and easy to install.

the quality of vinyl might differ.

FIBERGLASS

serves up to 50 years;
the thin frame around glass pane;
can be painted;
may have a textured look which makes them imitate wood.

requires proper maintenance to serve long (example: regular paint touch-ups);
more expensive;
may fade or peel with time;
less colour and finishes options;
challenging to be installed;
less popular and not easy to find.
Energy Efficiency and Durability of Vinyl vs Fiberglass Windows
Let's look closer at the energy efficiency of vinyl vs fiberglass windows. This important feature makes windows be able to resist cold and heat coming from the outside. Energy Star-certified vinyl windows are the most energy-efficient. They help to conserve energy, reducing energy bills significantly. Double and triple glazing options improve insulation for both vinyl and fiberglass windows. Fiberglass may wear with time and tear at corners allowing air to leak. That will never happen to vinyl as it has a complex construction that provides the maximum resistance towards all weather conditions. Though both vinyl and fiberglass windows are proven to be more energy safe than wooden ones.
Vinyl windows vs fiberglass are very durable and may last for a very long time. Both Fiberglass and Vinyl frames are made of vinyl, but fiberglass fortified with glass fibers is 8 times stronger material than vinyl hence the condition it is maintained properly. High-quality vinyl beats fiberglass in many aspects. One of the most important vinyl's features is welded corner seams which indicate its durability.
Vinyl is a versatile material that can quickly contract and expand. Vinyl frames can also be made to within an eighth of an inch of the window height, and because of their durability, they can be mounted more quickly and easily than fibreglass windows. Fiberglass is a rigid material that does not contract or expand significantly. It will be more difficult to fit into your window opening, and installation will require more precision and expertise.
It is often recommended that all types of windows be installed by a professional. Some types of vinyl windows, on the other hand, can be installed by a layperson, but fibreglass can only be installed by a professional.
Aside from the difficulties and time involved in installing them also due to the newness of the material, only a few manufacturers produce them, which results in a higher price and longer lead time.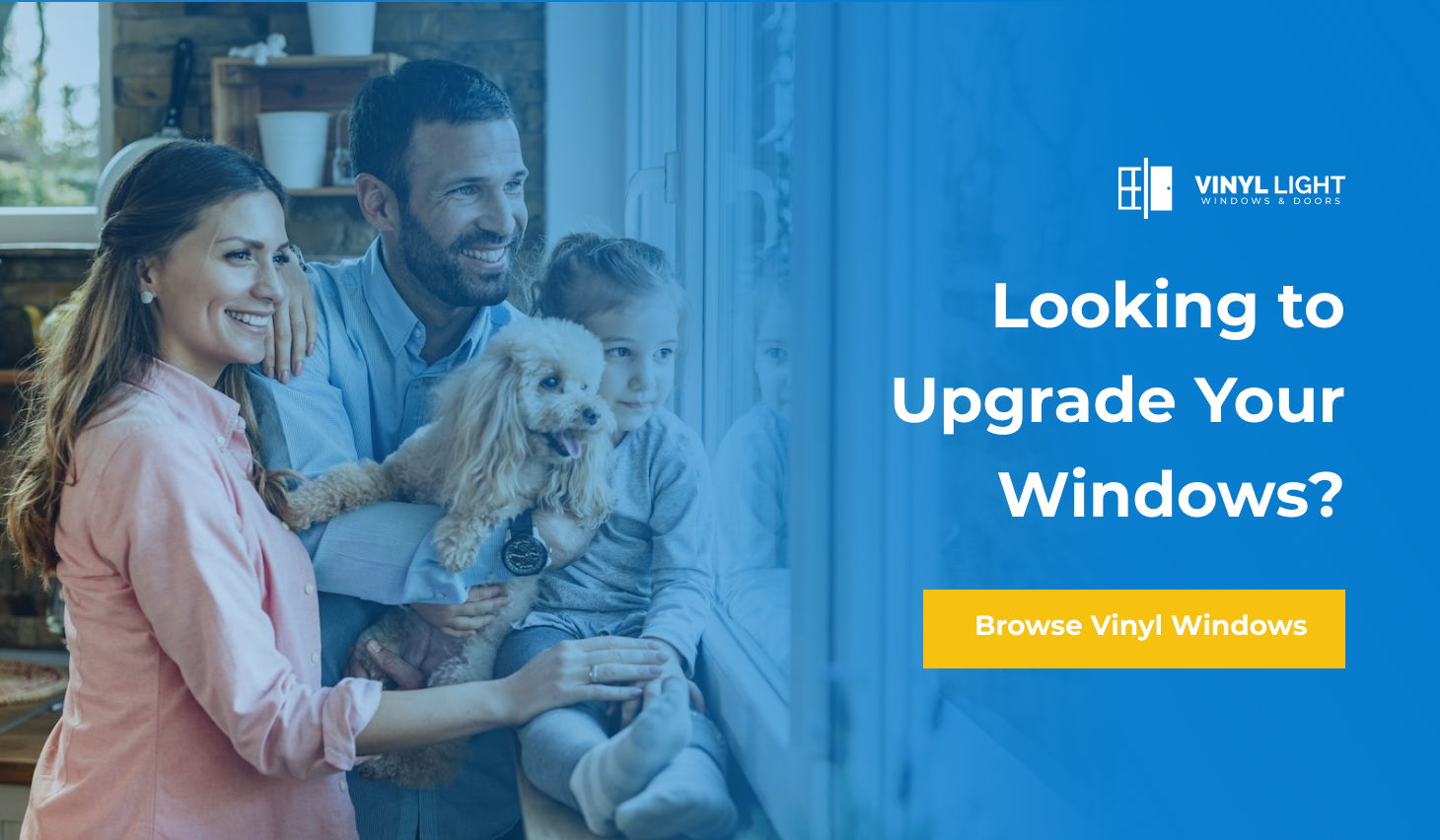 Fiberglass vs. Vinyl Windows: Maintenance and Security
Vinyl windows vs fiberglass windows are different in terms of maintenance. Vinyl windows never fade, chip or peel, they are considered to be the windows with a minimum of maintenance. Fiberglass requires occasional touch-ups of paint otherwise it might fade and peel with time.
Comparing fiberglass vs vinyl windows, vinyl as a material requires less maintenance. Everything you need to do with your vinyl windows is just to wipe them with soapy water to get a sparkling clean and refreshed look.
Both vinyl and fiberglass windows provide a solid security level. Good quality hardware and lock mechanisms would protect your home against any danger from the outside.
Fiberglass vs Vinyl Windows: Color and Design Options
Fiberglass windows vs vinyl windows may be ordered in a variety of color options. Just remember that picking the right colour might determine the final decision on which type of windows to choose. The vinyl is being painted during the production process and the paint is well set on the top of vinyl without being peeled off later. It is important to stop your choice of the particular colour for your vinyl windows before the production starts.
All designs are compatible with fiberglass vs vinyl windows. Casements, awnings, sliders, hungs, picture and fixed styles, bay, bow etc. are available. Just ask our experienced technicians for giving the best advice on which style would be the best choice for the proper area of your house.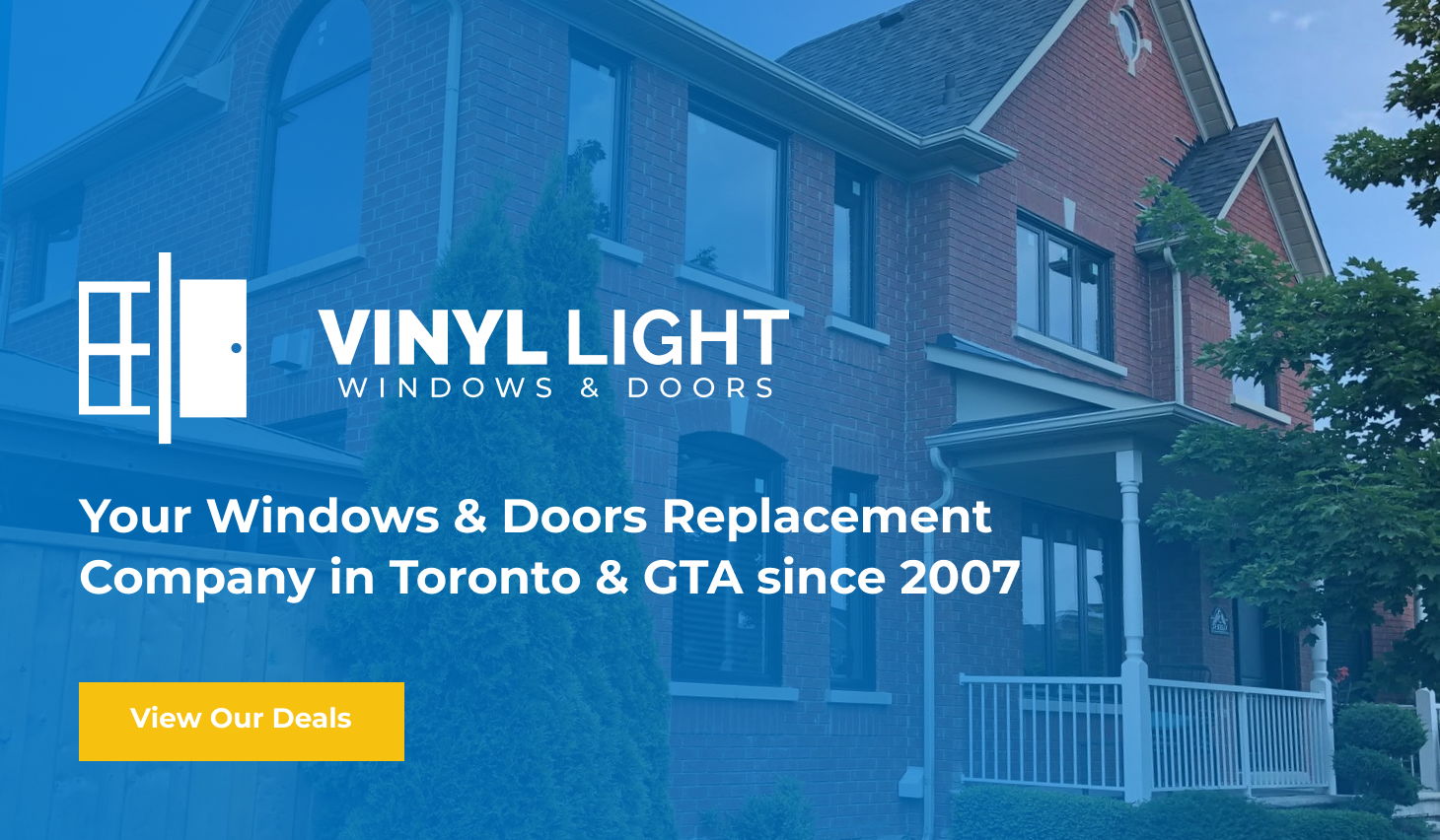 Cost Difference of Fiberglass Windows vs Vinyl
The cost of fiberglass windows vs vinyl is higher. Vinyl is more practical in terms of pricing. Fiberglass is the most expensive material available on the window market. Vinyl is a winner here as it is very durable and long-lasting as well as fiberglass. Though you pay less for vinyl.
But both window types will play their role in increasing the resale value of the house.
The installation process of windows from fiberglass vs vinyl is more complicated which is why it costs more. Fiberglass window replacement requires more challenge to be installed into the window opening. While vinyl windows are flexible their installation is quick in most cases. At Vinyl Light our vinyl windows installation professionals will make your windows installed within a limited time frame and with minimum noise or dust. We do care and always try to make the windows' installation process as seamless as possible.
Why Are Fiberglass Windows Not Popular?
To summarize all the information in this article it is quite obvious that fiberglass windows are less popular. And it is quite understandable. Vinyl vs fiberglass replacement windows is a better option among homeowners.
Vinyl windows are less expensive, more energy safe, durable, long-lasting and require minimum maintenance. And they simply look great! These are the main reasons why people go ahead and order vinyl windows. How wonderful to upgrade your home with new vinyl windows and just to enjoy them!