Patio door glass replacement happens to be a common task for a number of homeowners. It is difficult to replace this glass type on your own as well as sourcing the materials. It might save you time and money by outsourcing this task to the professional.
Reasons for Sliding Patio Door Glass Failure
To ensure easy and safe access to your patio you need a reliable sliding glass door. Overall damages to external doors are a safety concern. Since it's easier for burglars to get access, don't hesitate to contact the glass professionals for assistance. Any small damage to your patio or garden door is an alarm to proceed with proper actions.
The most common reasons for replacement glass for sliding patio doors are:
Glass defects, such as:

Leaking glass
Condensation in between glass panes
Cracked, chipped or discoloured glass

Broken glass
Insulation issues
Out of date glass
If the glass doesn't go along with your house architecture.
It is better to avoid situations leading to replacement glass for the patio door. Most of all it is not safe for your home. But no one is guaranteed against glass breakage. And in most cases, there is no way to fix, unless to replace glass in the patio door or the door itself.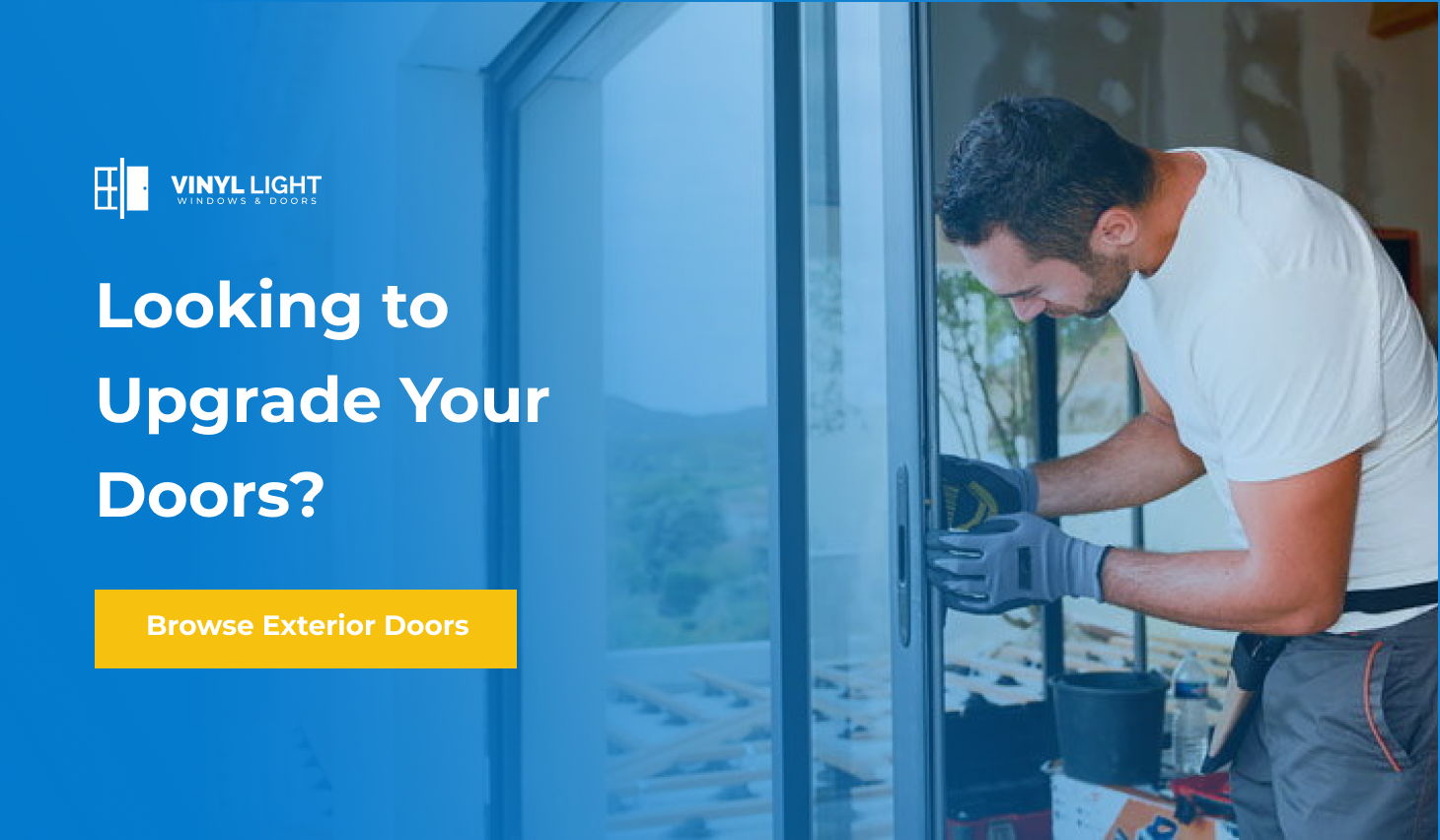 What You Need to Know Before Replacing Glass in Your Patio Doors
Replacement patio door glass panel is a time-consuming and expensive task.
Things to know before the decision to replace patio door glass:
If the glass is not properly removed and reinstalled, the whole thing may lead to the patio door being damaged. As a result - a further shattered glass or perhaps the need for a complete sliding door replacement.
You'll have to be properly skilled to unscrew and reinstall a patio door panel. So be careful not to injure yourself or break any glass.
You may want to save money by doing it yourself. But getting help from professionals will help you to save more in the long run.
How Much Does It Cost to Replace Patio Door Glass?
The biggest task is to find the right company willing to do this kind of task. Most of the time the effort to replace the glass is almost equal to replacing the door itself. The door replacement might be just ⅓ more compared to the cost to replace patio door glass. Call Vinyl Light Windows and Doors to get a free, no-obligation quote for the patio door replacement. But if you have decided to replace just the glass, it's crucial to consider the benefits of various glass types, styles and sizes, as well as how they may affect the interior and exterior of your home.
Patio door glass replacement cost depends on the chosen glass:
Double pane glass is usually more expensive than replacing single pane glass. However, by maintaining the inside temperature, the two panes of glass minimize your energy bill and boost comfortability within your home.
Energy-efficient glass
Design glass
Matching sidelites
Laminated glass
Check on your budget for determining your sliding glass patio door replacement cost.
Remember that given above glass solutions can improve the safety, insulation and energy efficiency of your home. This is a true investment that will potentially boost the value of your property and save you energy expenditures over time.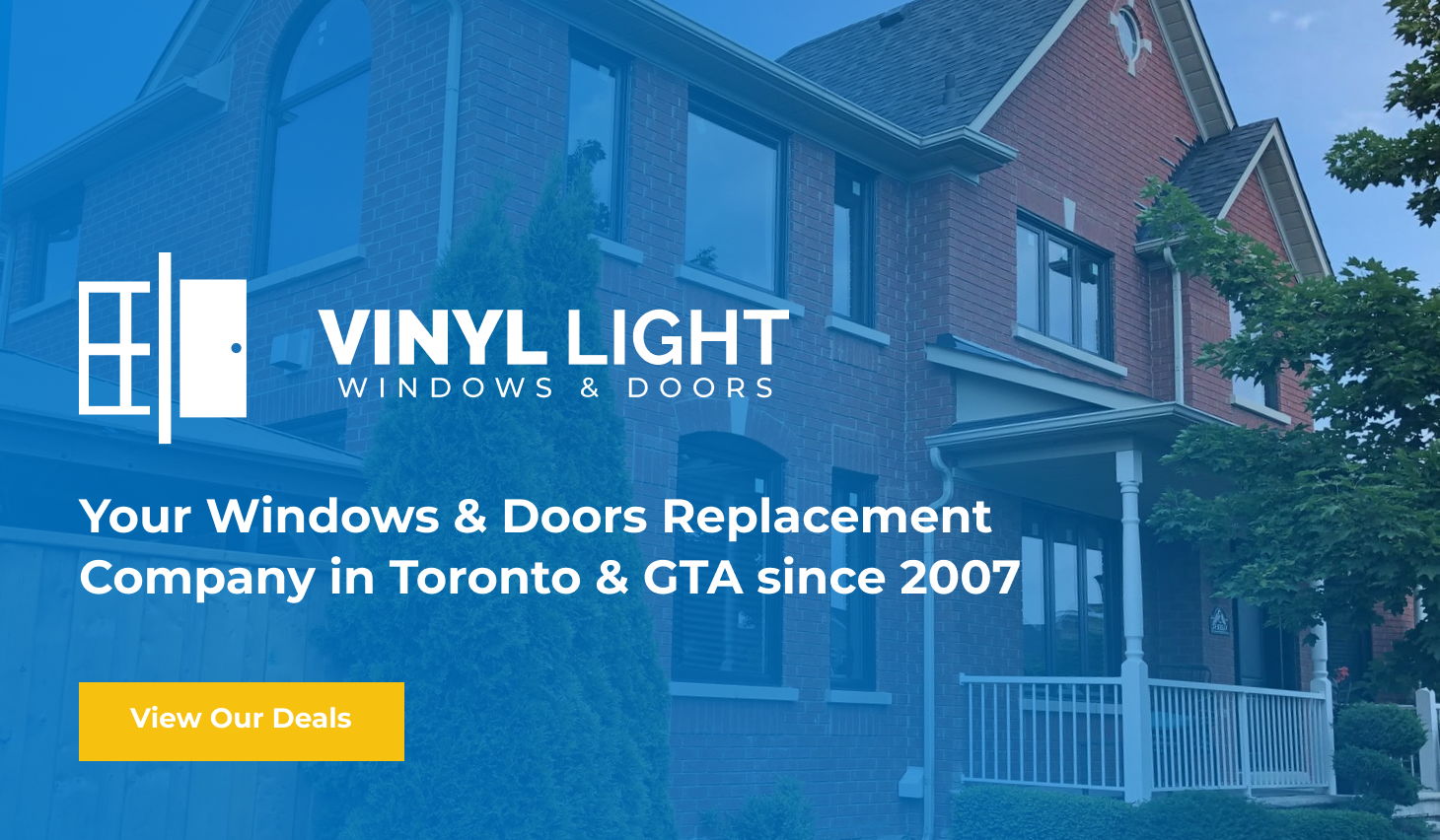 Why Choose Vinyl Light for Your Patio Door Replacement?
If your sliding patio door glass replacement project needs help, we can always help you with a glass supply or even a suggestion.
We make it easy for you to have the greatest experience possible.
Our company offers:
prompt customer service
adaptable schedule
experienced professionals
estimated pricing if you need glass replacement or a patio door replacement.
One of our glass experts will:
come to your home for a consultation
take measurements of your patio doors
introduce you to the whole scenario of the work that needs to be done.
Additionally at Vinyl Light you can get the service of complete production and replacement of your windows, patio sliding doors, French/Garden doors and entry exterior doors which we customize specifically for your home.
Explore our website for a huge selection of types and designs for windows and doors!